Rochester Recreation & Arena and Senior Activity Center are celebrating 10 years of Senior Power Hour, a fitness and friendship program for seniors in the Rochester community.
Since its inception, Senior Power Hour has become a beloved staple of senior programming, empowering seniors and fostering a stronger sense of community. According to staff, its success is due to the dedication and passion of its instructor, Heidi Keenan.
Heidi's personal journey, starting with Zumba and evolving into mountain biking, paddle boarding, and more, has inspired countless seniors to embark on their own fitness goals. Senior Power Hour has been a go-to fitness class for seniors aged 50+ in Rochester and the surrounding area. Led by Heidi, this hour-long class promotes strength, conditioning, and independence among older adults.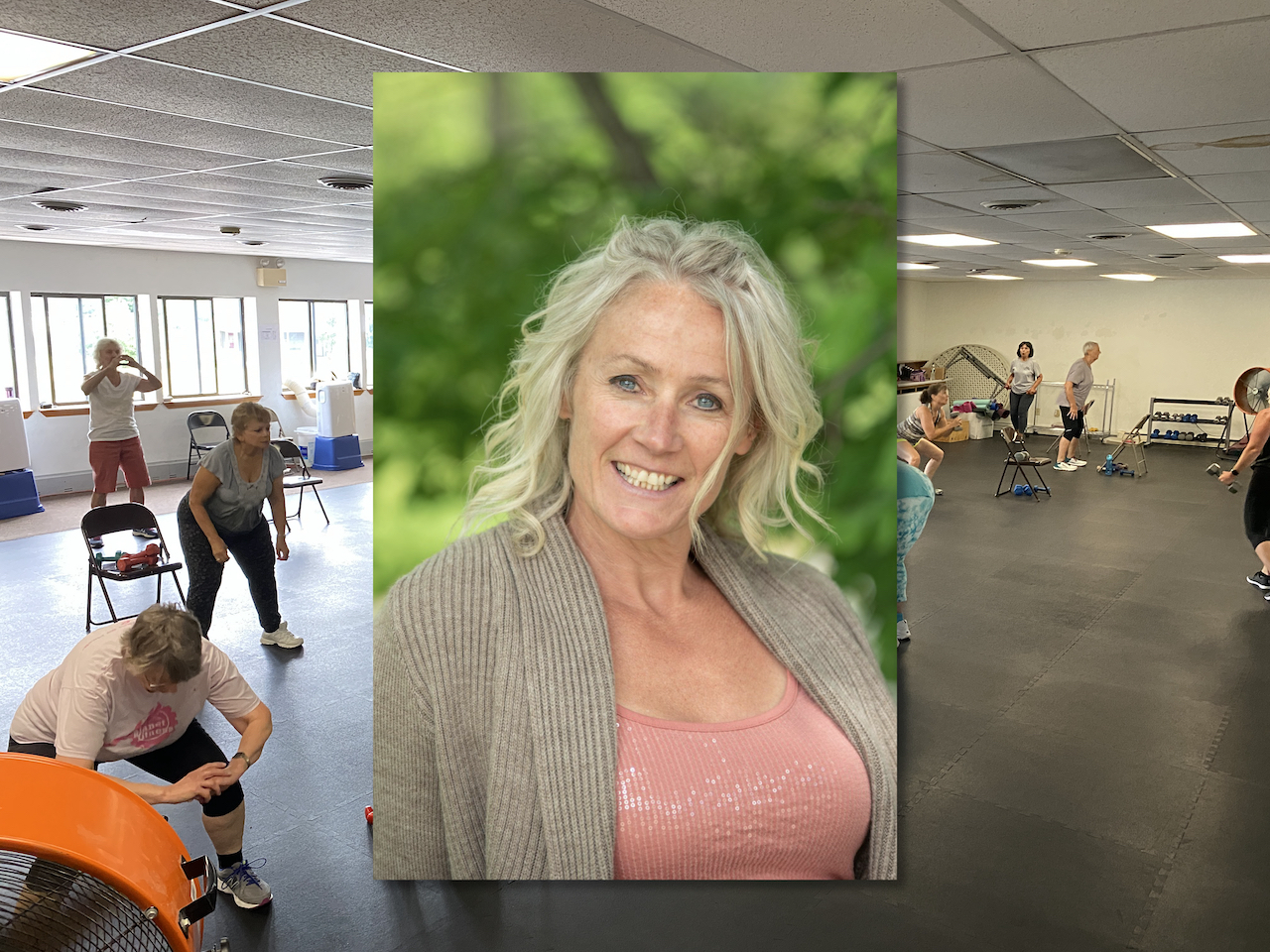 Deborah Walsh, a participant who joined in January, expressed her enthusiasm, stating, "Having recently retired, I was looking for exercise and an opportunity to connect with others locally. The whole group is so welcoming and fun, and Heidi leads us in challenging ourselves to do more with positive support. I look forward to Tuesday and Thursday mornings!"
Karen Labrecque, who joined the group about a year ago, said, "I feel so much stronger and confident because of this class. Heidi is so inspiring and makes the class so much fun that, before you know it, the hour is up. Heidi's favorite saying is 'if it doesn't challenge you, it doesn't change you' and these are words that we should all live by!"
Another participant, Joanne Bonar, praised Heidi, saying, "Heidi is an inspiration. Her classes are fun and motivating. She covers the whole person, mind, body, and soul."
Brenda Harrington, a dedicated member since the beginning, attested to Heidi's impact, saying, "We all feel the benefits of her workouts! Heidi has a wonderful personality, and we all love her. We are Heidi strong!"
The popularity of Senior Power Hour has led to the creation of several additional fitness classes for the 50+ community. The staff at the Rochester Recreation & Arena are grateful for the program's accomplishments, the unwavering support of the participants, and the dedication of Heidi Keenan.
To learn more about the wide range of programming offered by Rochester Recreation & Arena, please visit Rec.RochesterNH.gov.