The City of Rochester is set to premiere an all-new podcast on RochesterNHnews.net. in early October 2020. The weekly video and audio series will be co-produced and hosted by staff from the City of Rochester, Greater Rochester Chamber of Commerce, and Rochester Main Street.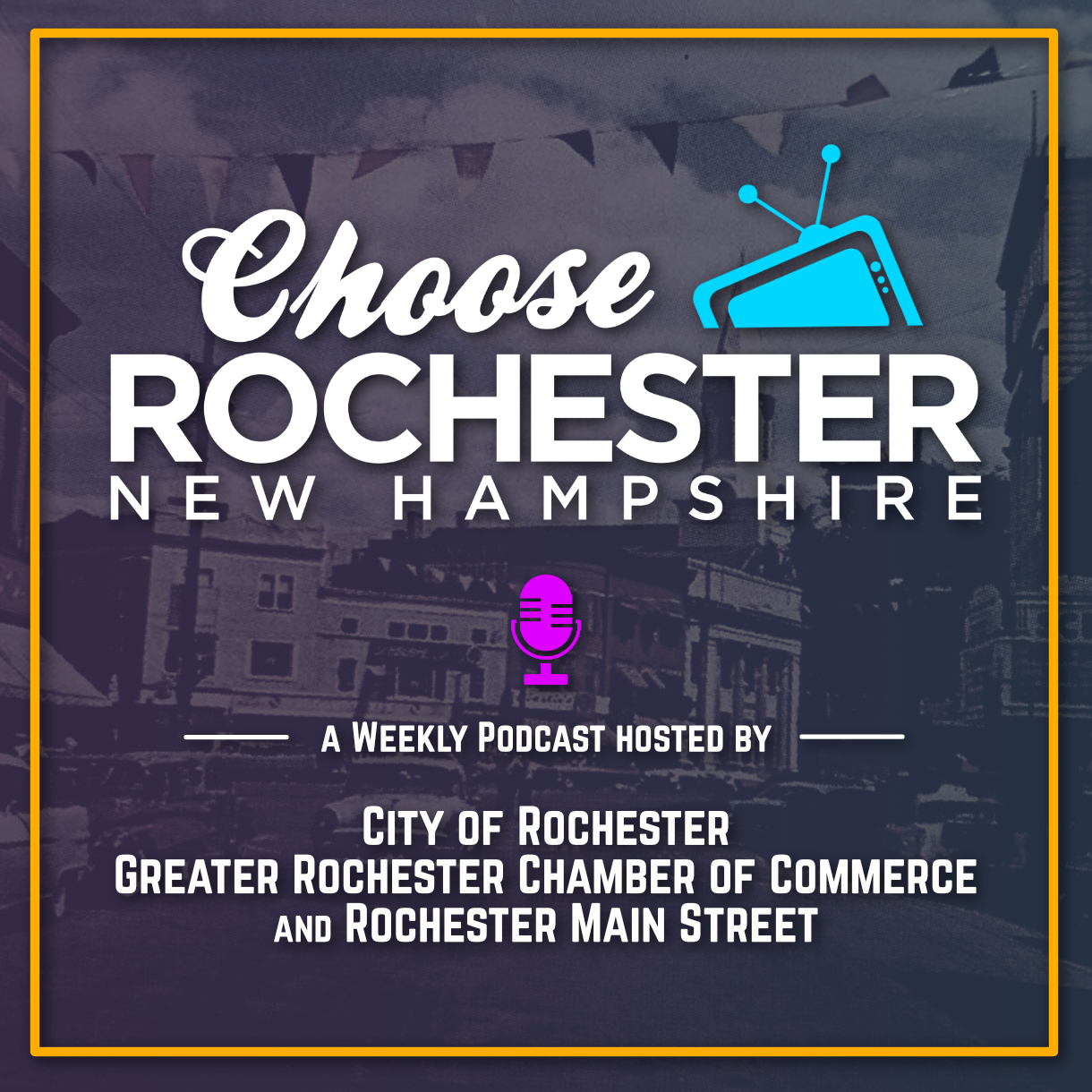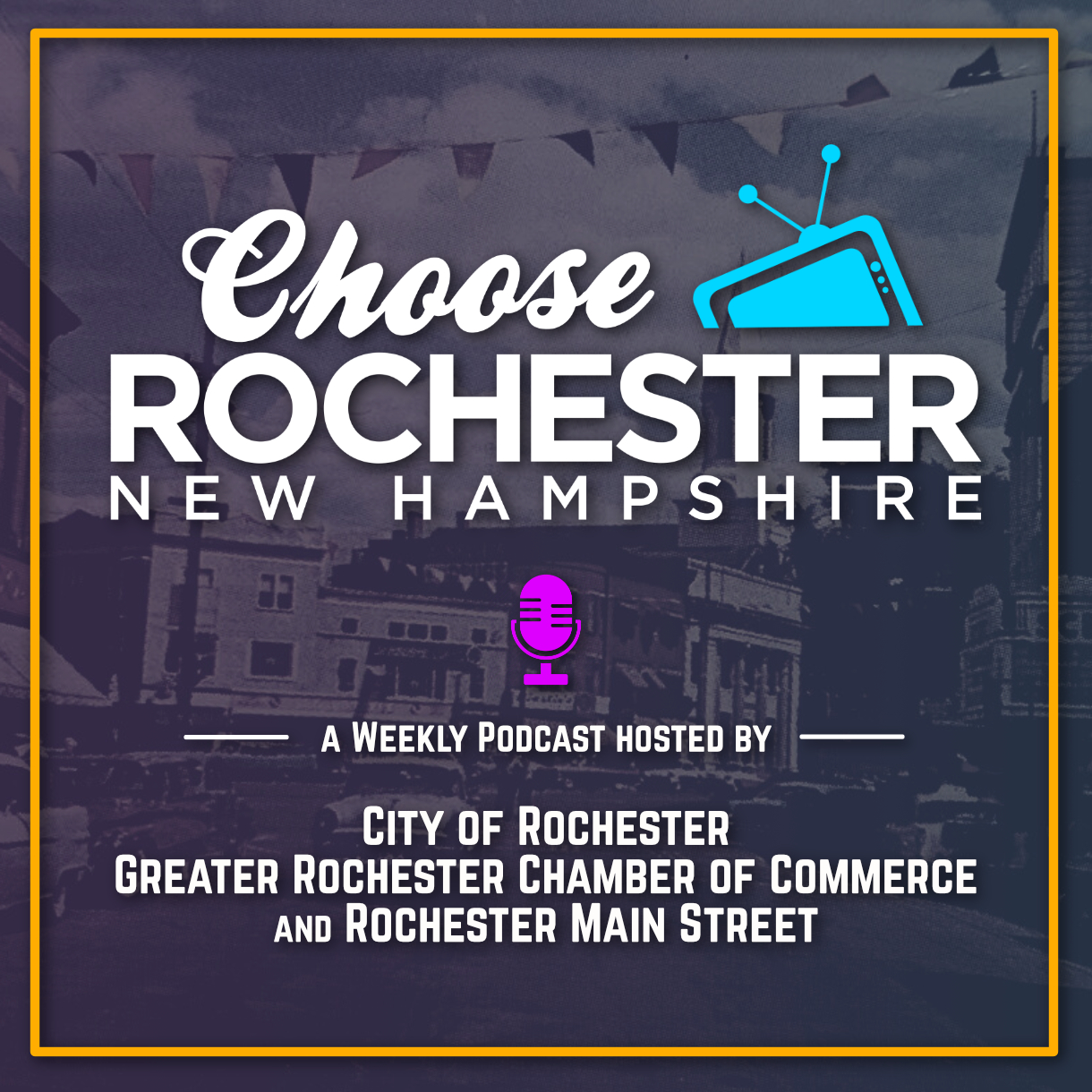 "We're thrilled to be hosting a weekly podcast with the City and Main Street," said Chamber President Laura Ring. "It's a chance for us to let the community know all about the great things happening in Rochester. We'll have a different guest each week so people can learn more about the volunteers, businesses, and nonprofits that make Rochester such a great place to live, work, and visit." 
The free video series will be available on Youtube. The audio version will be available on all major podcast platforms including Apple Podcasts, Google Podcasts, and Spotify. Visit www.RochesterNHNews.net to learn more and subscribe.