As reported in a local news article, Rochester City Manager Katie Ambrose addressed concerns regarding styrofoam debris caused by a large-scale construction project in the downtown corridor.
Ambrose stated, "The installation process required for the exterior wall cladding on the project is creating debris, which is being vacuumed on the scaffolding, but the wind is making it difficult to fully capture."
Steve King, project manager for Groen Construction, acknowledged the issue at hand. He is committed to reassuring the community that the materials are non-hazardous, and he has communicated to his workforce the importance of avoiding their use on windy days.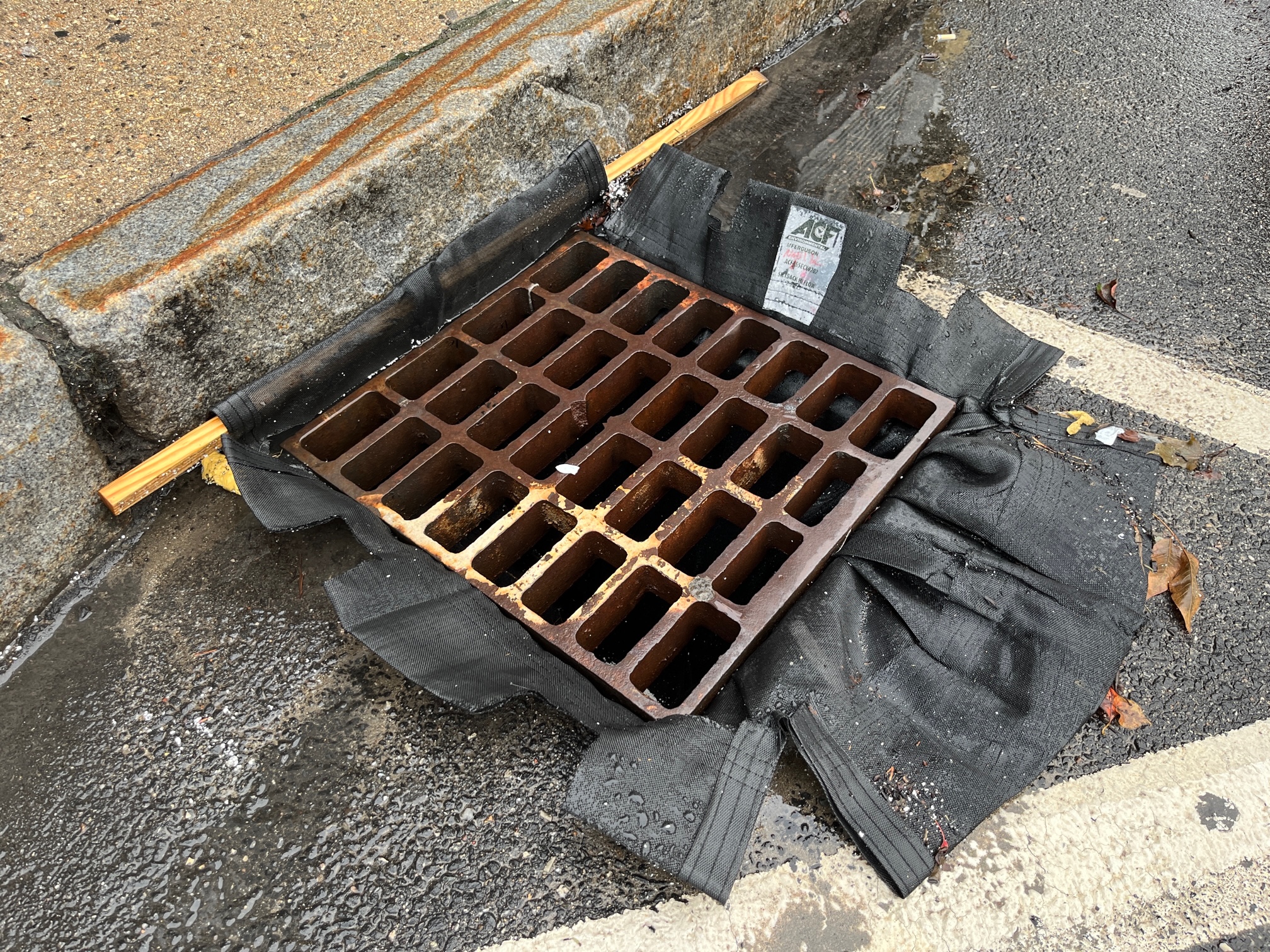 Over the past week or so, the City's Public Buildings and Grounds staff have been cleaning up the debris downtown. The developer has since acquired equipment to regularly sweep sidewalks, curbing and parking areas. In addition, the developer has assigned staff to clean and collect the debris.
"They will also be cleaning out and replacing mulched areas where affected, and installing silt sacks in storm drains," said Ambrose. "The installation of the silt sacks is subject to inspection by the City, and the City will continue with street sweeping as needed."
City staff are continuing to meet with the developer on this issue to identify additional preventative measures. According to Ambrose, staff will continue to monitor and address the situation.