Hi Team!
Lauren from Rec & Arena here. Can you believe we've published 19 issues of our original staff blog, Rochester Connects? This project started back in March 2020 as a tool to keep city employees connected during the uncertainties of the early phases of the pandemic.  After six months of publishing, we will be making a few changes to create a more sustainable and effective resource for our team. I will continue to manage blog content and look forward to receiving your ideas and updates to include in future publications.
Here's a quick summary of updates:
Our blog will be titled "City Staff Connects" to more directly highlight the intended audience.
City Staff Connects will be located on our City news site, www.RochesterNews.net by visiting "City Staff Connects" under the "Municipal" section of "All News". The direct link to the page is RochesterNHNews.net/category/municipal/staff.
Lauren from Rec & Arena will resume publishing monthly issues when returning from maternity leave in January of 2021.
In the meantime, any necessary staff updates will be posted as needed by Matt, Public Information & Community Engagement Manager (matt.wyatt@rochesternh.net).
We're looking forward to continuing to work with all of you to make this a fun, valuable resource for our city staff community!
Lauren
Recreation & Arena
lauren.krans@rochesternh.net
---
Human Resources-Flu Shot Reminder
Human Resources will be holding a flu clinic on Thursday 10/15/2020. Please email andrea.metzdorf@rochesternh.net if you would be interested in attending so that they can determine how many nurses will be needed to accommodate everyone.  Flu shots are free for all employees, spouses, children, and retirees that are covered by a City-sponsored or other health insurance plans. Don't forget to bring your medical insurance card!
---
Staff Adventures
Jess (Fire) and Andy (IT) recently made progress on tackling their #NH48 hiking list! The two hiked up East Osceola and Mount Osceala in mid-September. After a day or two of not being able to feel their legs, they both agree it was worth the views!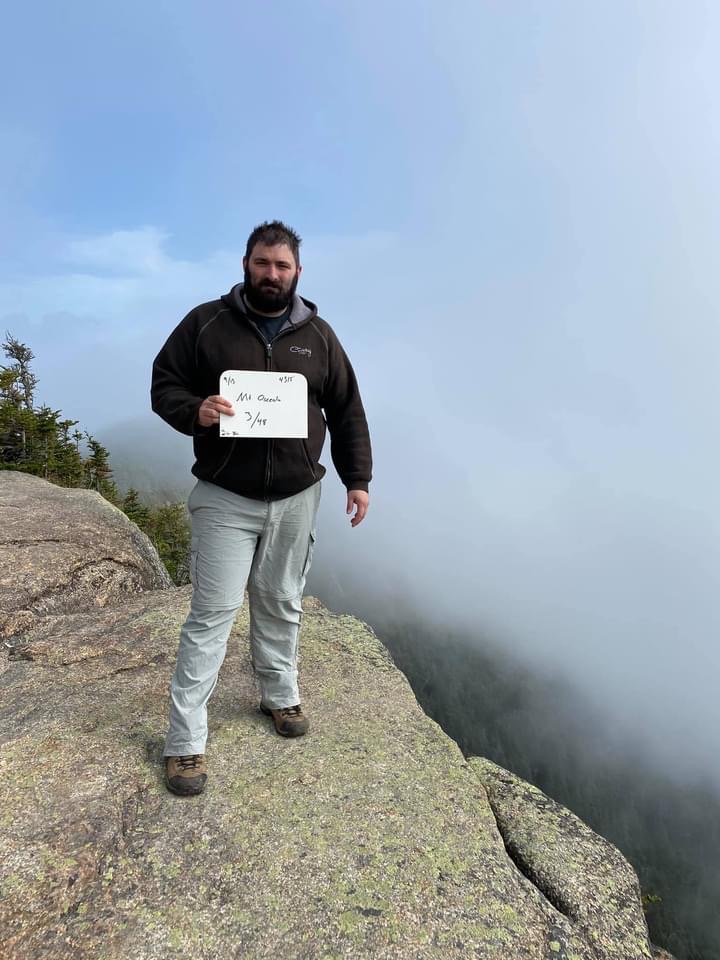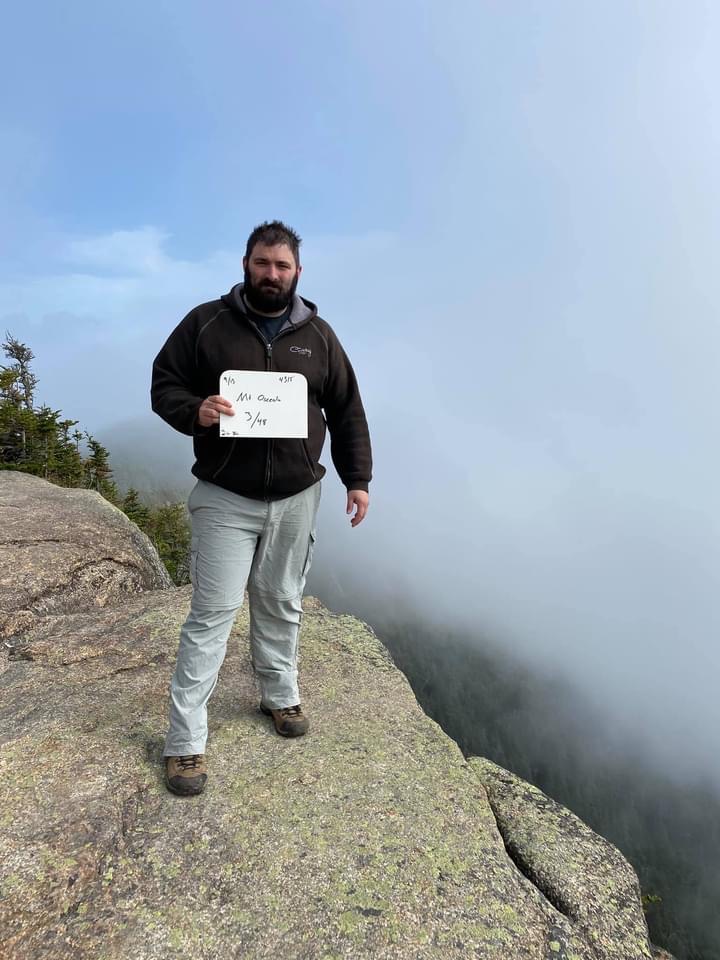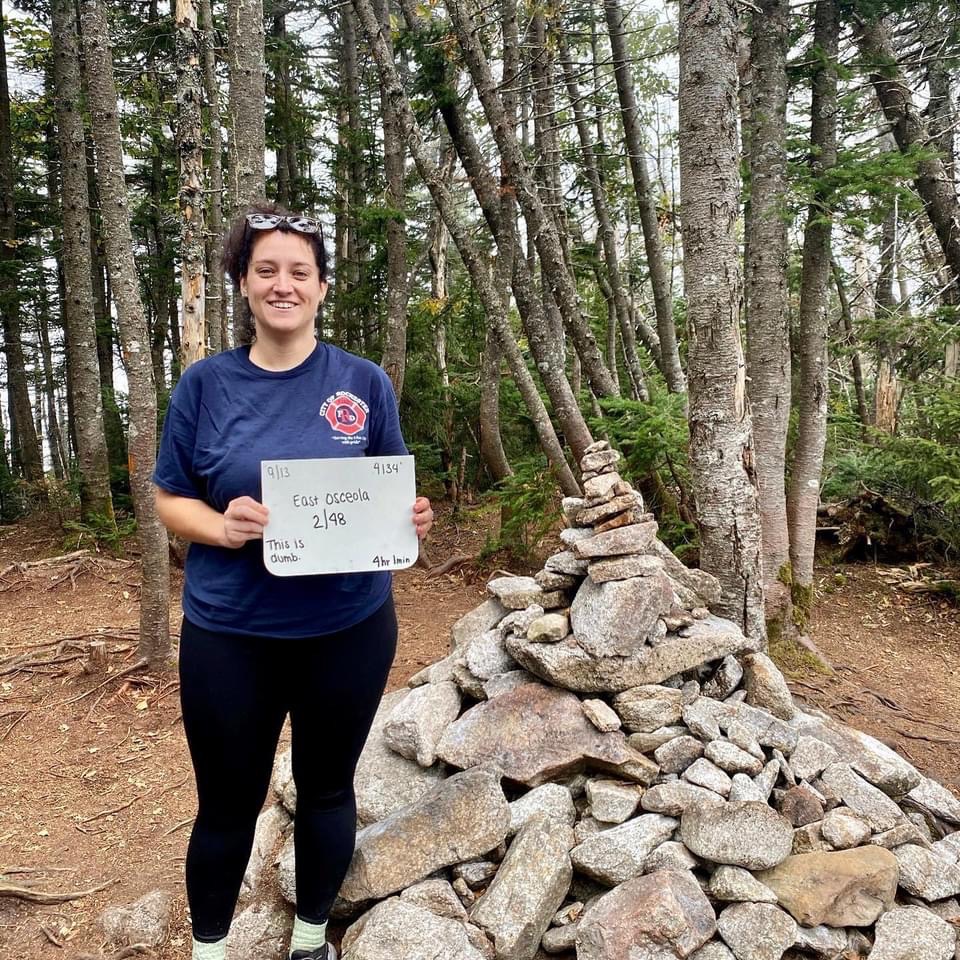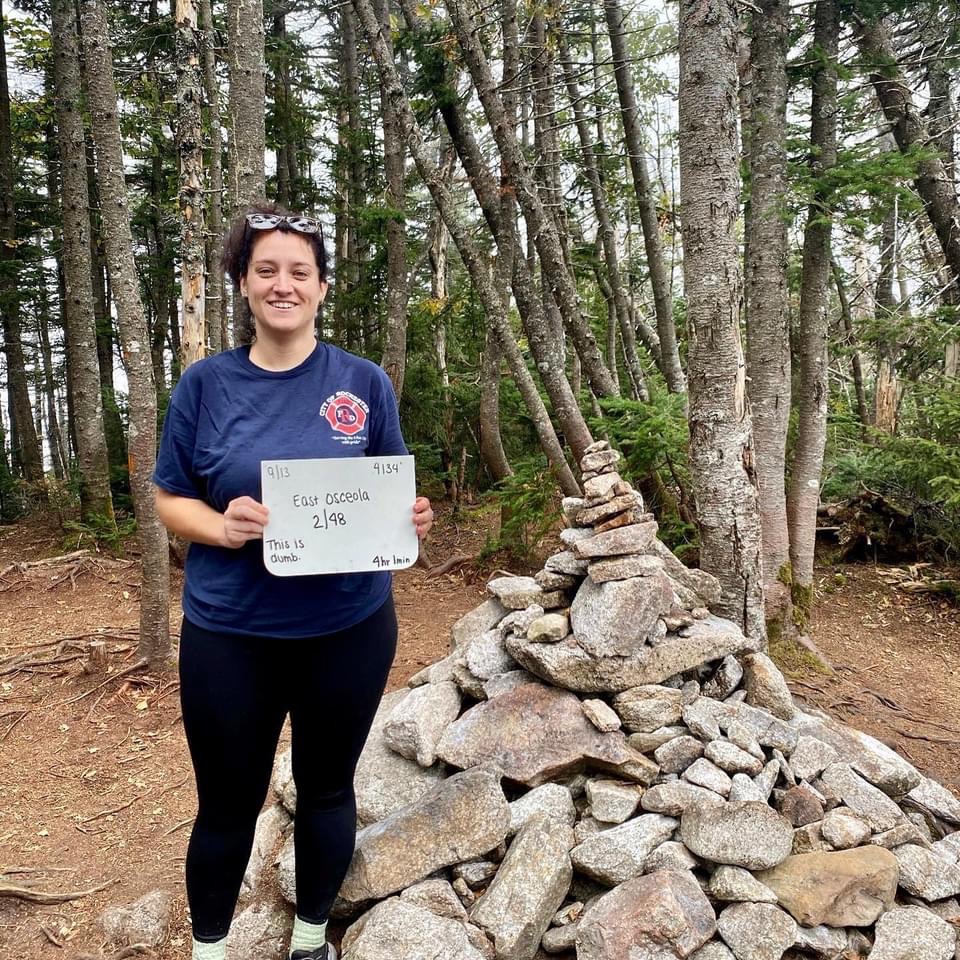 To learn more about these 4,000 footers click here: East Osceala Mountain and Mount Osceala.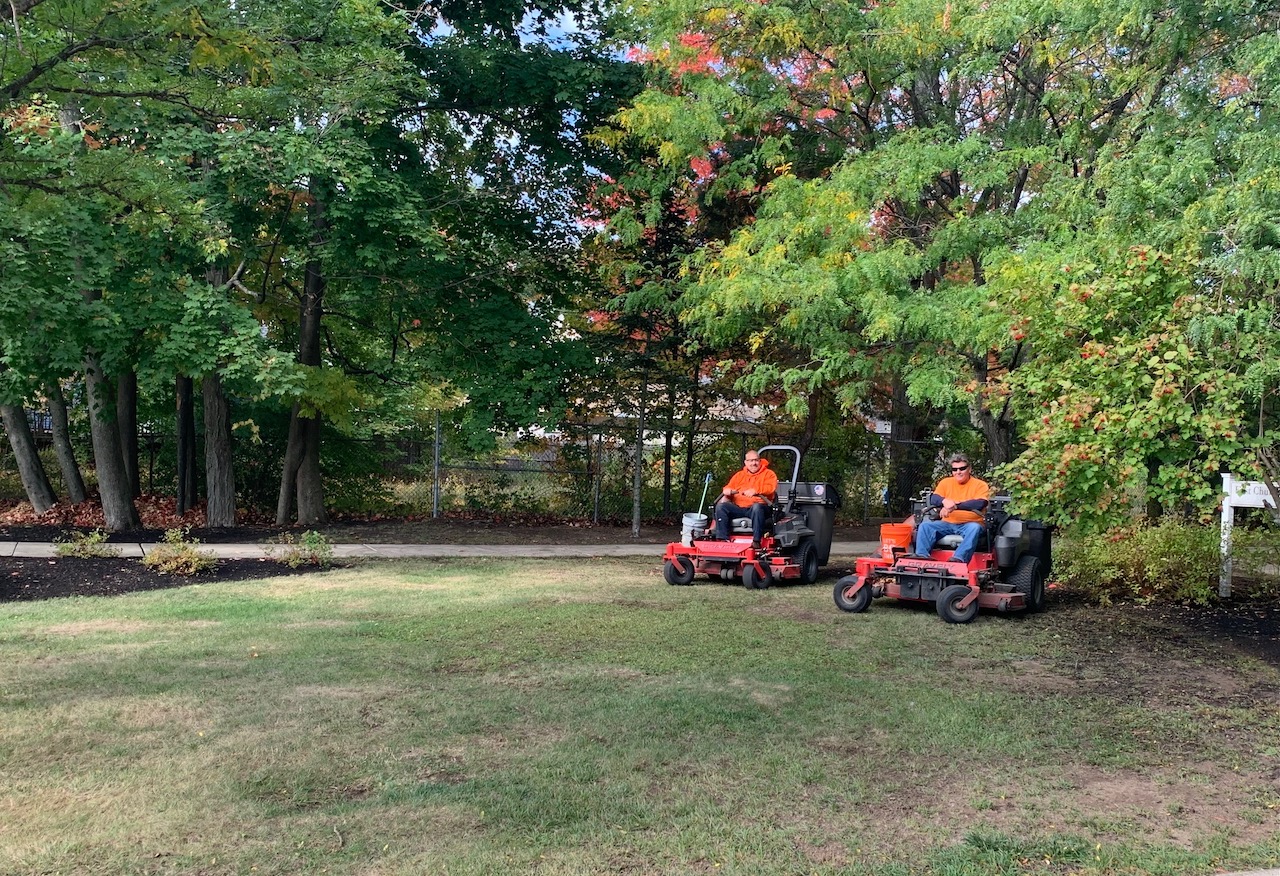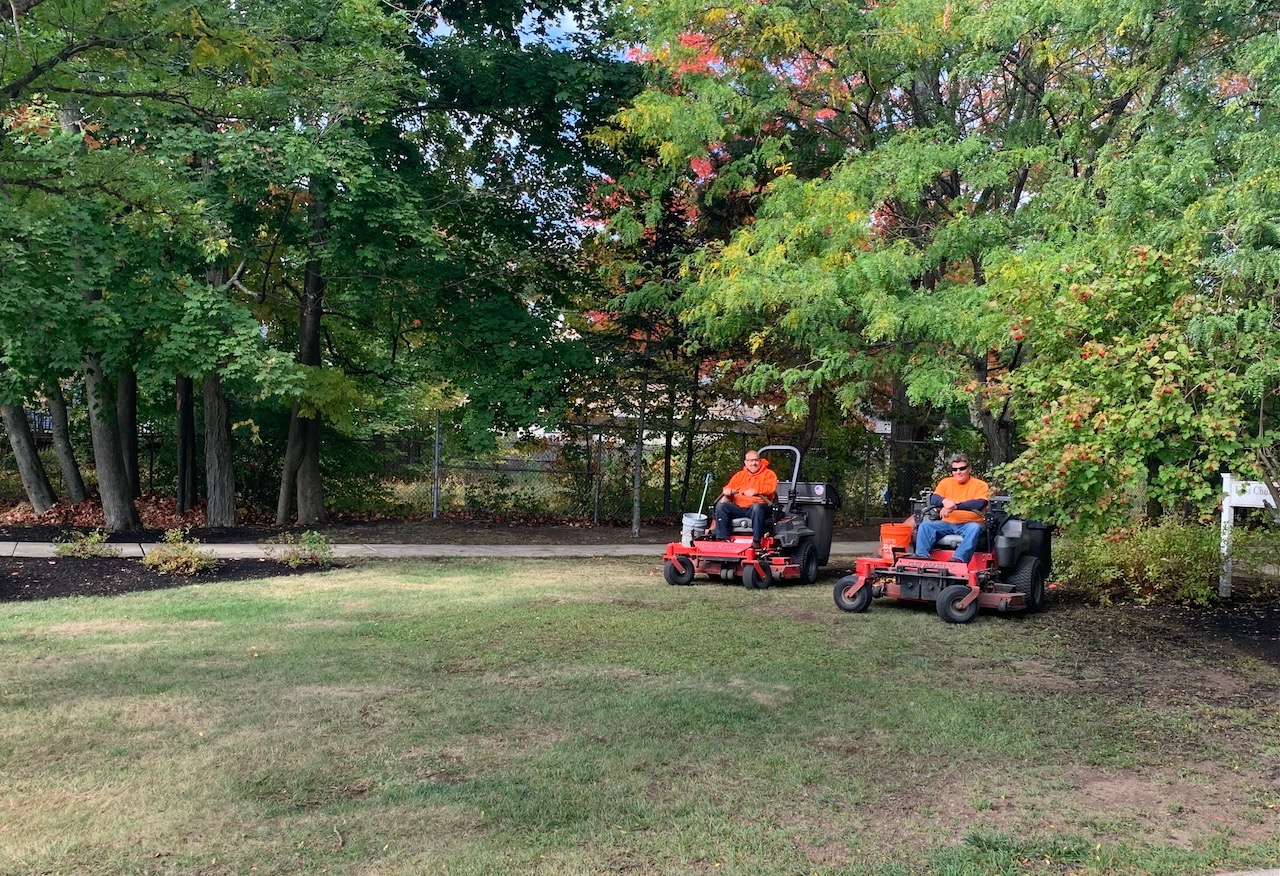 Thank you Shane and Roy from DPW for cleaning up the Library's Story Time Spot!
---
Self Care & Health
Family Fall Foliage Hikes Worth the Trek
Another great post by the writer's at the Seacoast Moms! Writer Lindsey highlights three family friendly hikes to take in the fall scenery across the Seacoast, Lakes and White Mountains.
Seacoast Fall Farmers Markets
While our beloved Rochester Farmers Market wrapped up on September 29, there are still several outdoor markets that will take place over the next 1-2 months. Check out SeacoastHarvest.org for the latest info on schedules and locations so you can get your fix of fresh veggies and locally made goods!
---
City Staff Connects is a blog to connect, engage, and support the City of Rochester Employee Community. The viewpoints expressed in City Staff Connects are not necessarily those of the City of Rochester. Each participant is responsible for their own content.