A group of community members and realtors are coming together to raise money to support Mat Lefebvre, a Rochester resident that survived a hit and run incident on October 11. 
"In the blink of an eye one's life can change," said Susan Mills. "We want to alleviate some of the financial burdens that the mounting medical bills are bringing to Mat and his family."
On January 23, volunteers will be hosting a fundraising event at The Governors Inn.  There will be music and entertainment by Matt Gelinas, a silent auction, and food will be generously donated by area restaurants. Click here to learn more about the event and to purchase tickets.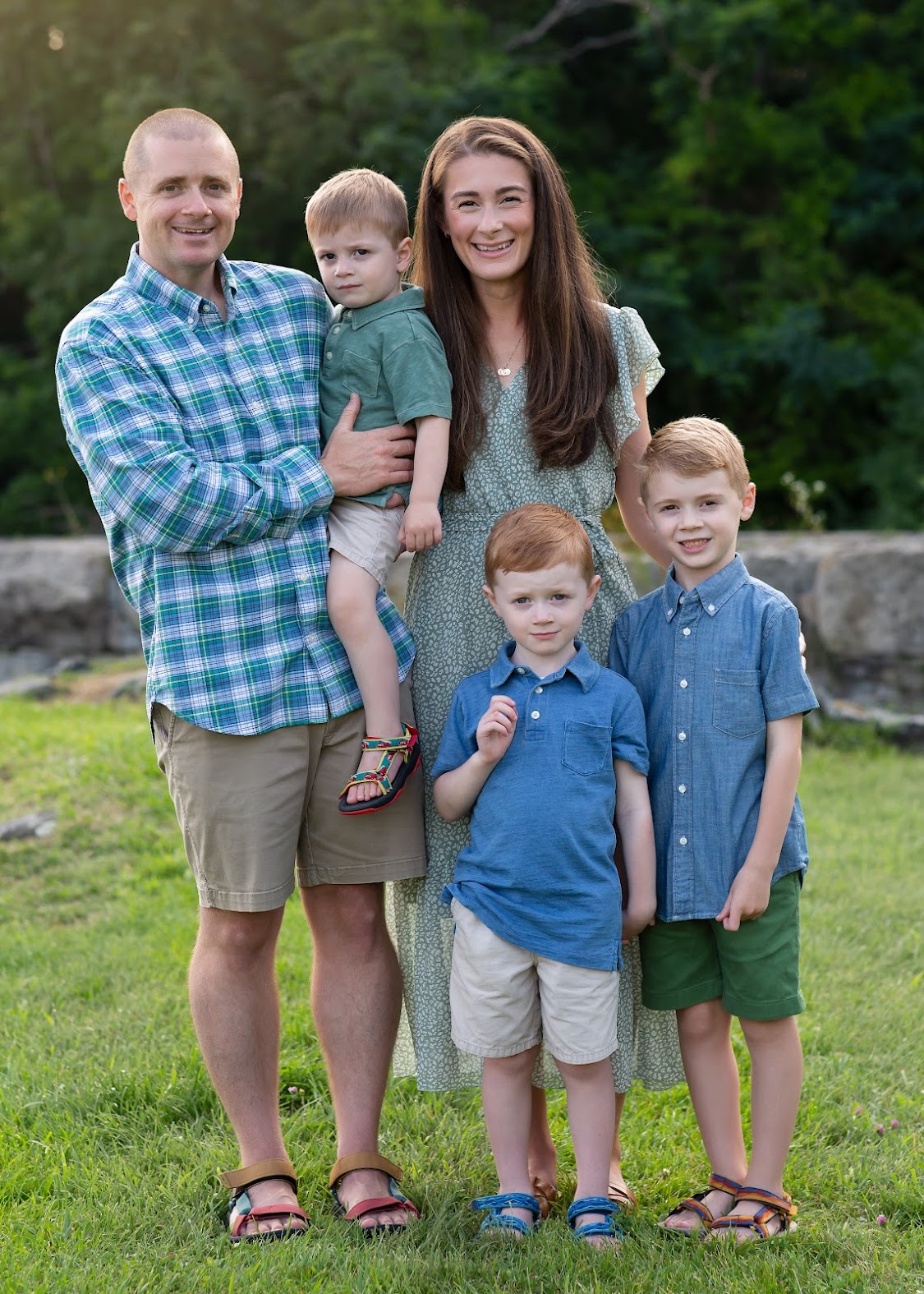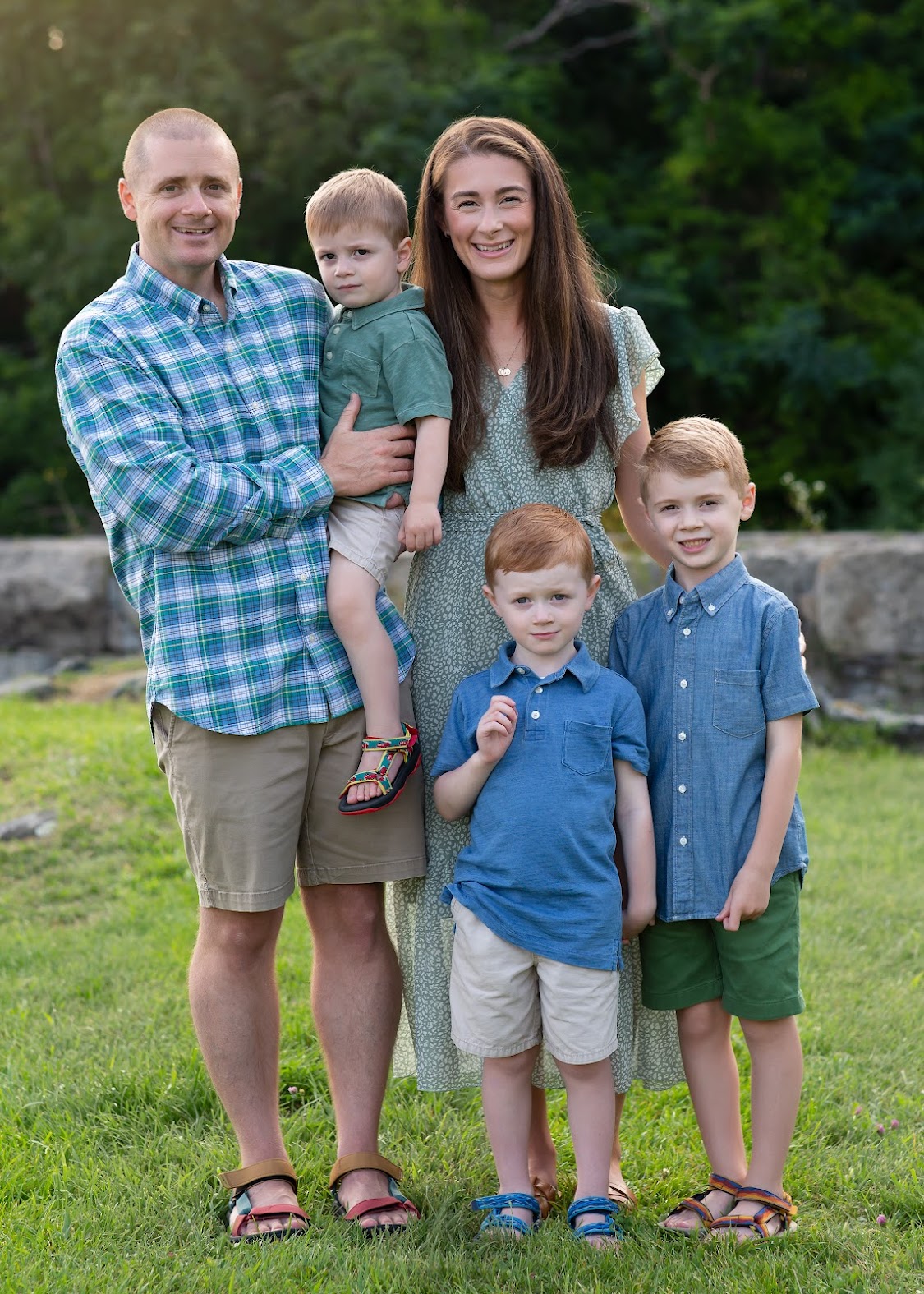 According to volunteers, there are many ways for people to help Lefebvre. A special account has been established at Holy Rosary Credit Union (HRCU) for anyone looking to donate to the cause. Checks can be made out to the Matthew Lefebvre Fund and mailed to 133 Brock Street, in Rochester. Also, Bank of NH is hosting a toy collection for Mat's children. 
"This type of situation could happen to any one of us," said Mills. The people of Rochester have kind hearts and it's important to support one of our own, especially during the holidays."
In addition to the toy collection at Bank of NH, there is an Amazon Wishlist available for anyone looking to contribute from home. Click here to see the Wishlist.
"We've been soliciting donations by going door to door and asking businesses for support," Mills continued. "It's my hope that the community can step up and help this family in their time of need. We've seen overwhelming support so far."
For more information and questions, contact Susan Mills at suziem@kw.com.