Sweet Peach's Candy & Confections is under new management and hosting a Grand Re-Opening on January 21 from 2-8pm. 
Missy Peach, owner of Sweet Peach's, recently partnered with Chef Kris Enis, owner of Fallen Leaf Bistro in downtown Rochester. Enis will manage day-to-day operations and create a wide variety of sweets and confections to be sold in the store.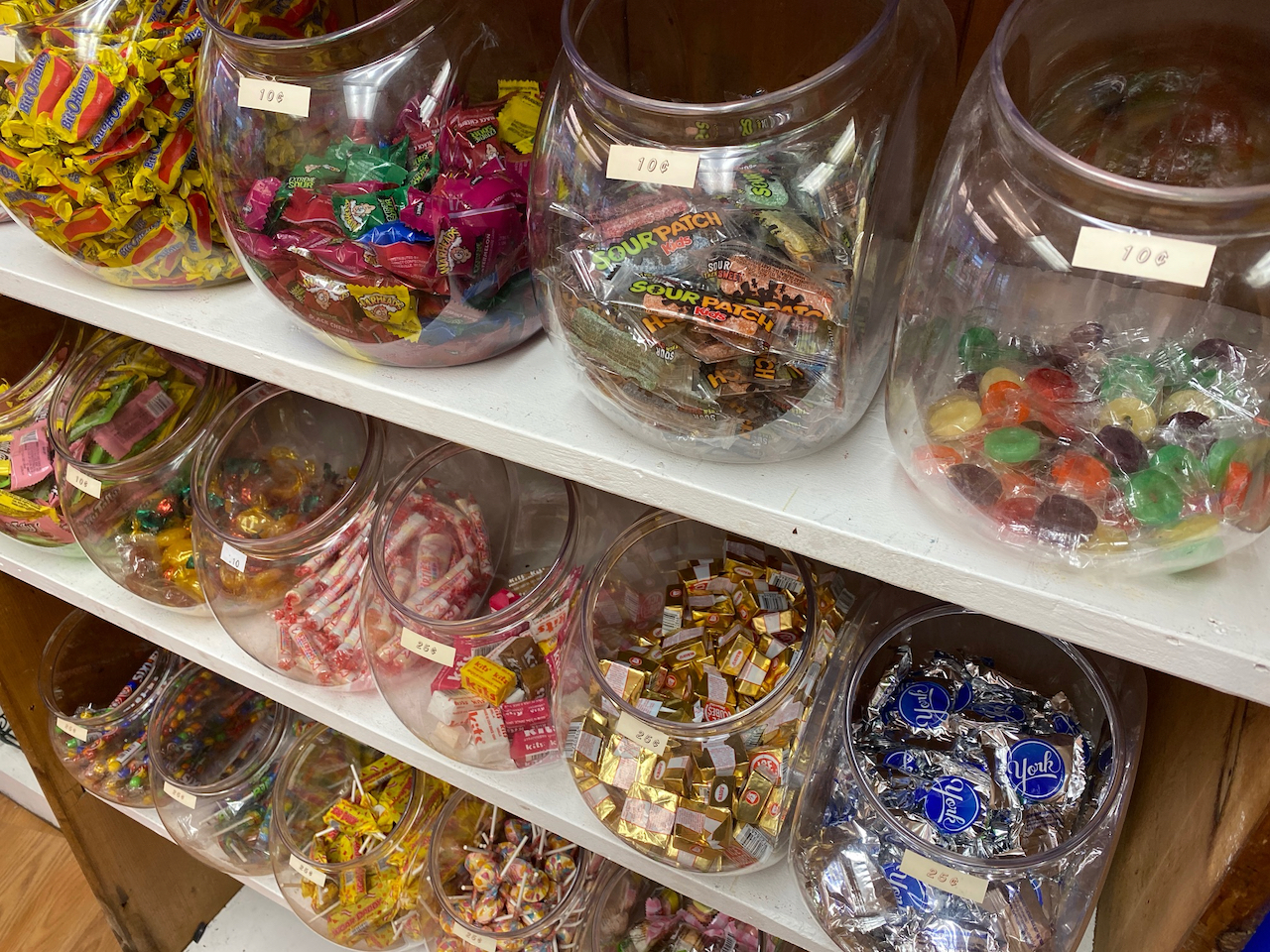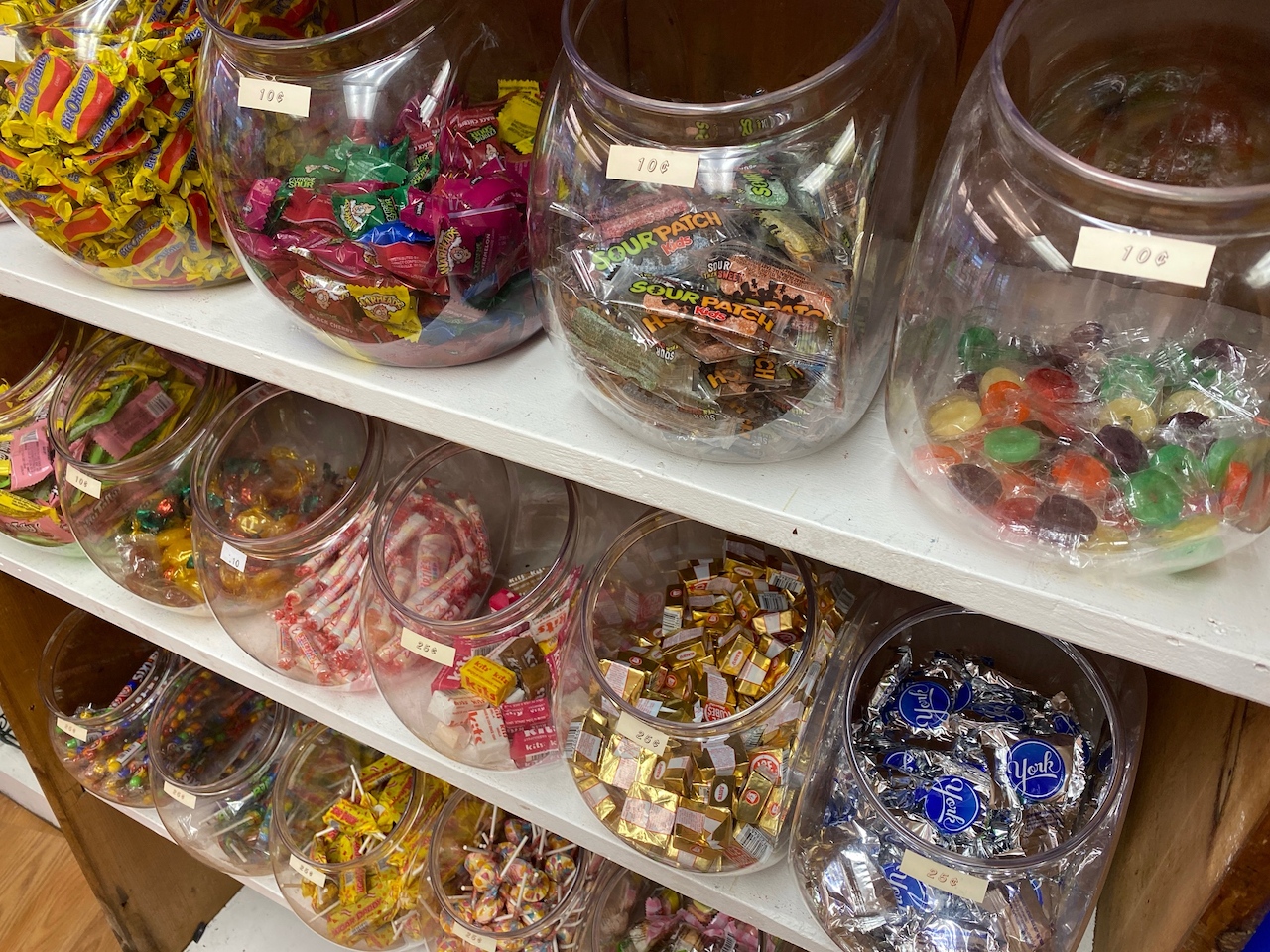 Peach and Enis worked together to assemble a new team to operate the store, restock, and restore regular business hours. She described the new team as a "talented, hard-working group of women."
"Chef Kris is well-seasoned in the culinary field with just over 20 years of experience," said Peach. "Not only does she make amazing food at the Bistro, she also has a lot of experience making and decorating treats and cakes."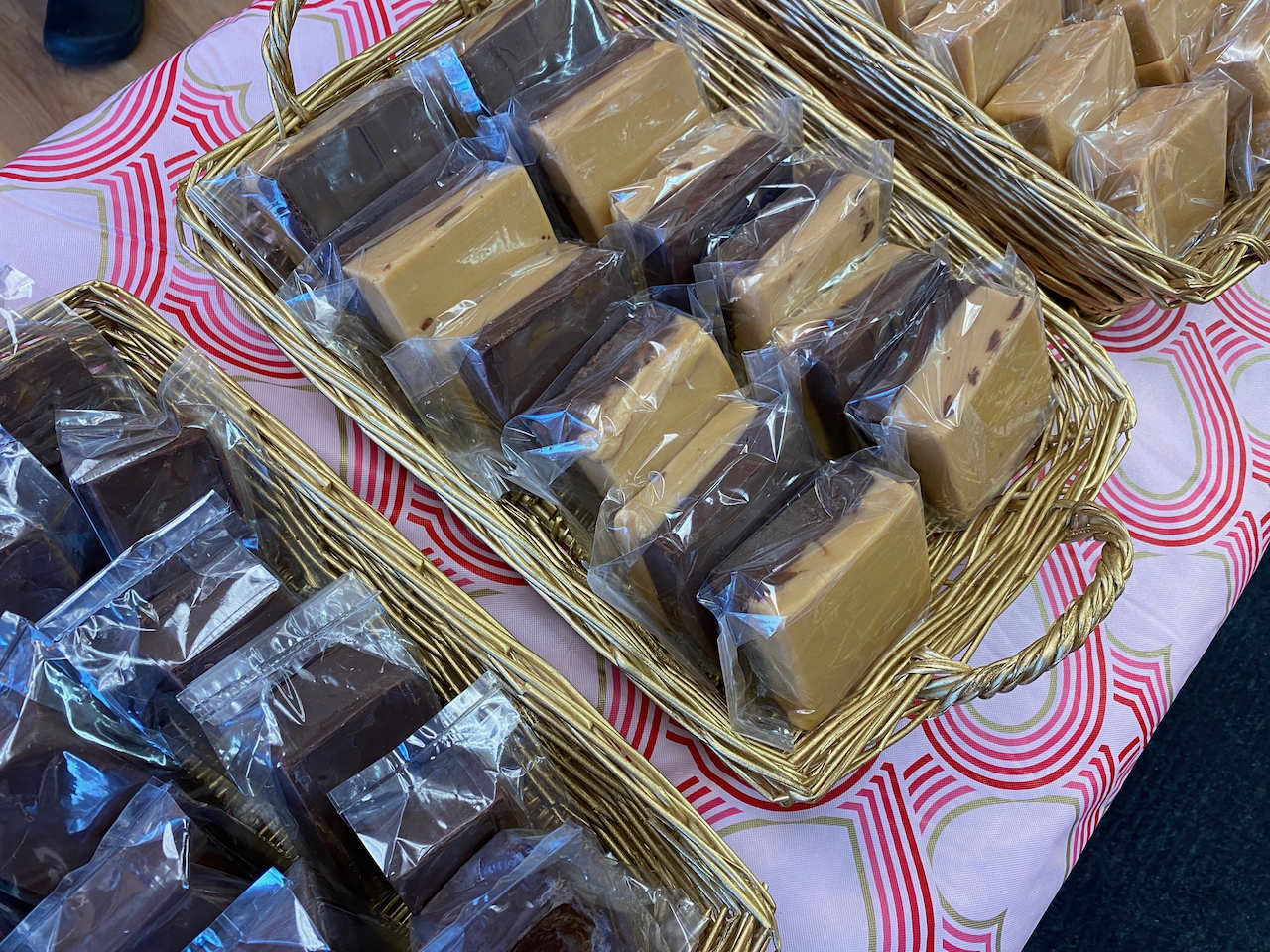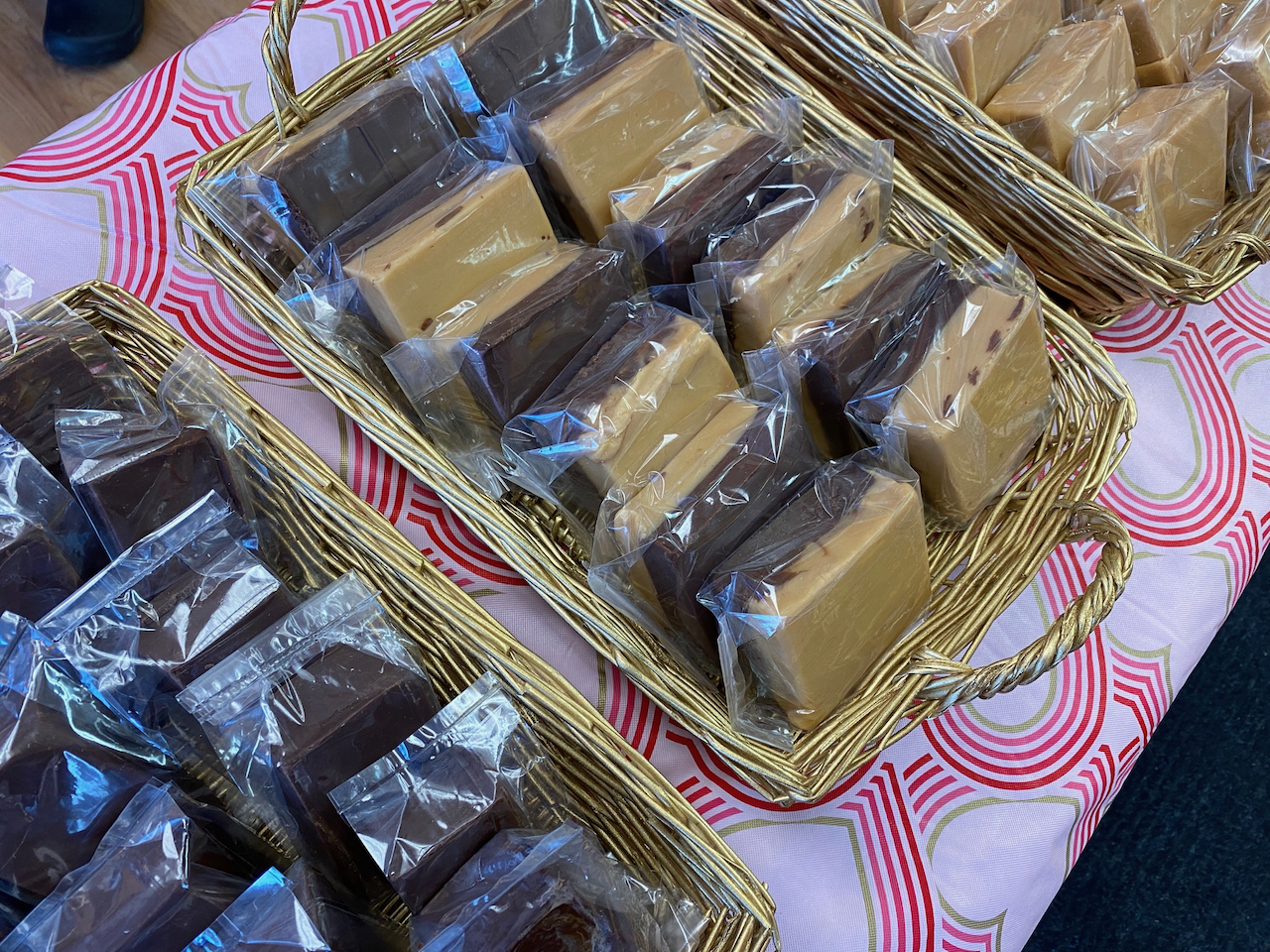 "We look forward to creating wonderful, tasty, 'picture-worthy' food," continued Peach. 
Chef Enis is enthusiastic about the new endeavor and describes her new role as a "dream come true."
"I'm looking forward to working with Missy and the new staff members to make this a destination shop for downtown Rochester," said Enis. "We plan to hold more regular hours, focus on the 'after school' market, and offer high-quality creations for all occasions."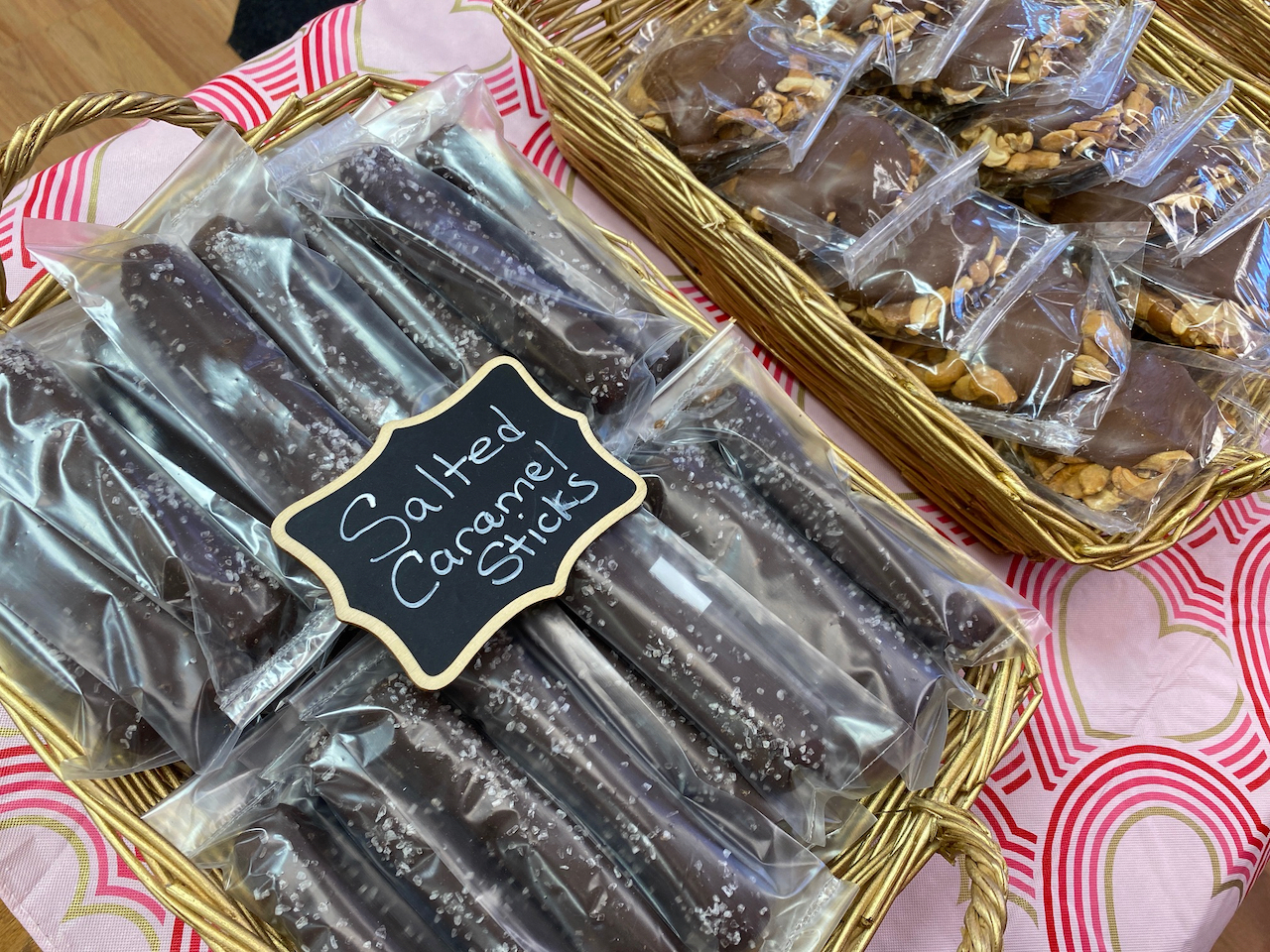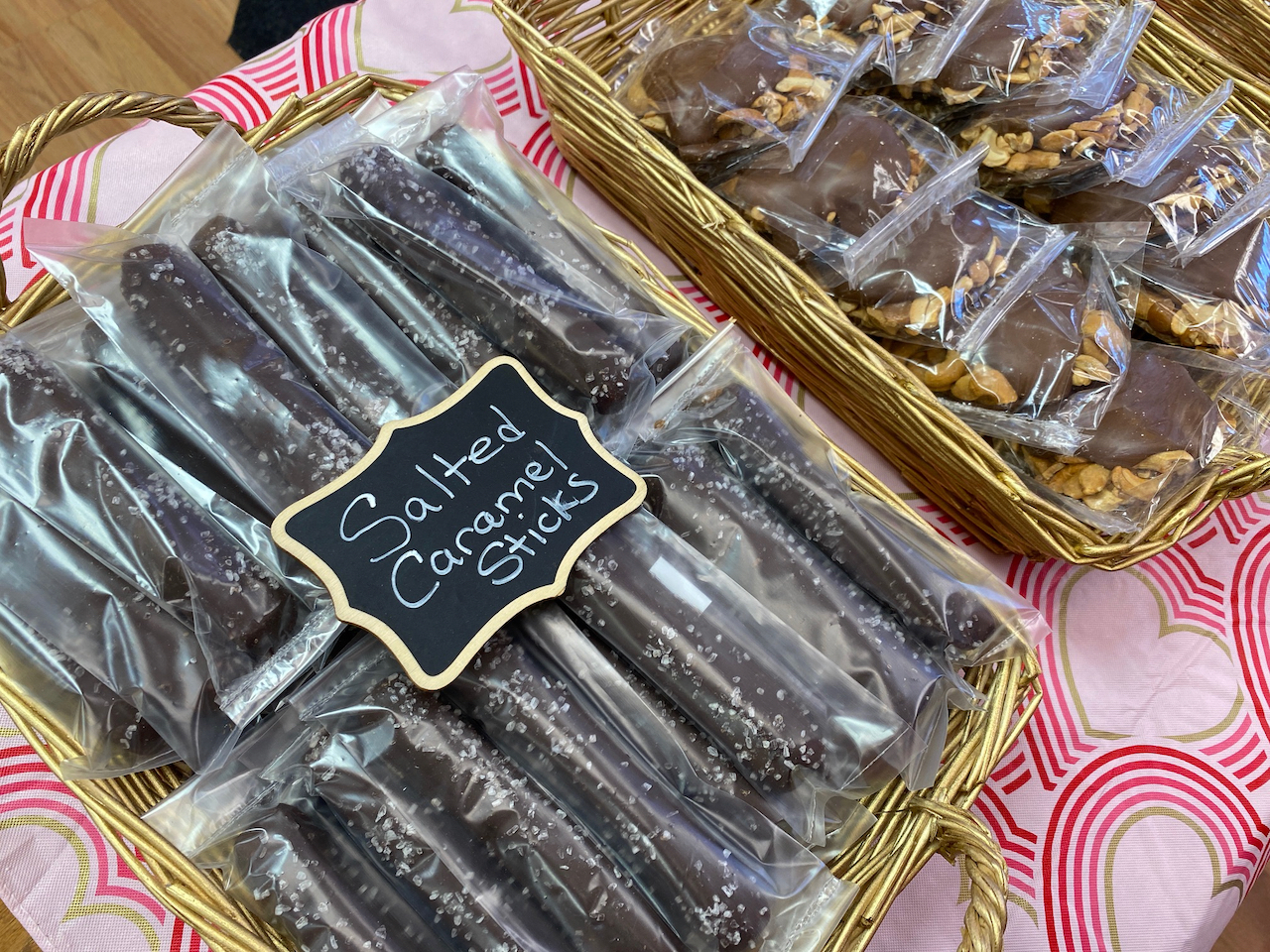 The store will continue to carry "penny candy" and other traditional candy store staples. 
Sweet Peach's Candy & Confections is located at 16 North Main Street, in downtown Rochester. Follow Sweet Peach's Candy & Confections on Facebook for more information.