On Sunday, February 5 at 10:09 am, the Rochester Fire Department was dispatched to 168 Four Rod Road for a reported building fire. Engine 4, Truck 6, Engine 5, and Tanker 7 arrived on scene to find a well-involved working fire in a two-family home that was set well back from the road. The fire had already spread to most of the structure prior to the Fire Departments' arrival.  Engine 4 was clearing a previous call on North Main Street at the time of the call and arrived 5 minutes after dispatch time.
2 adults and 2 children were home in Unit A at the time of the fire and were able to evacuate the building.  1 resident of Unit A and 1 adult and 2 children who resided in unit B were not home at the time of the fire. There are 2 pets unaccounted for and 1 cat was eventually found outside unharmed.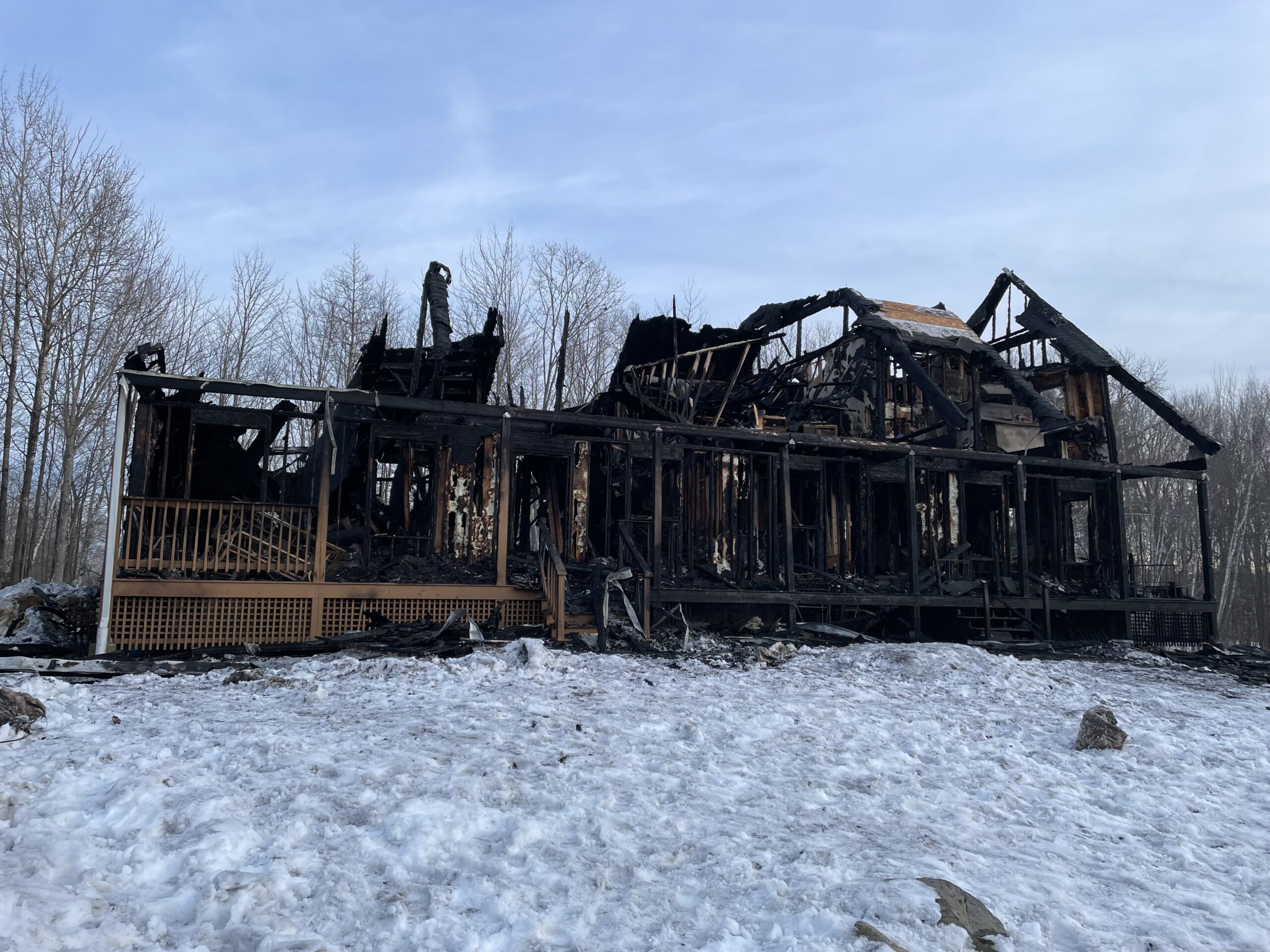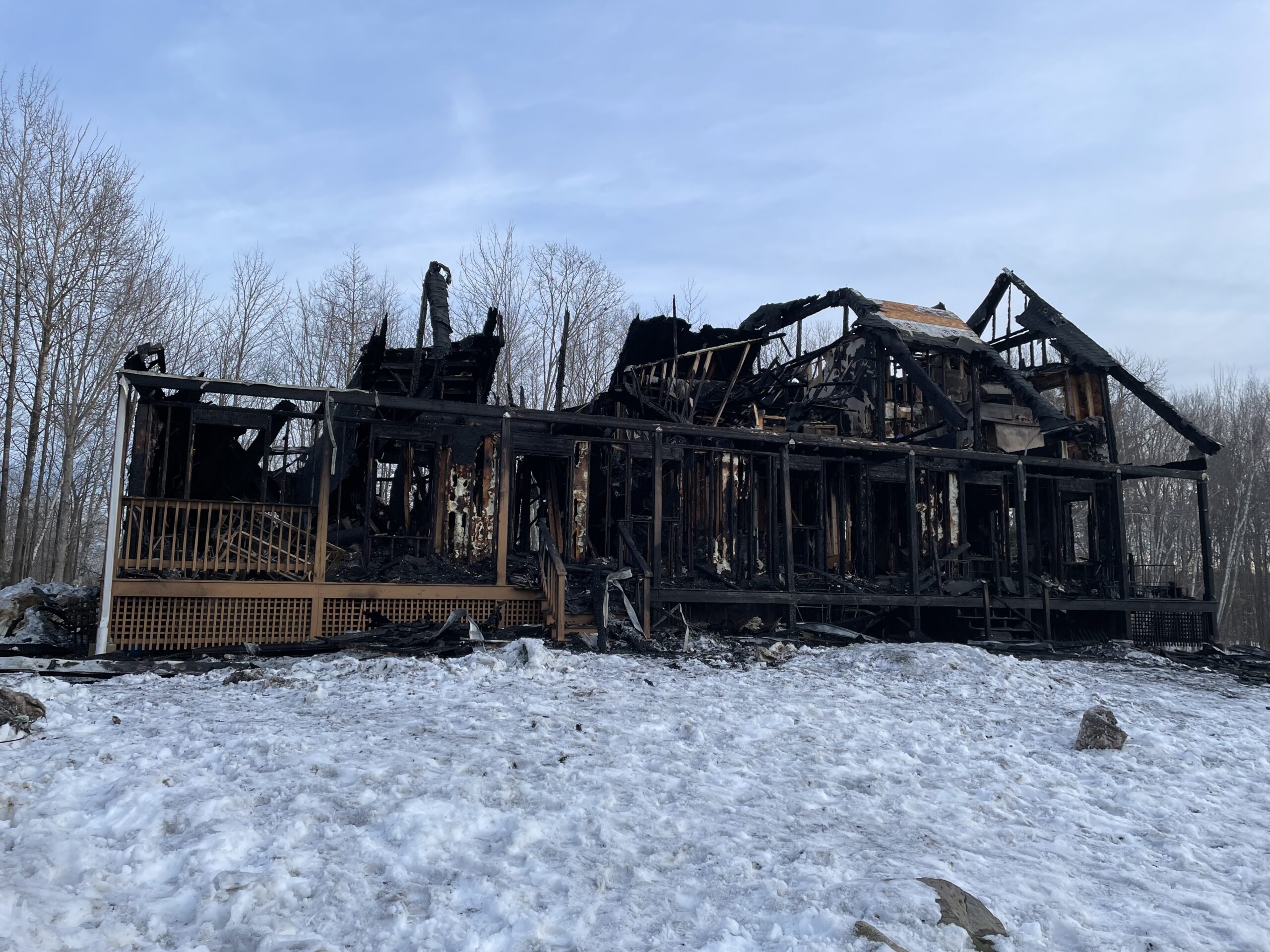 Rochester Firefighters operated multiple hose lines from the exterior of the structure throughout the event, due to structural instability and the volume of fire.  Due to the lack of fire hydrants in the area, 4 additional water tankers were requested from neighboring departments and a 2nd alarm was struck. The fire was placed under control in 2 hours, and due to the state of the structure, the final extinguishment was made utilizing Truck 6's aerial platform.
Rochester Fire was assisted on scene by Frisbie EMS, Rochester Police, Rochester Public Works, Somersworth Fire, Dover Fire, Farmington Fire, Milton Fire, Lebanon Maine Fire, Strafford Fire, Sanford Maine Fire, Durham Fire, Rollinsford Fire, Barrington Fire, Lee Fire, and Eversource.  Berwick, South Berwick, and off-duty Rochester Firefighters provided station coverage. 
The building is a total loss, and the occupants are being assisted by Habitat for Humanity, and the American Red Cross.  Rochester Professional Firefighters Toy Bank is working with families to provide comfort to the children involved.
The NH State Fire Marshal's Office is investigating the cause of the fire.