The Department of Economic Development for the City of Rochester is pleased to announce that the building at 10 South Main Street, more commonly known as the former Ainslie's Drug Store, has been fully restored for commercial and residential use.
According to Economic Development Director Michael Scala, the historic building was "taken down to the studs and rebuilt" to better meet the needs of 21st-century tenants. The property now boasts a commercial unit on the first floor and 4 one-bedroom apartments on the second and third.
"It's always great to see one of our historic buildings saved," said Scala. "The developers were very thoughtful in this restoration, exposing original brick, tin ceilings, and other unique details. It's a beautiful example of where downtown is headed."
The owner of the property, Keith Frizzell of Market Square Properties, reports that all of the residential units have been successfully rented and they are actively working to secure a commercial tenant on the first floor.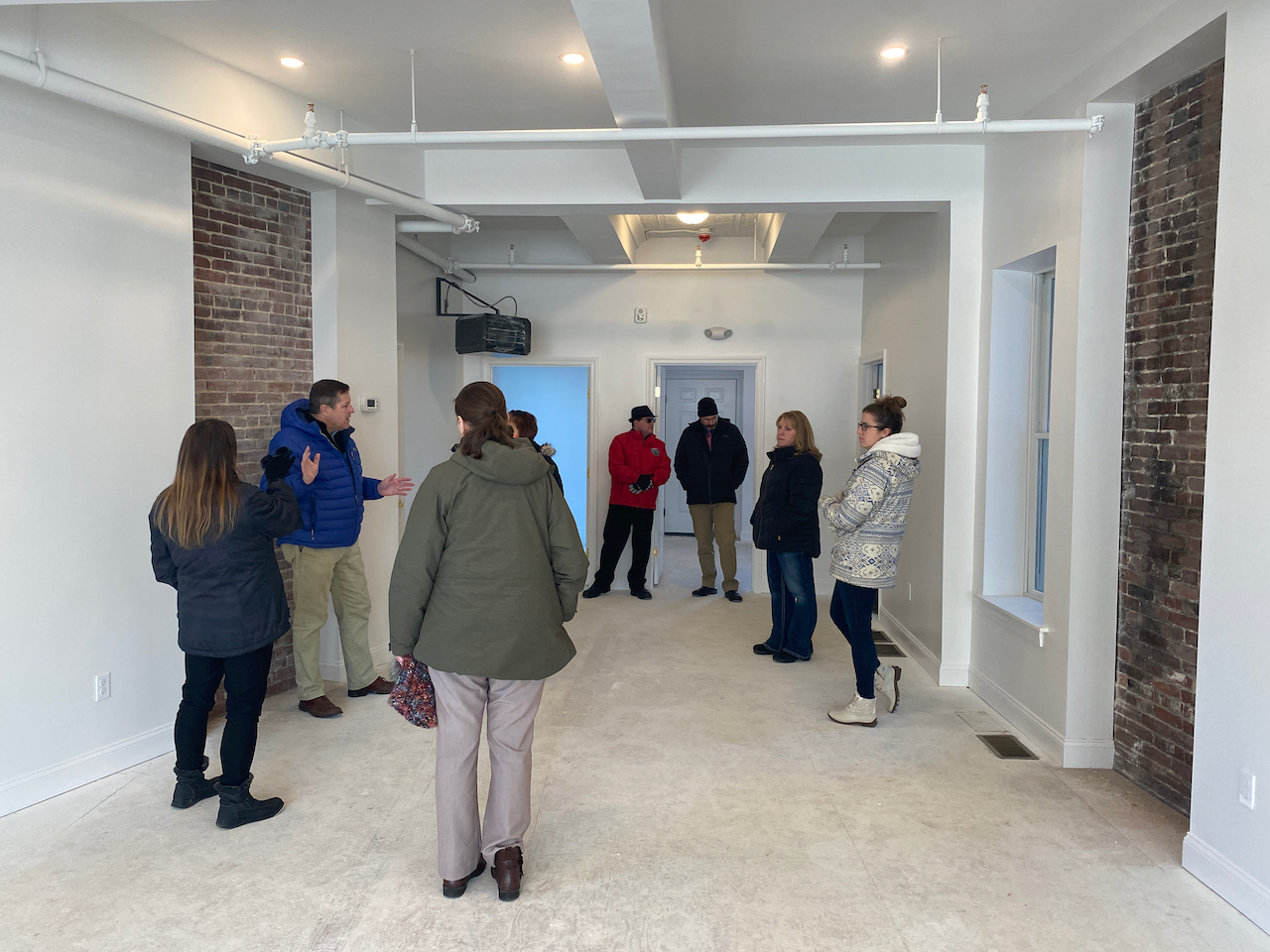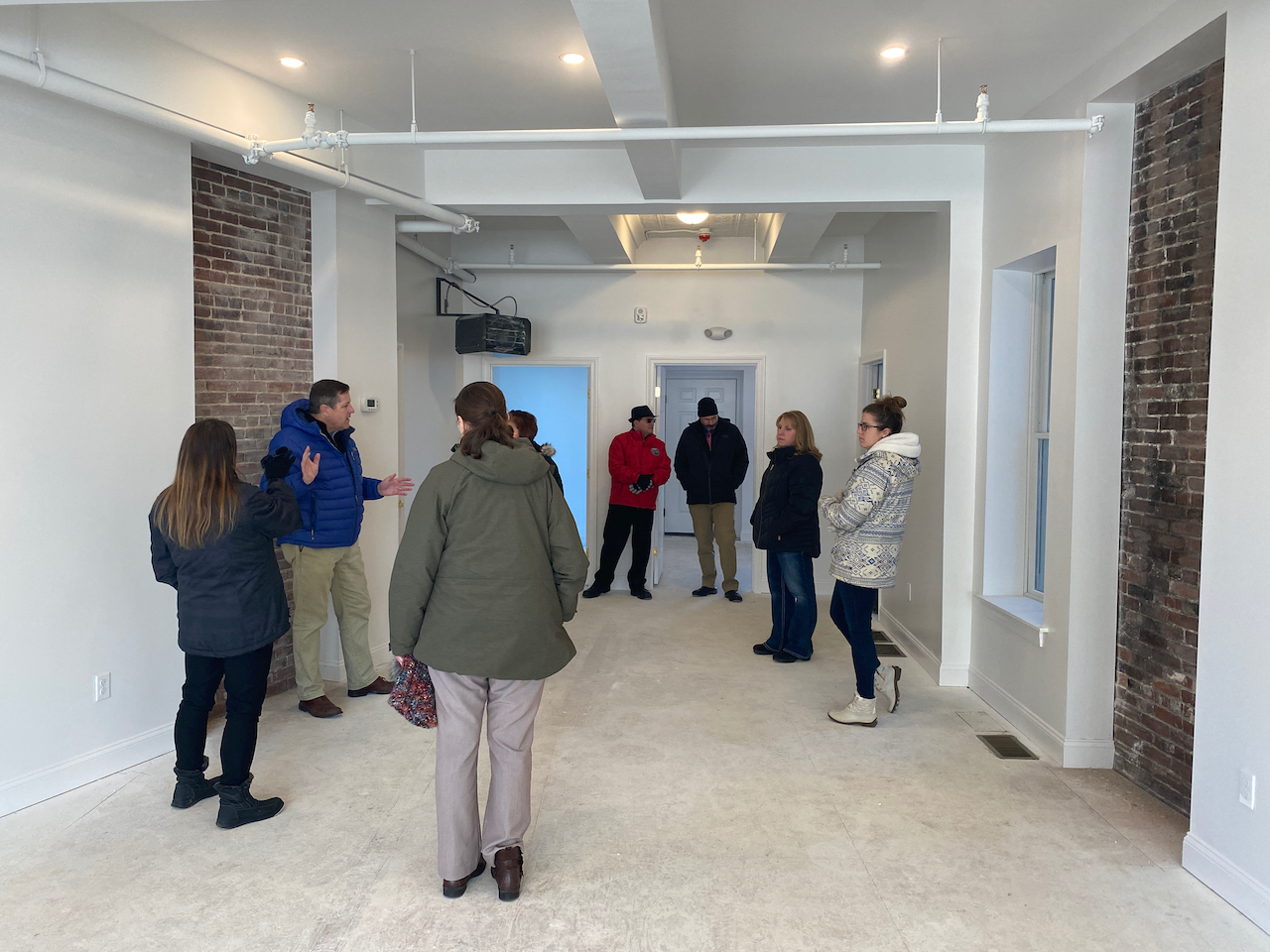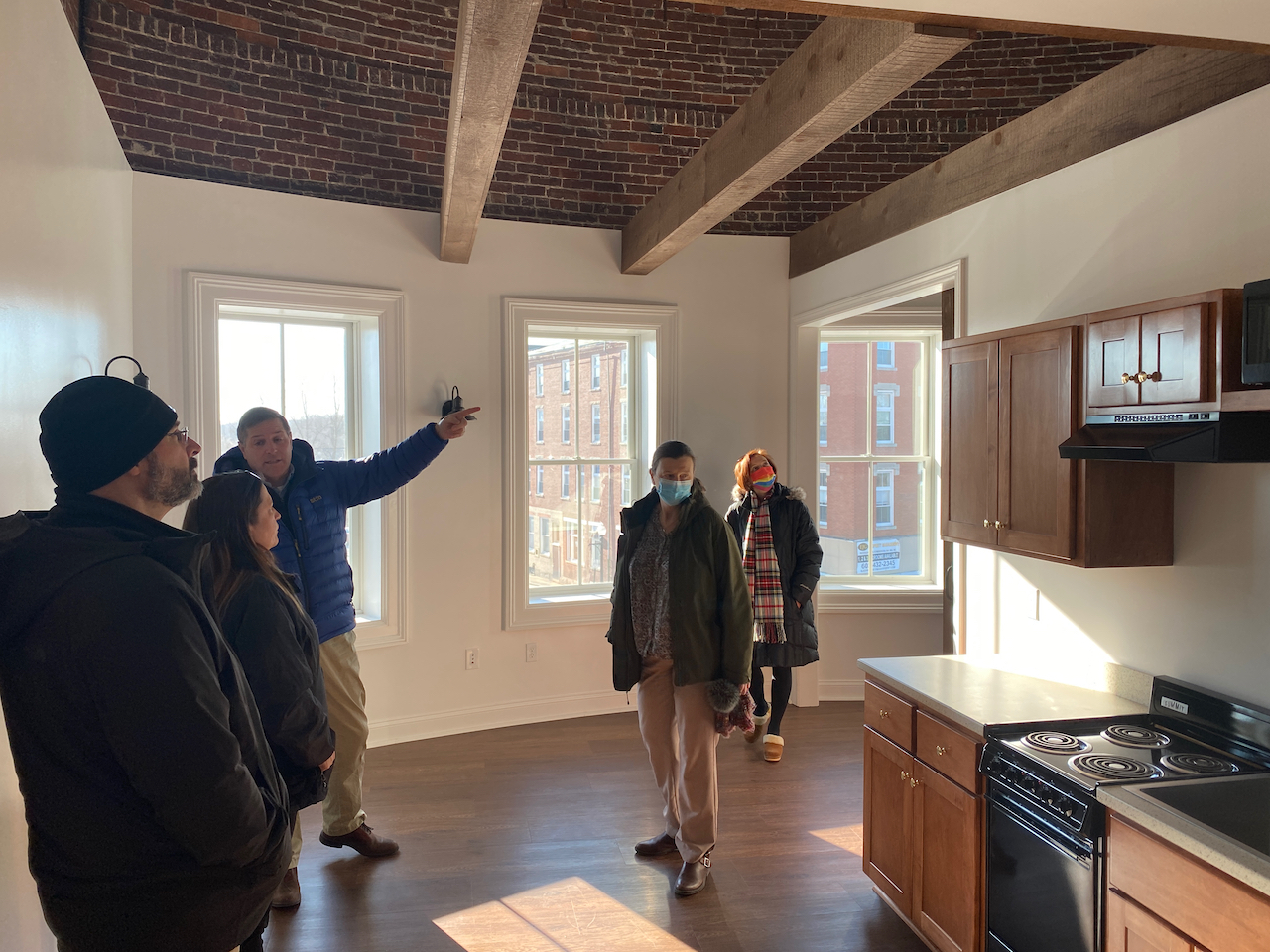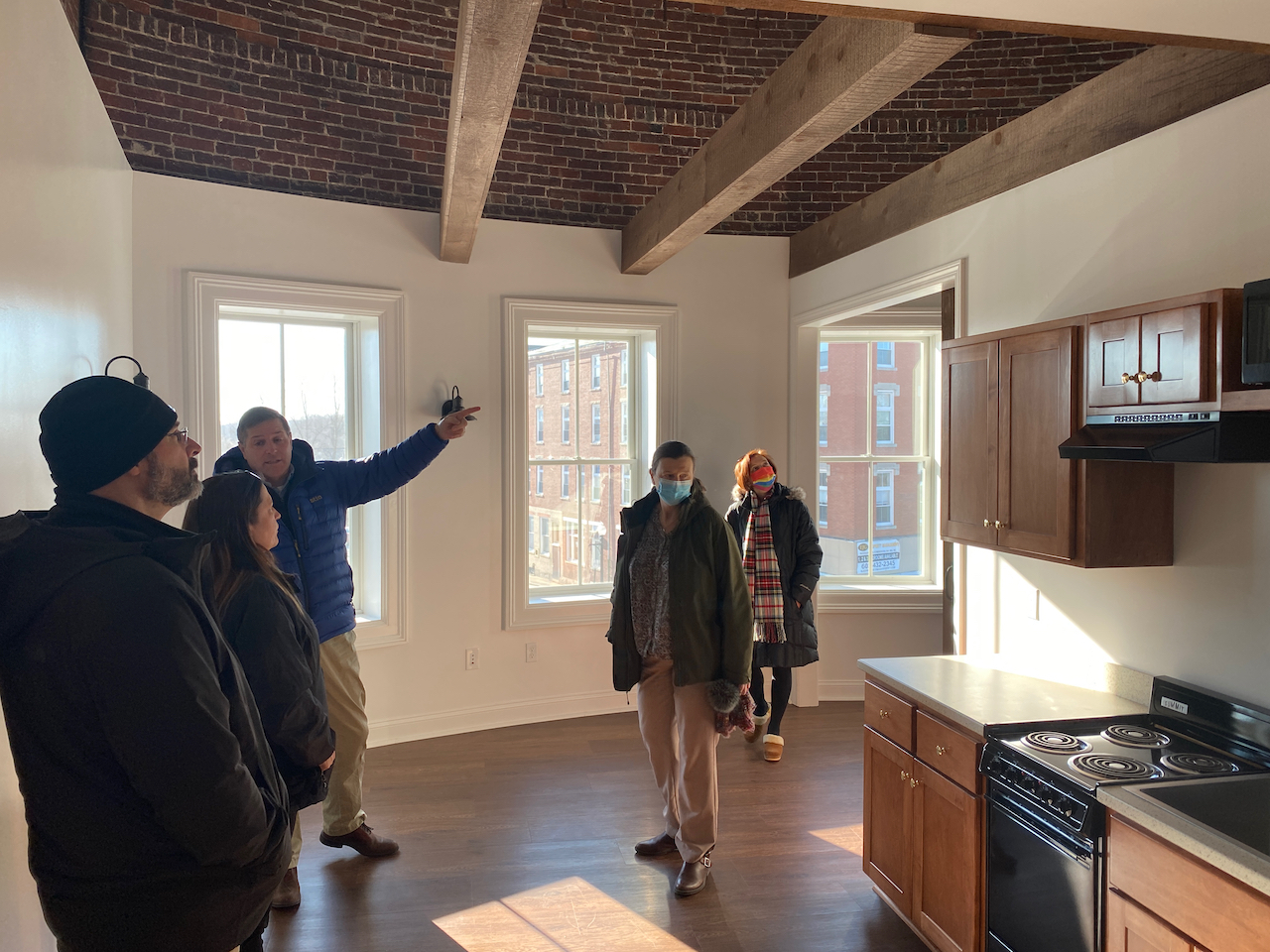 Market Square Properties utilized the 79-E program after purchasing the property. The program encourages the rehabilitation of underutilized structures in urban centers as a means of fostering economic growth.
"When the 79-E expires, the building will get reassessed and taxed at full value," said Scala. "A 79-E project incentivizes investment to renovate or redevelop under-utilized or blighted buildings within the city."
Molly Meulenbroek, Chair of the Historic District Commission and downtown business owner, describes 10 South Main as another successful example of historic preservation.
"It's exciting to see the completion of the renovation of the former Ainslie's Drug Store," said Meulenbroek. "It's one of the oldest downtown buildings and the only one with a bow-front in the Historic District. Its prominent location in Central Square makes it a cornerstone of our ongoing revitalization efforts."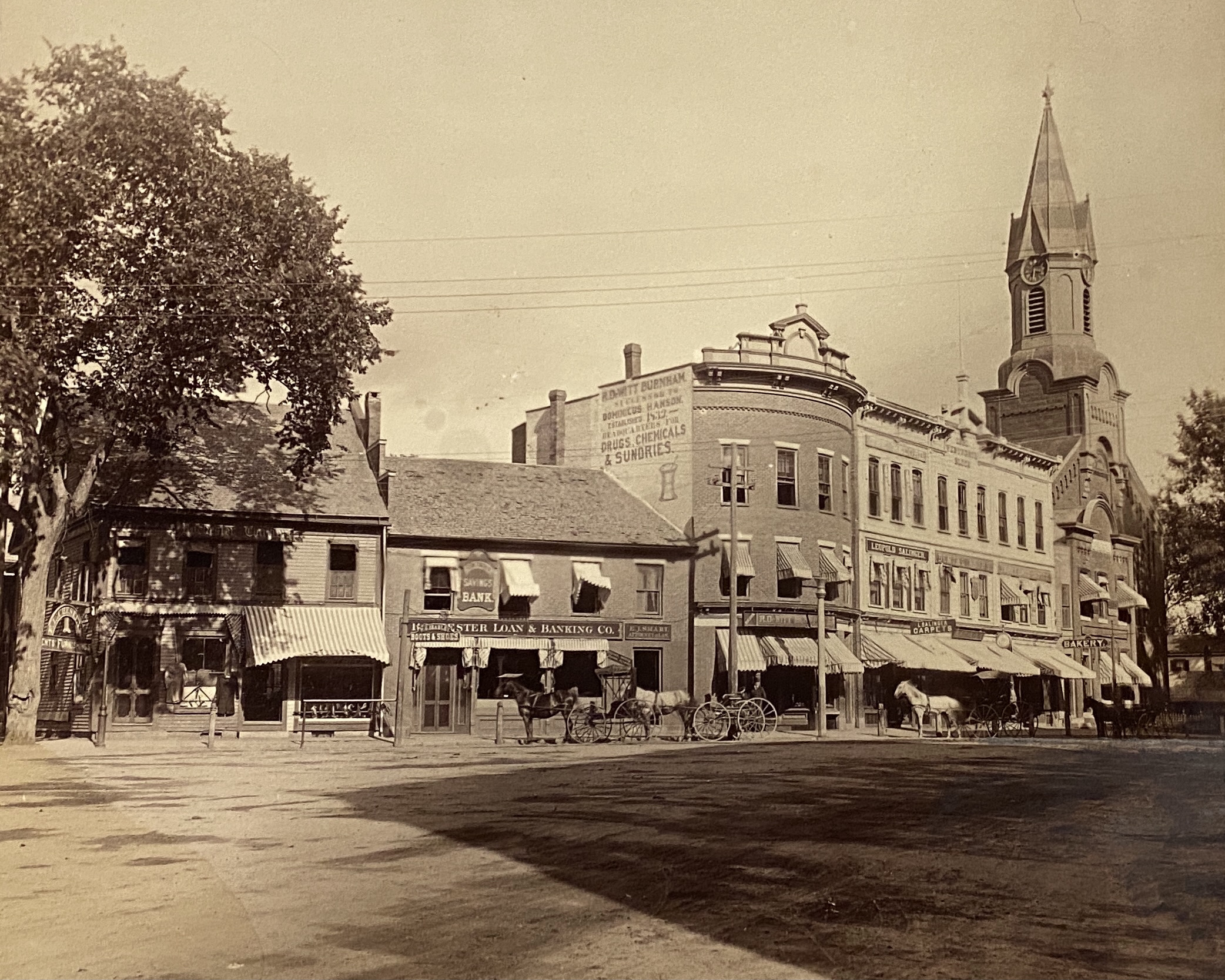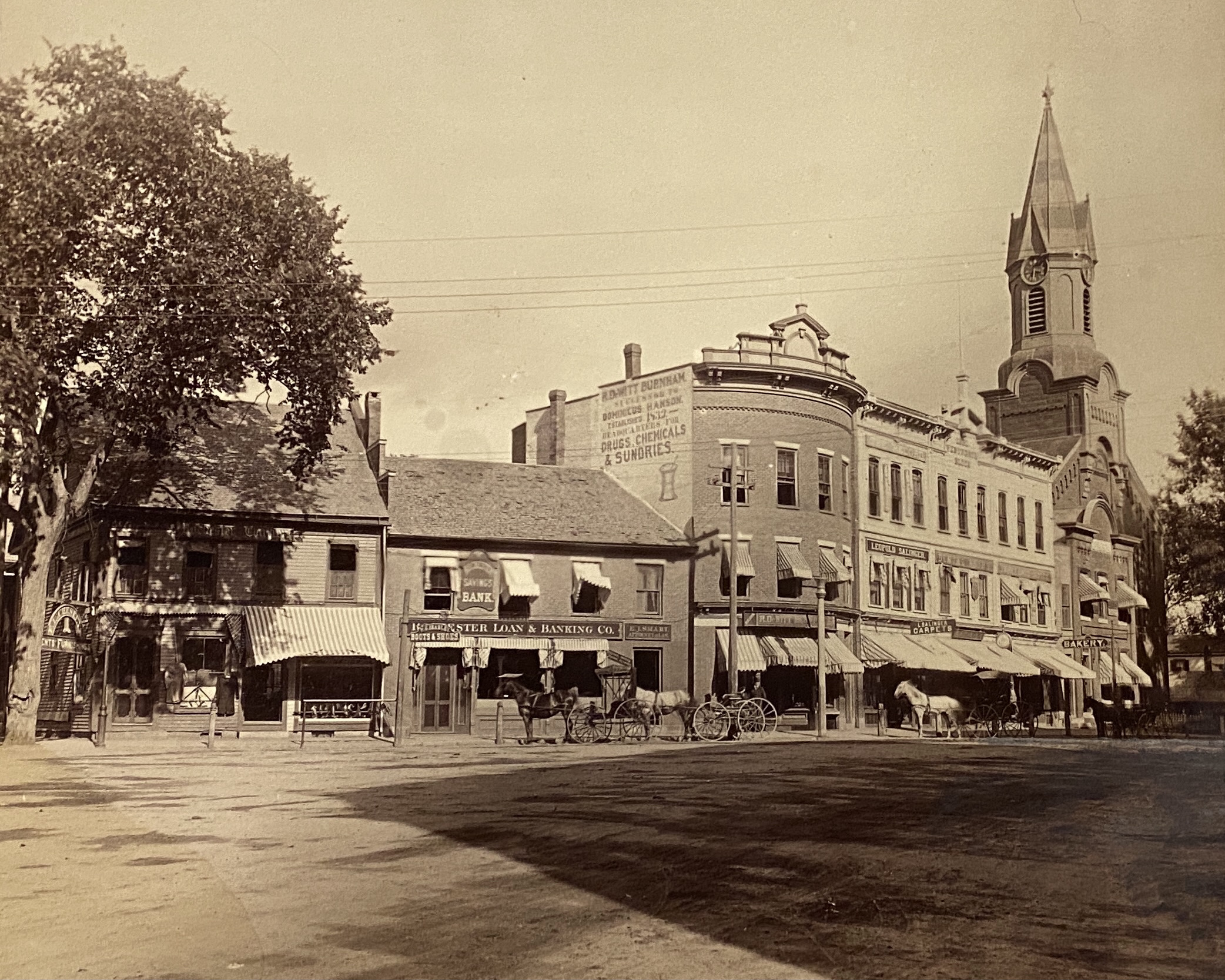 Planning and Development Director Shanna B. Saunders echoed Meulenbroek's sentiments and described the restoration as an "amazing reuse" of one of Rochester's most unique buildings.
"Downtown Rochester has 'good bones' — fabulous historic infrastructure that imparts a welcoming aesthetic and a sense of community that is cherished by residents and visitors alike," said Saunders.
10 South Main is currently one of several developments happening in downtown Rochester, including Chinburg's renovation of the former Scenic and Saliner buildings, which adds roughly 50 apartments and at least 2 commercial storefronts to North Main Street.
"The public response to these projects has been overwhelmingly positive," Scala continued. "It's good to see our community excited about downtown again. We have a lot to look forward to in the next few years."