The Franklin Gallery, at RiverStones Custom Framing, 33 N. Main Street in Rochester, will host an exhibit during the month of October called Change of Seasons.
An opening reception will be held on Thursday, October 6 from 5 to 6:30 p.m.  Light refreshments will be served and the public is invited to attend.
Change of Seasons is a multi-artist exhibit featuring the following local artists:  Roseann Meserve, Gerry Bresnahan, Carol Poitras, Collete Fath Malerba, Gwen Morgan, Joanne Lewis-McCoy, Marie Benton, Masako Buck, Nancy Hunt, JoAnn Rohde, Aleka Artemis Munroe, and Bob Goudreau.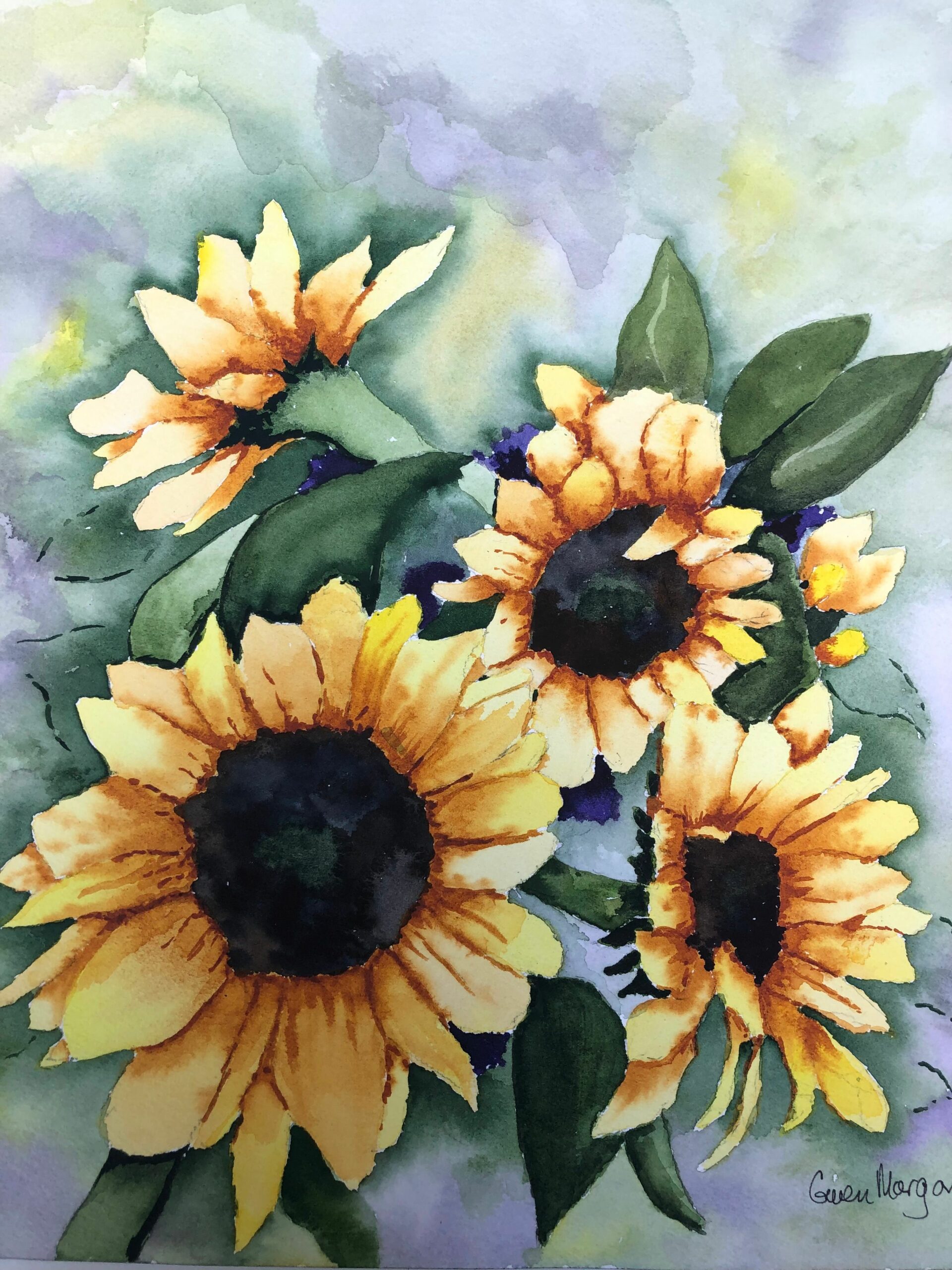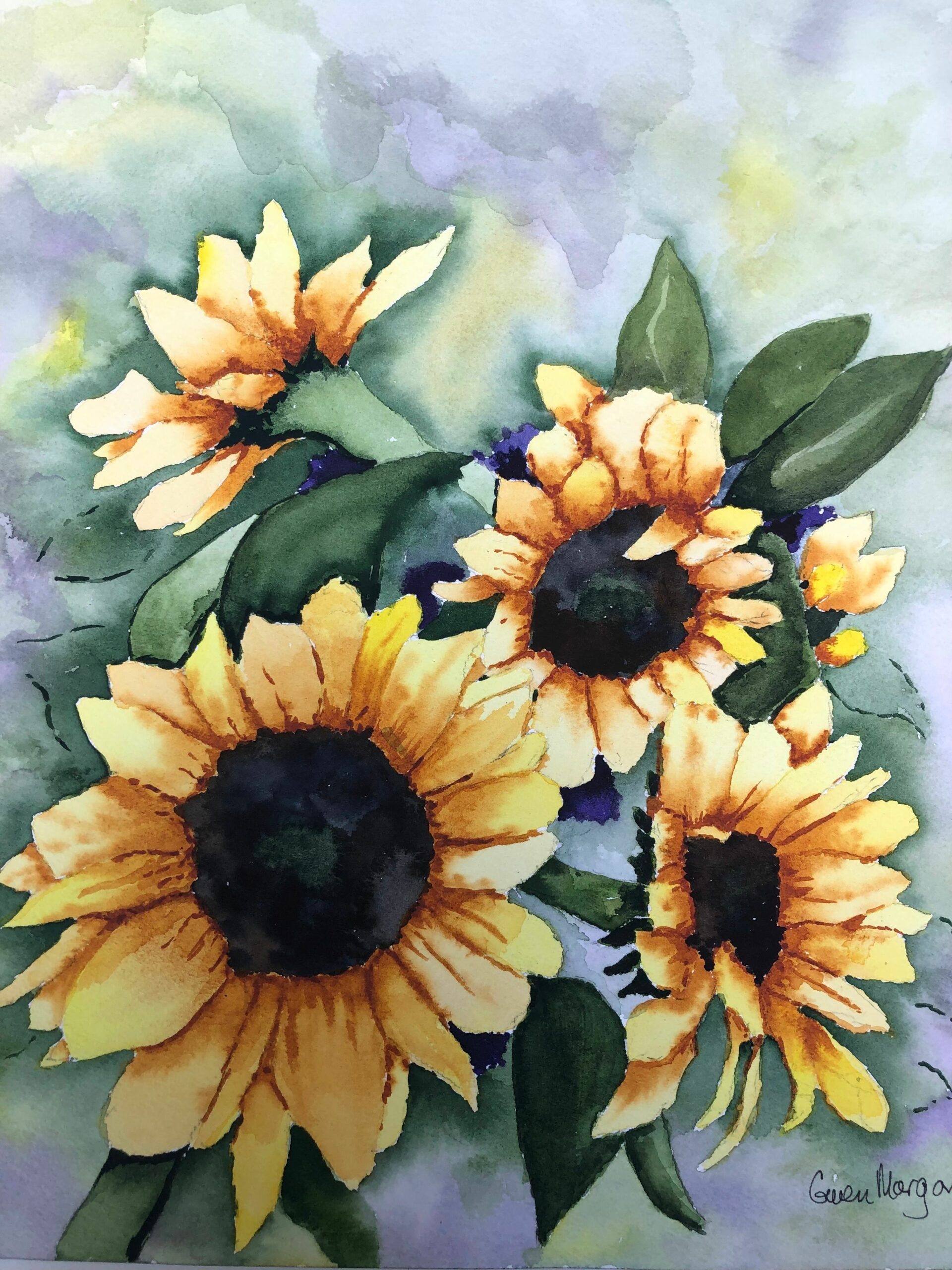 These artists are from the Seacoast area; some have been painting and creating for more than 25 years while others are fairly new to the process.  Many of these artists meet on Wednesdays to create and surrender themselves to the artistic process.  "I love being a part of these diverse people's art lives," says Roseann Meserve, a local Dover artist. "We gather together to encourage, support and enjoy each other's good company while we all create.  Watching everyone's work evolve is an awesome experience and each week is an adventure."
The artists use a wide variety of art mediums including watercolor, encaustic, acrylic, and oil, as well as a couple of more unique mediums used in scratchboard art and flower pounding.  "I am excited for this exhibit," says Kris Ebbeson, proprietor of RiverStones Custom Framing and The Franklin Gallery.  "I love how each artist brings their own personality and style into their art, and how they all work together in one cohesive exhibit."
RiverStones Custom Framing and the Franklin Gallery are open Wednesday through Friday, 11 a.m. until 5 p.m. and Saturday, 10 a.m. until 2 p.m. For information about this exhibit and other RiverStones events and services, call Kris or Tom at 603-812-1488 or visit the RiverStones website or Facebook page.