The Friends of the Rochester Public Library are pleased to announce the addition of a new lending library, curated especially for residents at Abi's Place, on Charles Street. The initiative is a collaborative effort that aims to introduce residents to a wide variety of books and novels. 
Amy Lemelin, from the Rochester Public Library, describes the effort as a way to "open lines of communication and encourage more residents to utilize the library's services" and "become a part of the library community."
"In May 2021, the Friends of the Rochester Public Library voted to purchase some new books and donate some others," said Lemelin. "My hope is that these books will help foster an interest in reading for pleasure as much as for information."
Abi's Place, a division of Hope on Haven Hill, is a residential program for pregnant women or newly postpartum women that provides a home environment that is both nurturing and therapeutic for pregnant women and their children seeking sustained recovery from substance use and co-occurring disorders.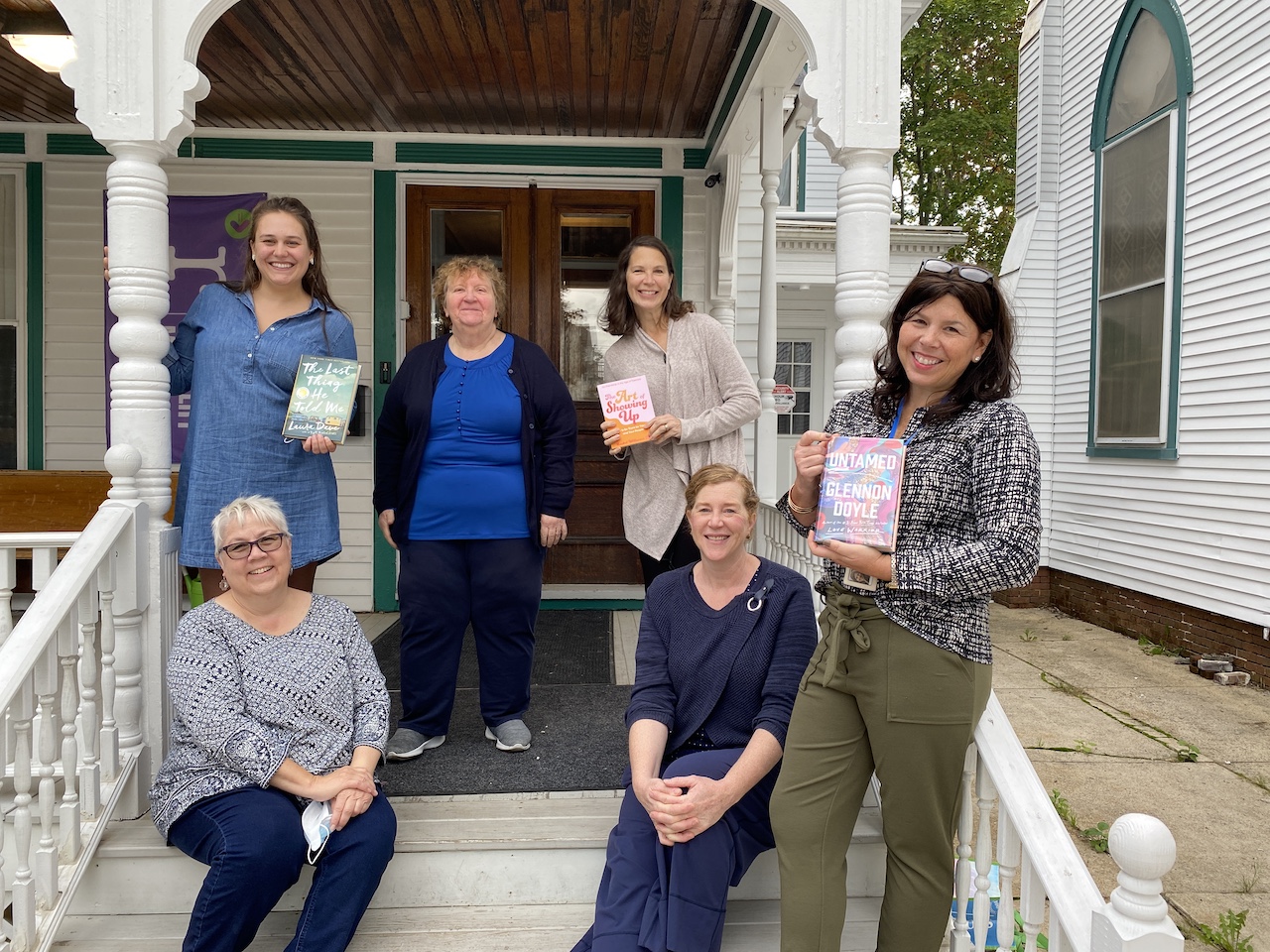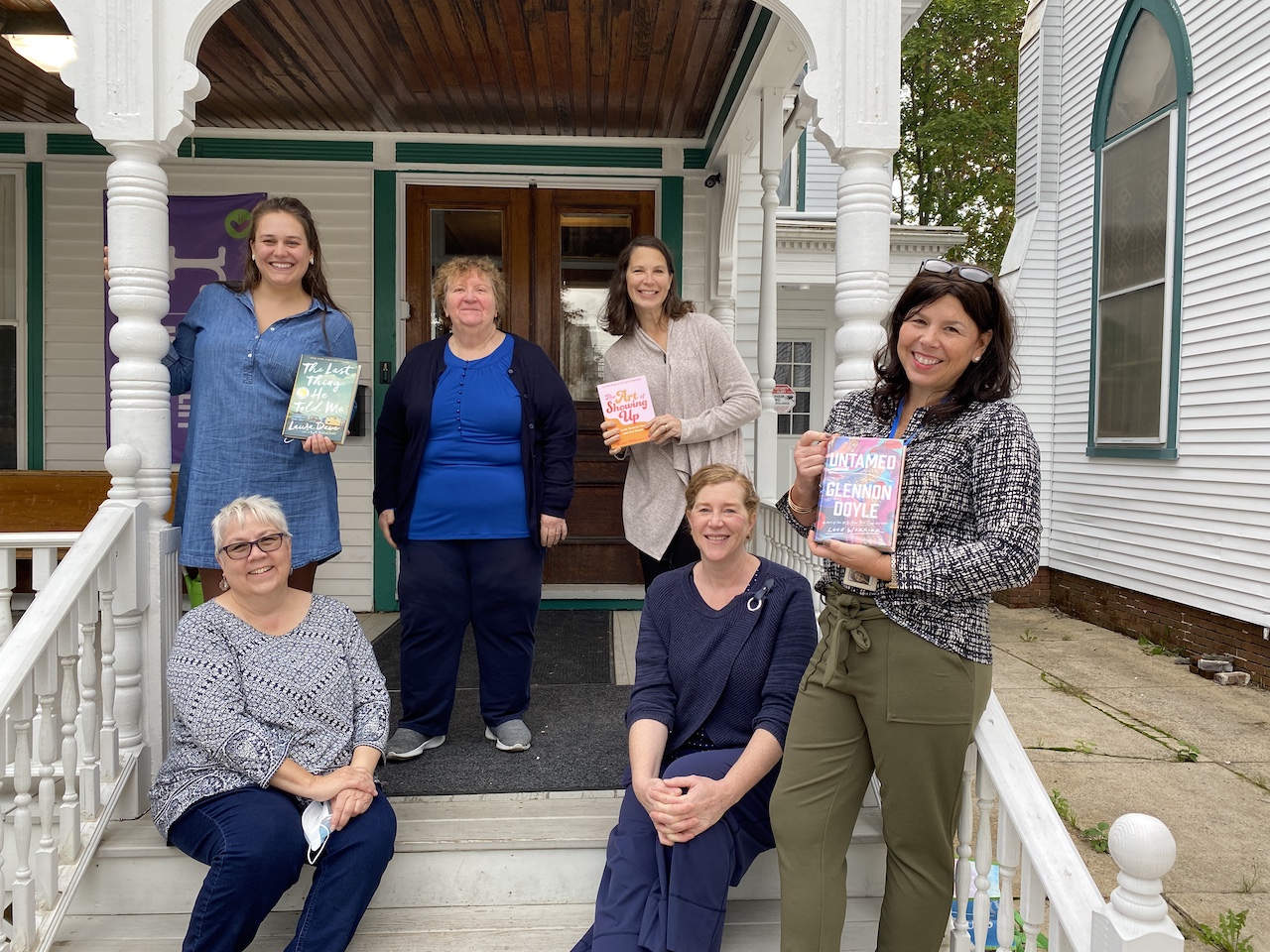 Hope on Haven Hill Executive Director, Kerry Norton, says she's appreciative of all the support Abi's Place has received from the Library and the greater Rochester community.
"We are so grateful for the wonderful support of the Friends of the Library," said Norton. "We appreciate their donation of so many beautiful books and resources."
The ultimate goal of the lending library is to introduce residents to the Rochester Public Library and its many free programs and offerings for adults and children. 
"I would love to see the residents make their way over to the Library with their kiddos for story-time and become members, if they choose to stay in Rochester," Lemelin continued. 
For more information about Hope on Haven Hill/Abi's Place or to make a contribution, visit www.hopeonhavenhill.org. To learn more about the Friends of the Rochester Public Library, contact rplfriends@gmail.com or call (603) 332-1428. The Friends meet every first Monday at 6pm in the Biography Room. New members are welcome. 
---
About Hope on Haven Hill
Hope on Haven Hill is a level 3.5 substance use treatment organization serving homeless, pregnant, and parenting mothers who are in recovery. Hope on Haven Hill has an eight-bed residential facility, an eight-room transitional recovery house (Abi's Place) for mothers in recovery and their children up to age 5, as well as complete intensive outpatient services. Childcare is available to moms participating in our residential and outpatient groups.