The City of Rochester welcomes Generations Arcade to the city.  Located at 39 South Main Street (behind the Postal Center), Generations Arcade is a new concept that encourages people to gather to play games and socialize.  According to owner Matthew Albion, Generations "is a modern take on the classic arcade of the '80s; a place to socialize with fellow gamers, enjoy hobbies together and make new friends." While researching this idea, Matthew and his father were unable to find any similar models in the United States, though they exist in Japan and Germany.   
In addition to console games, Generations has a section for handheld games and virtual reality, space for non-console games like Dungeons & Dragons, card games, virtual pinball, foosball, and air hockey.  For enthusiasts of online gaming, Generations offers an online membership that earns you a spot in their online game tournaments and access to their Minecraft server that can host hundreds of players from all over the country.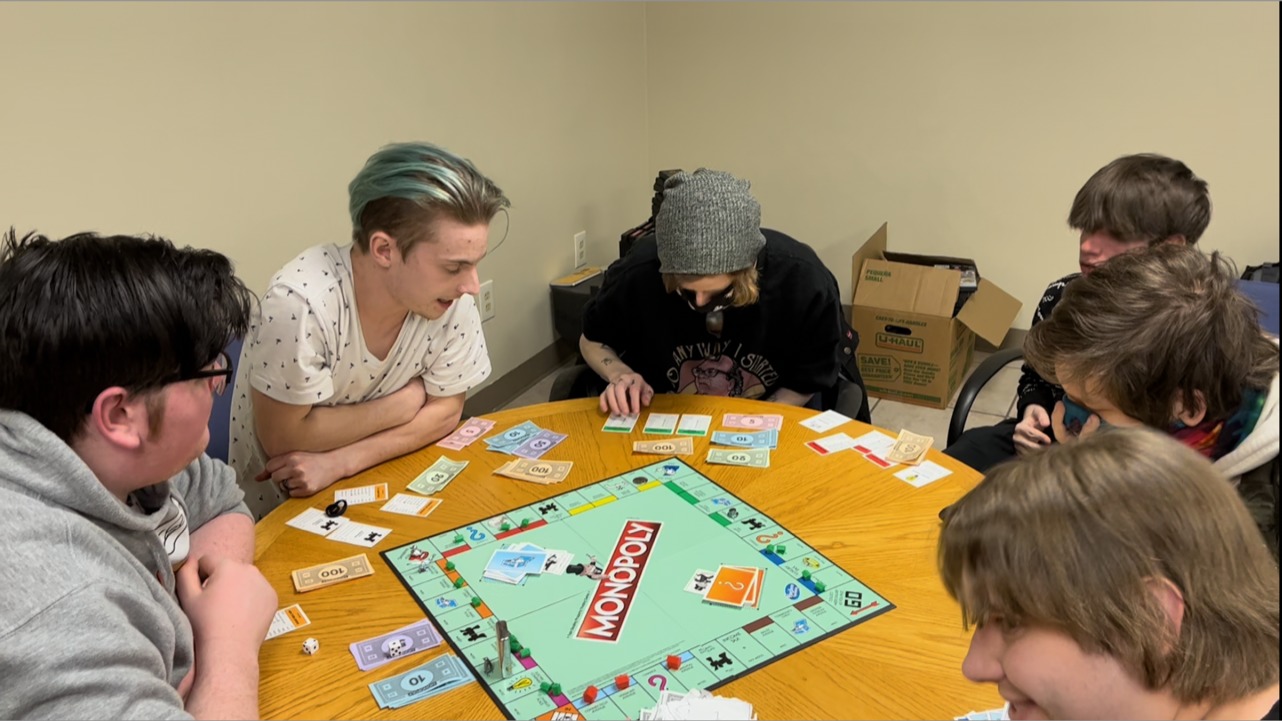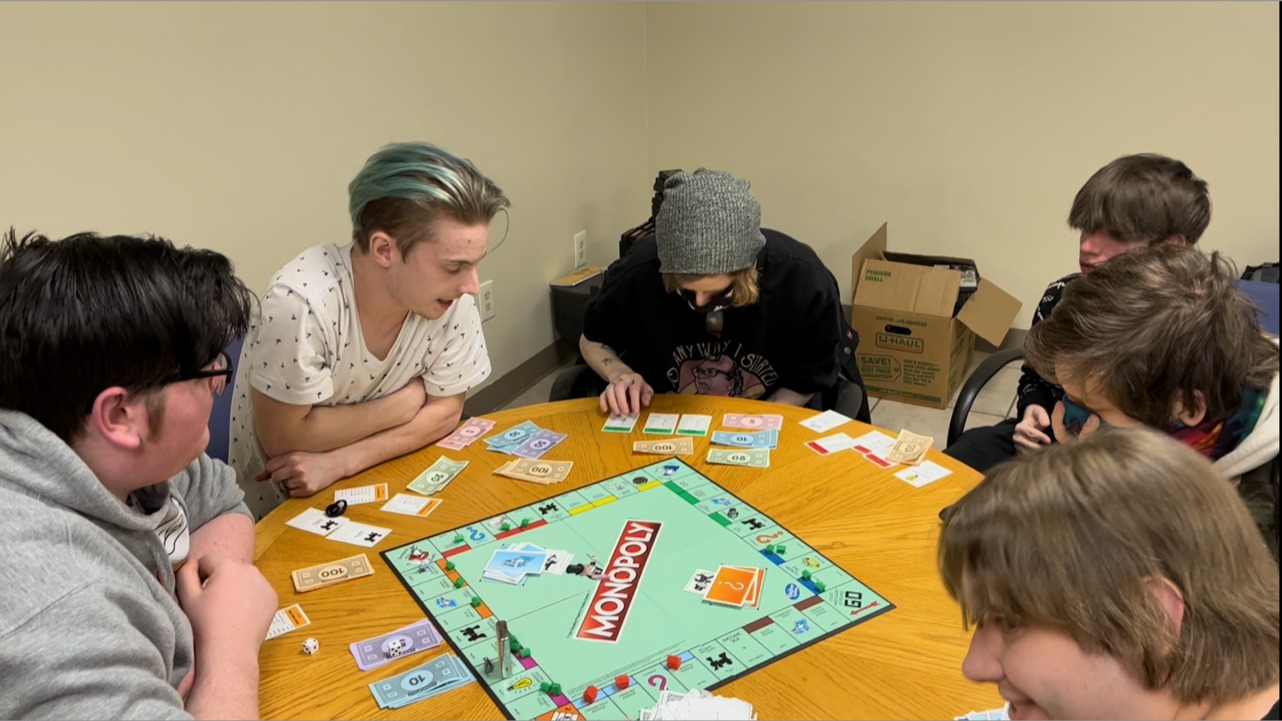 Generations Arcade is the brainchild of Matthew Albion, a 17-year-old entrepreneur. Matthew's non-traditional educational journey brought him to the BigFish Learning Center, where his idea of a console game night as a fundraiser was implemented, raising funds for the learning center.  The idea of a place for kids and adults alike to gather and socialize continued to percolate in his head after leaving the learning center and earning his GED.  He thought it could be successful, and he eventually convinced his father, a marketing researcher, of the potential.  The pandemic slowed their process but did not lessen their enthusiasm or drive to bring the concept to reality.  COVID-19 increased the popularity of gaming when people were staying home.  This increase in popularity, along with an increase in the desire and need for social interaction has convinced Matthew more than ever that Generations fills a need.
When asked why he chose Rochester as a location for his business, Matthew said, "it's an up-and-coming place and I love the spirit of the place."  Economic Development Assistant Director Jenn Marsh said, "my favorite thing about Rochester is the community."  Matthew and his father see that sense of community in Rochester and are committed to being community-oriented; they want to integrate and be involved in Rochester.  
The grand opening for Generations Arcade is scheduled for Saturday and Sunday, February 19th from 9:00 a.m. – 10:00 p.m. and from 10:00 a.m. – 10:00 p.m. on the 20th.  People interested in learning more about the arcade or about purchasing a membership are invited to stop by!  Anyone who purchases a monthly membership before March 1, 2022, will receive the grand opening special price of $60/month.  Memberships purchased after March 1 will be $70/month. The online gaming membership is $5/month. Generations plans to offer discounts for veterans and first responders. 
Assistant Director Marsh said, "We are happy to welcome Generations Arcade to Rochester.  It offers a place for people of all ages to get together and enjoy a variety of games."
For the most current information on days and hours of operation, find Generations Arcade on Facebook (Generations Arcade | Facebook), Instagram (Generations Arcade (@generationsarcade) • Instagram photos and videos), or on their website: www.generationsarcade.com.