JetPack Comics of Rochester presents New Hampshire author Gregory
Bastianelli for a book release event for his latest novel, Shadow
Flicker, at The Loft at Strafford Farms in Dover on Saturday, April 9th
at 7 p.m.
Shadow Flicker is about an insurance agent investigating a strange
phenomenon on an island off the coast of Maine. While it seems the
shadow flicker effect has driven some of the island's animals crazy, is
it possible it's caused an even worse mental breakdown among the human
inhabitants?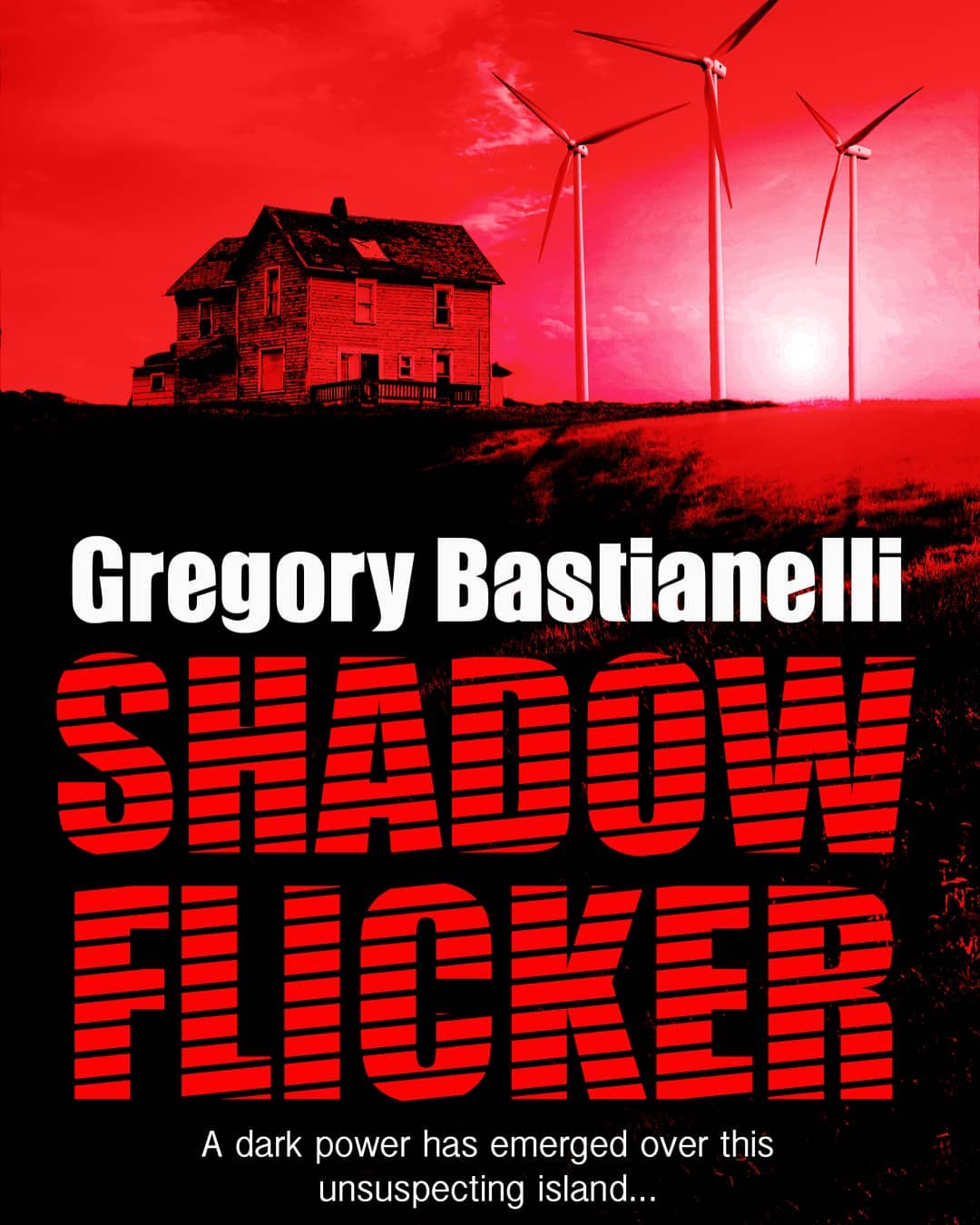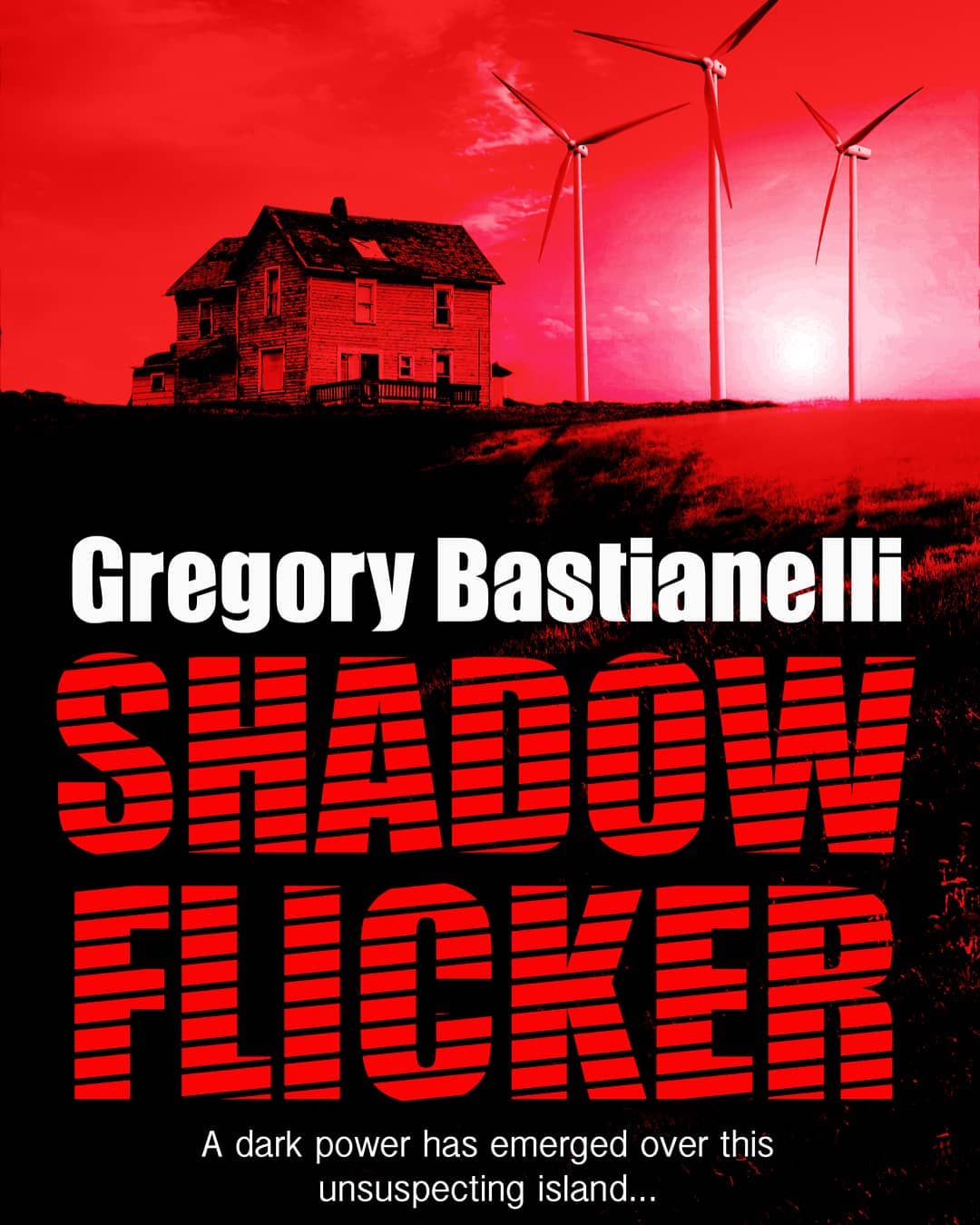 Publishers Weekly describes the novel as a "dark disturbing
treat," while Booklist stated "this is a gripping horror story from
an author who deserves a wider audience."
Shadow Flicker is released by Flame Tree Press. JetPack Comics will
be on hand with hardcover and trade paperback editions of Shadow
Flicker as well as, Bastianelli's earlier works, which Bastianelli will
be available to sign.
Bastianelli is a graduate of the University of New Hampshire and worked
for nearly two decades at a small daily newspaper, where the highlights
of his career were interviewing shock rocker Alice Cooper and B-movie
icon Bruce Campbell. He is the author of Jokers
Club, Loonies, and Snowball.