The Rochester Opera House is reopening after a long absence, due to the nationwide Covid-19 shutdown. The first headliner will be none other than the hilarious Bob Marley.
"We're excited to safely re-open after being closed since March," said Anthony Ejarque, ROH executive director. "Bob always delivers an incredible show and it's the perfect way for us to kick off our new season."
Bob Marley is an internationally recognized stand-up comedian and Maine native. He has toured the U.S., Europe, Canada, Kuwait, and Iraq. He's been featured on over 100 tv shows including Leno, Letterman, Conan, Jimmy Fallon, Craig Ferguson, and various Comedy Central productions. He also co­starred in "Boondock Saints" I and II "All Saints Day" playing Detective Greenly. Marley is a regular on Sirius XM radio and recently won the 'Sirius XM Superbowl of Comedy.' He was also inducted into The Guinness Book of World's Records for "the longest stand-up comedy show by an individual" at 40 hours of straight stand-up.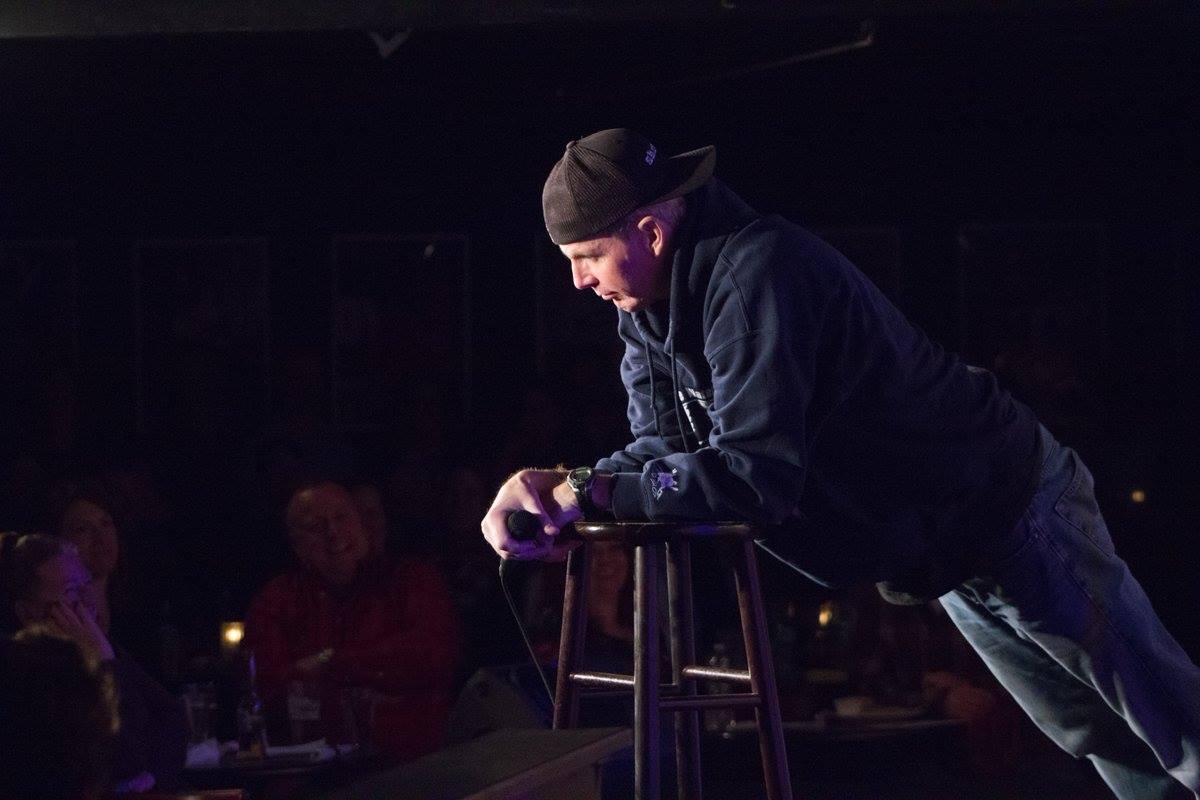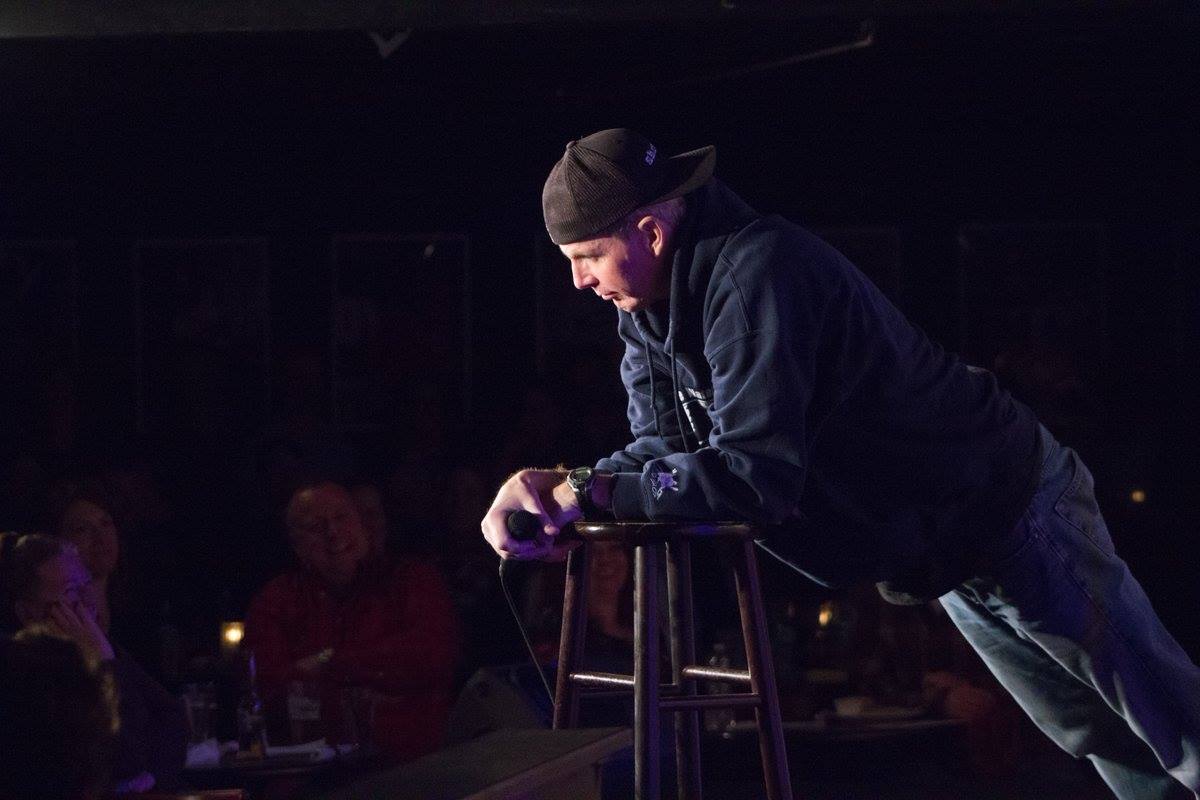 The Rochester Opera House is taking extra safety precautions based on federal, state, and local guidelines. The venue has implemented several health and safety protocols in order to re-open properly. Steps taken are detailed on the venue's website, www.rochesteroperahouse.com.
Bob Marley will be performing to limited and socially distant audiences on September 25 (6:00 PM, 8:30 PM) and September 26 (4:00 PM, 6:30 PM, 9:00 PM). Tickets are available at www.rochesteroperahouse.com and (603) 335-1992.