The Rochester Museum of Fine Arts plans to celebrate its recent American Art Award win which recognizes the organization as one of the nation's 'Top 20 Art Museums' and 'Best in NH'. The party will take place on Thursday, June 9 from 6-8pm.
In addition to celebrating the award, the RMFA will be featuring a selection of works by Spenser Macleod, in the Mayor Harvey E. Bernier Room.
Macleod is an artist based in Portland, Maine. He earned a BFA in Illustration from Maine College of Art and currently creates murals, paintings, and commissioned design and illustrative works all over New England.
"My work is heavily inspired by an array of vintage pop culture and advertisements," said Macleod. "I enjoy the vibrant colors, juxtaposed shapes, characters and typography of the past and use it in my own work to enthusiastically engage with my audience in regards to today's culture and influences."
Macleod also recently completed a four-panel mural spanning 85ft on the second floor of the Community Center. The mural was commissioned by the RMFA and funded by individual donations and corporate sponsorships.
According to RMFA co-founder, Amy Marie Regan, the museum plans to celebrate Macleod's works in the gallery and encourage the public to see the new mural as well.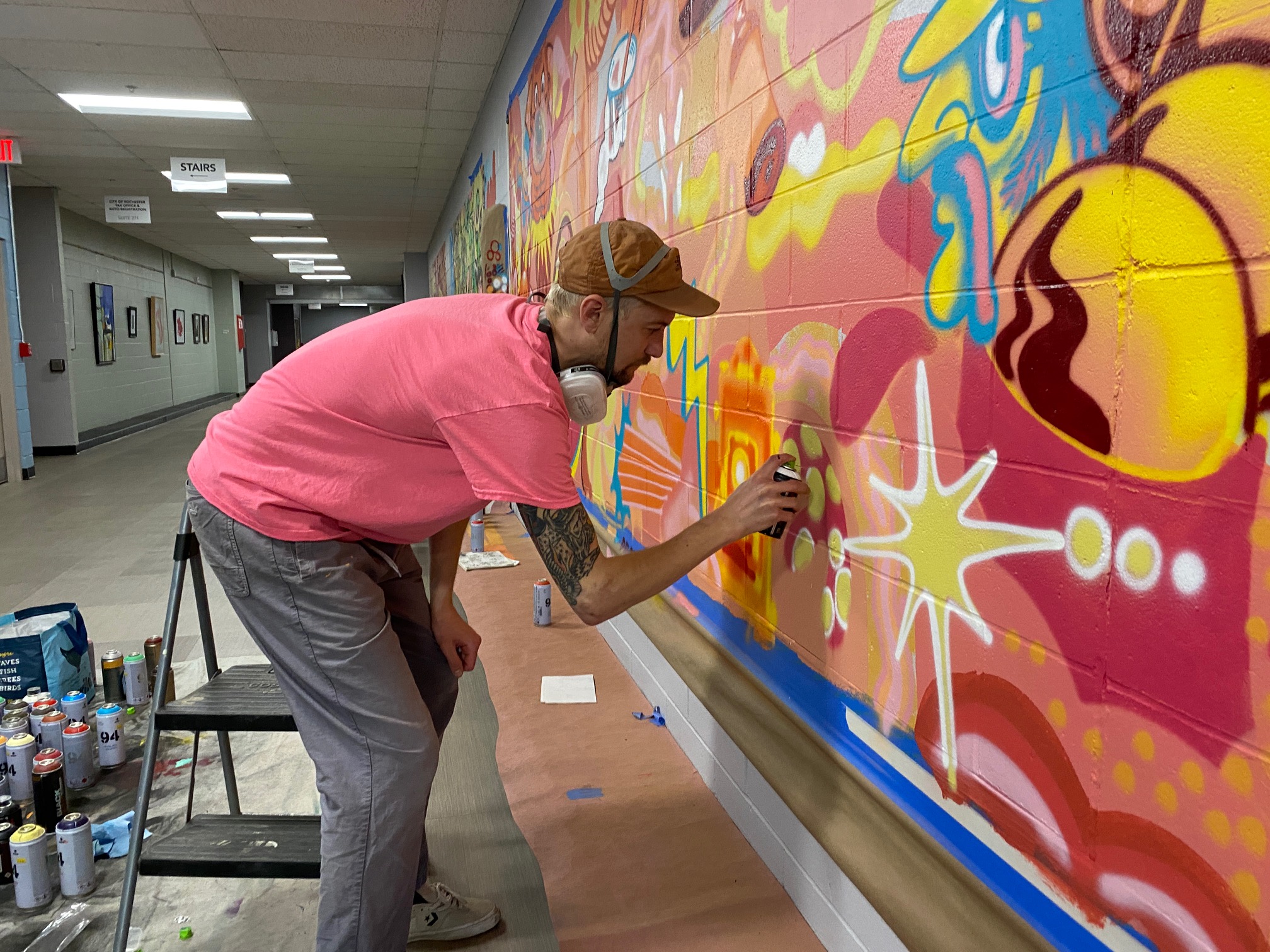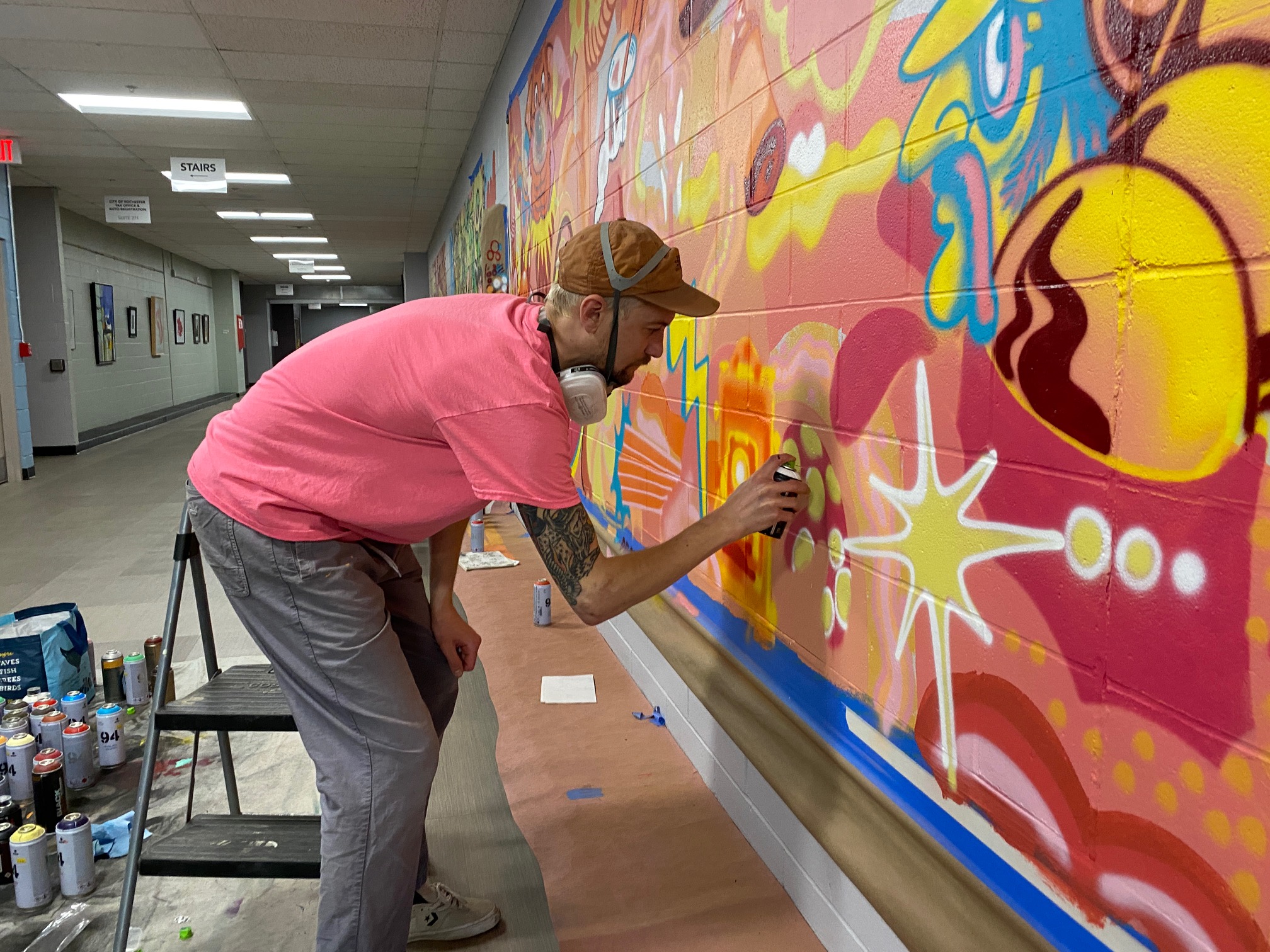 "We have a lot to celebrate in June," said Regan. "We'll be encouraging the public to check out the gallery, our permanent collection, and the new mural. We also have a digital show featuring works by his brother, Hunter Macleod."
Hunter Macleod is a Portland, Maine-based photographer.
The exhibitions will be on view during the months of June and July. A reception is planned for Thursday, June 9 from 6-8pm. There will be light refreshments. The public is encouraged to attend. Visit www.rochestermfa.org to learn more.
The RMFA is located within the James W. Foley Memorial Community Center at 150 Wakefield Street, Rochester, NH, behind Spaulding High School. The museum is sponsored by the City of Rochester, Rochester Main Street, Waterstone Properties Group, Bernier Insurance, Meredeth Village Savings Bank, MacEdge, Lenharth Systems, and Greater Rochester Chamber of Commerce.