The Rochester Museum of Fine Arts is pleased to announce that Boston-based artist Jim Banks will be featured in the Harvey Bernier Room for the month of November. A reception is planned for Thursday, November 11th from 6-8pm. 
Banks received his B.A. in Fine Art from Bard College. He has exhibited his works in Honolulu, San Antonio, Memphis, and in the Boston area. He is officially represented by Fountain Street Fine Arts in Boston.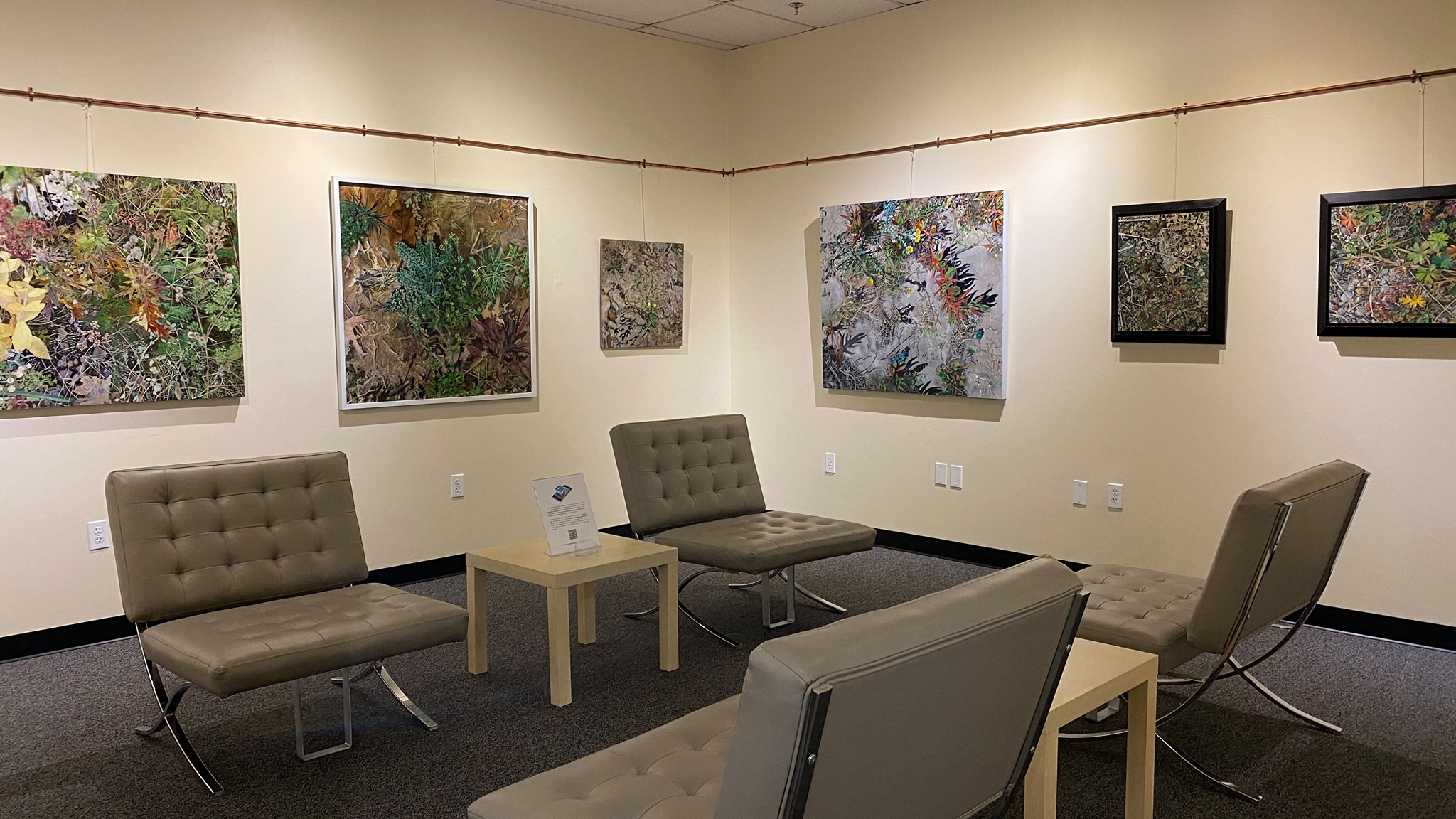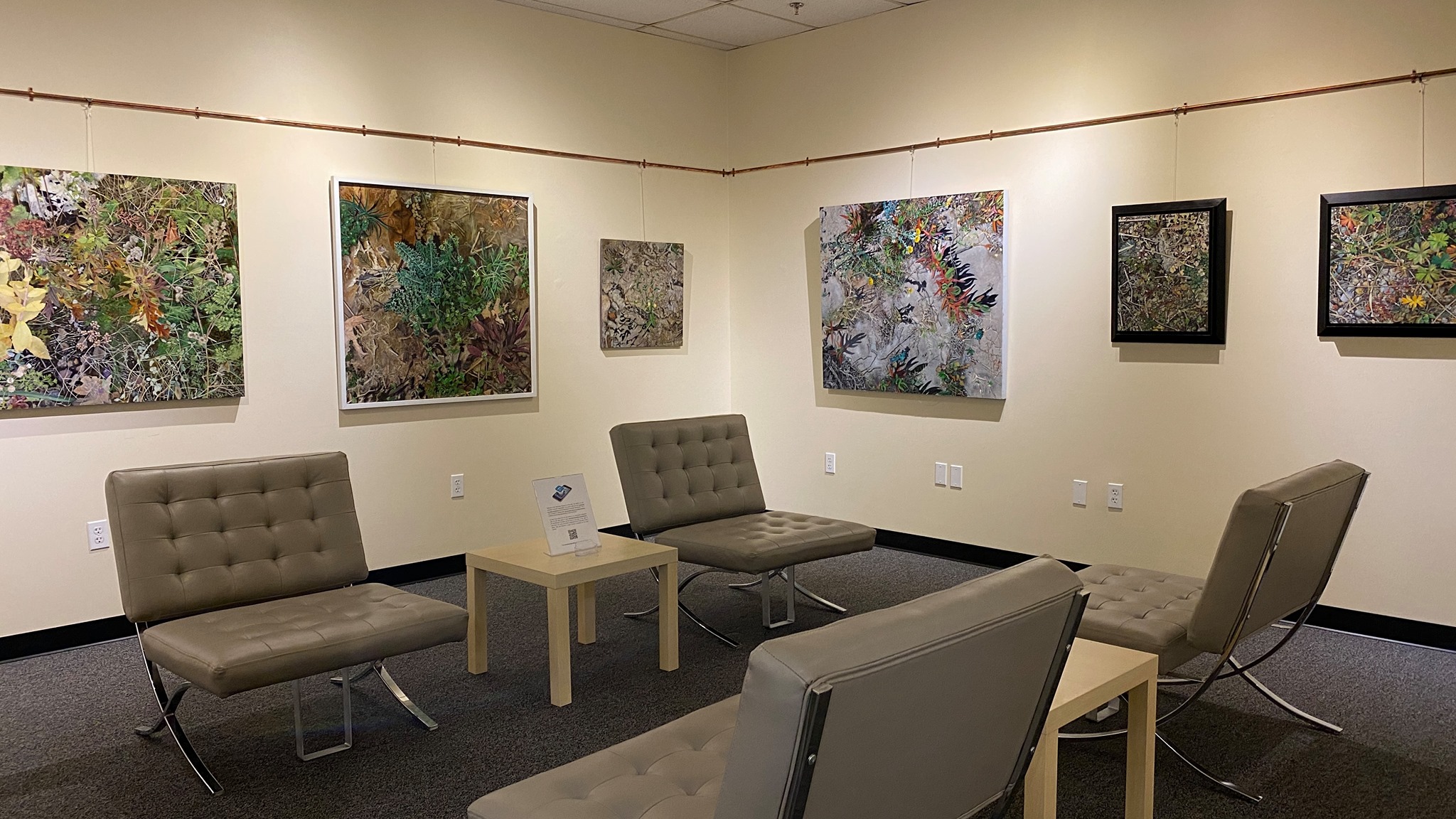 The museum will also feature works by Cooper Dodds, digitally. 
Dodds is a photographer and artist living in Lebanon, New Hampshire. He received a BFA with honors in Studio Art from Carleton College, in Northfield, Minnesota, in 2013. His first monograph, Jumper: Flying in the Heartland, was published by Daylight Books in 2019.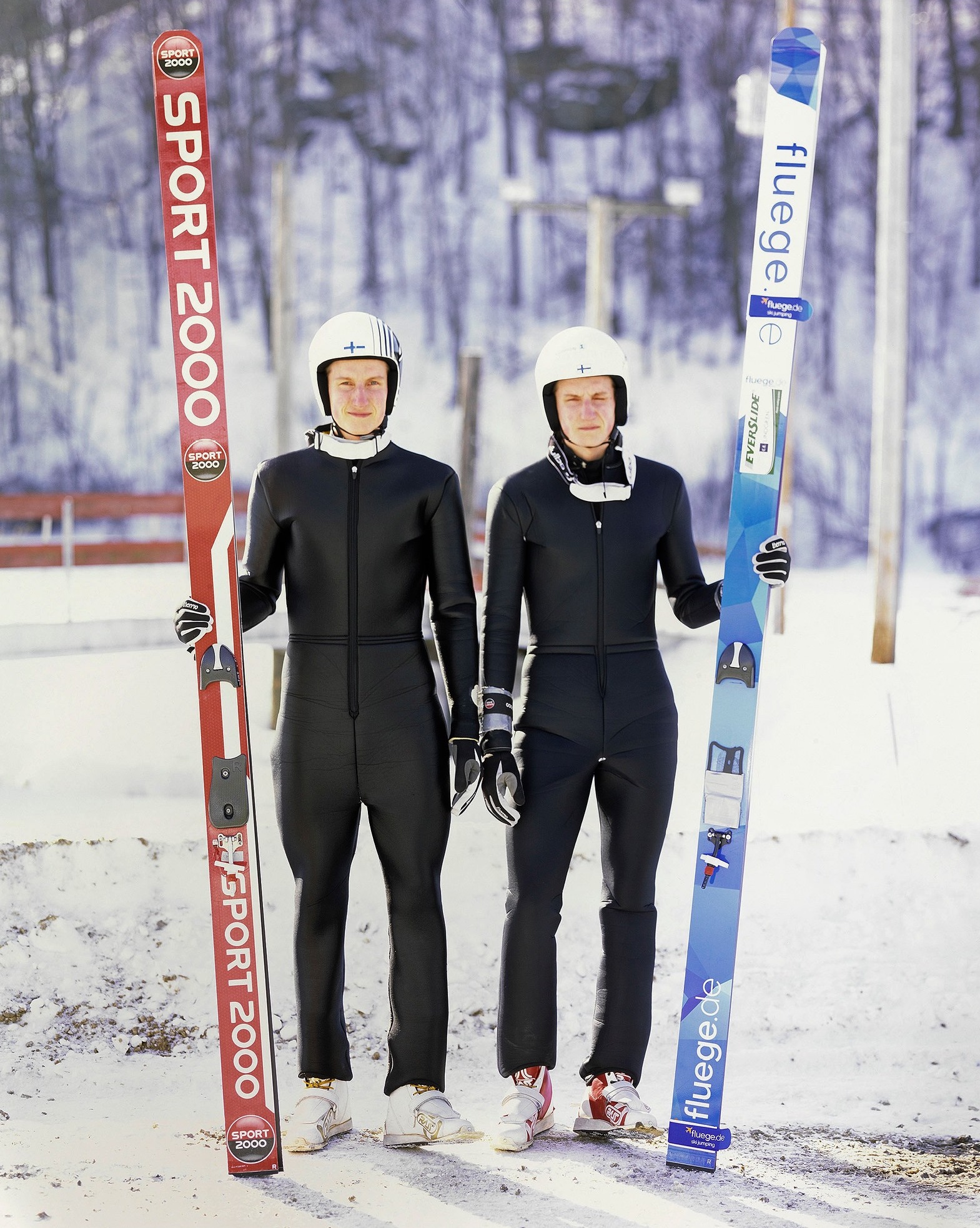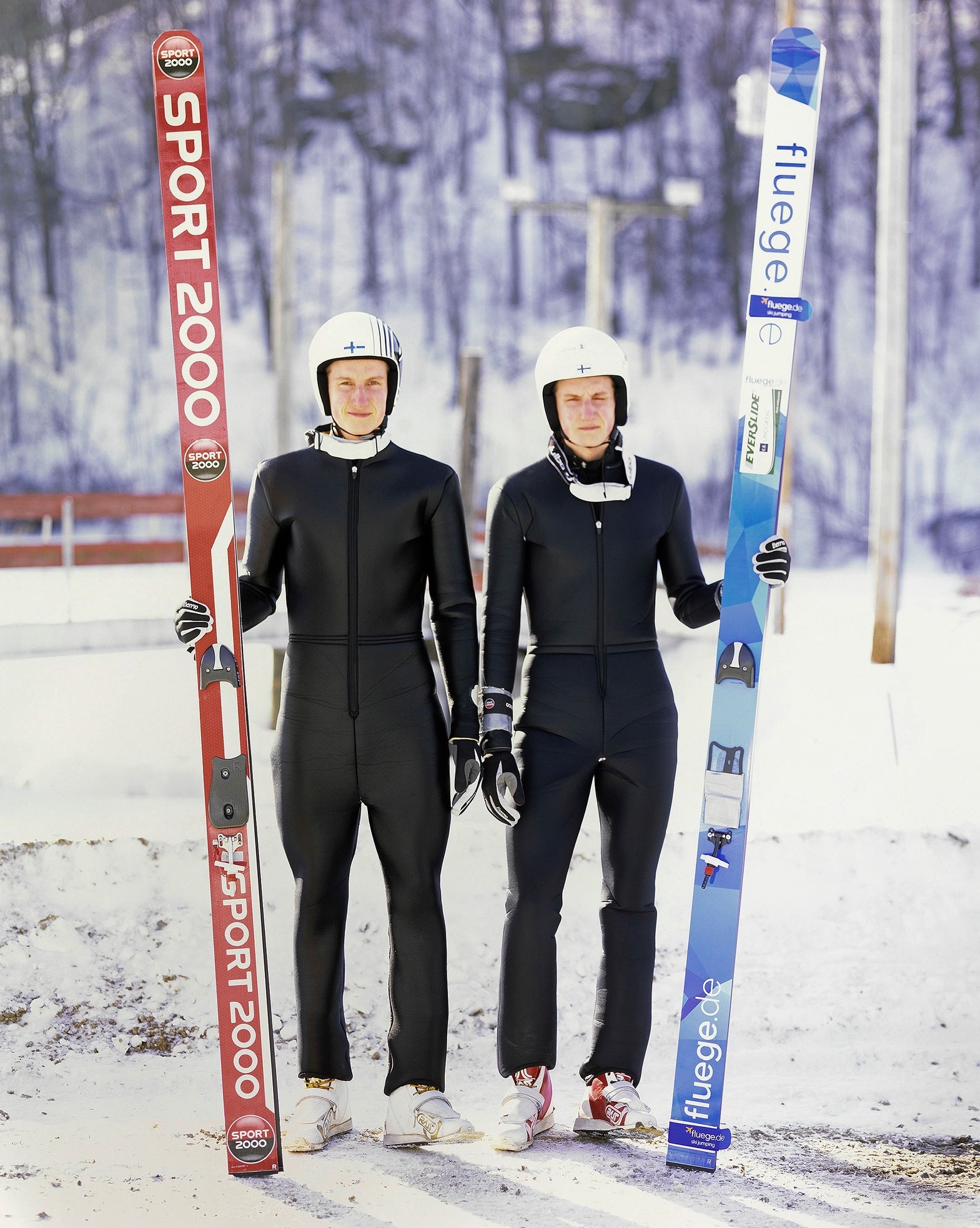 The reception coincides with the museum's 10 Anniversary celebration. The event will take place in Suite 135 of the James W. Foley Community Center, 150 Wakefield Street, behind Spaulding High School. Light refreshments will be served. The public is encouraged to attend.
The Rochester Museum of Fine Arts is sponsored by the City of Rochester, Rochester Main Street, Waterstone Properties Group, Bernier Insurance, MacEdge, Lenharth Systems, and the Greater Rochester Chamber of Commerce. Visit www.RochesterMFA.org to learn more.