The art advisory team at the Rochester Museum of Fine Arts is pleased to present a selection of works by Shyla Hazen in Suite 135 of the Community Center.  
Hazen is a New Hampshire-based artist who works in paper, printmaking, and origami. Hazen received a Bachelor of Fine Arts in 2019 from the New Hampshire Institute of Art and is currently pursuing a Master of Arts degree.
​Since graduating, she has continued to learn the art of paper floristry. For this special installation, Hazen creates a New England-inspired garden, filling the exhibition with expertly crafted native flowers and plants including hollyhocks, hostas, buttercups, and poppies. As a nod to New England gardeners like her mother and sister, Hazen's work makes permanent the fleeting spring season and lush flora.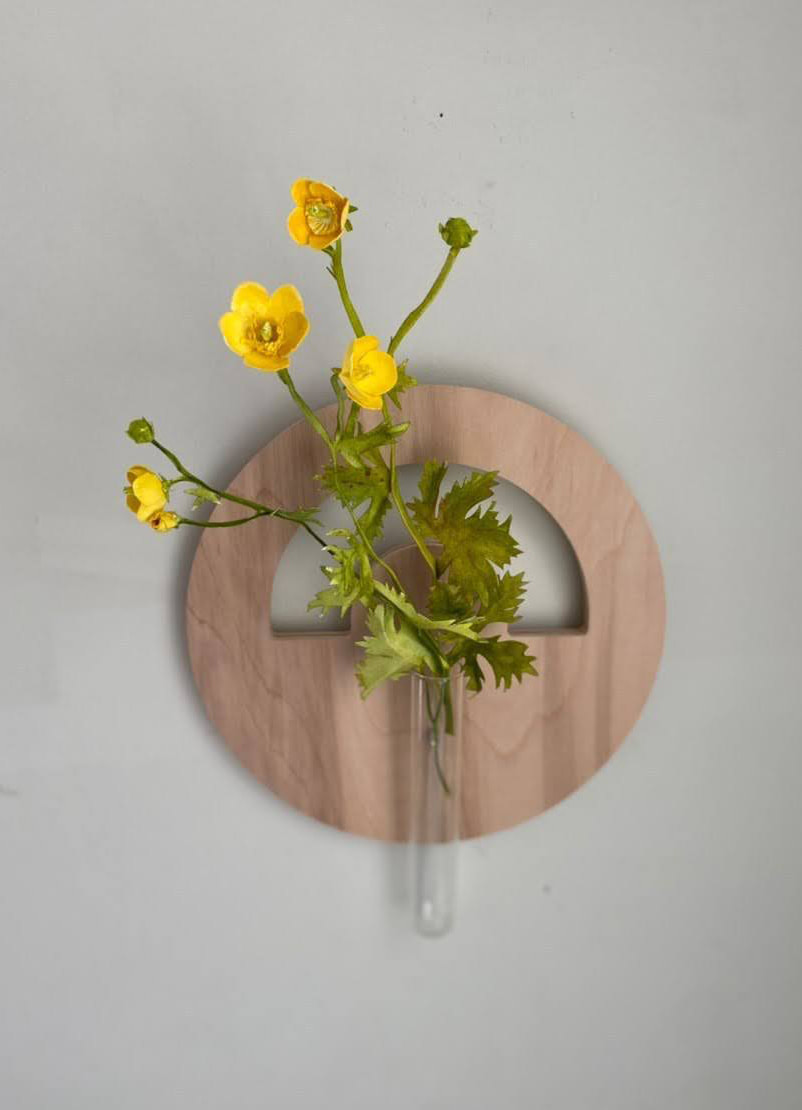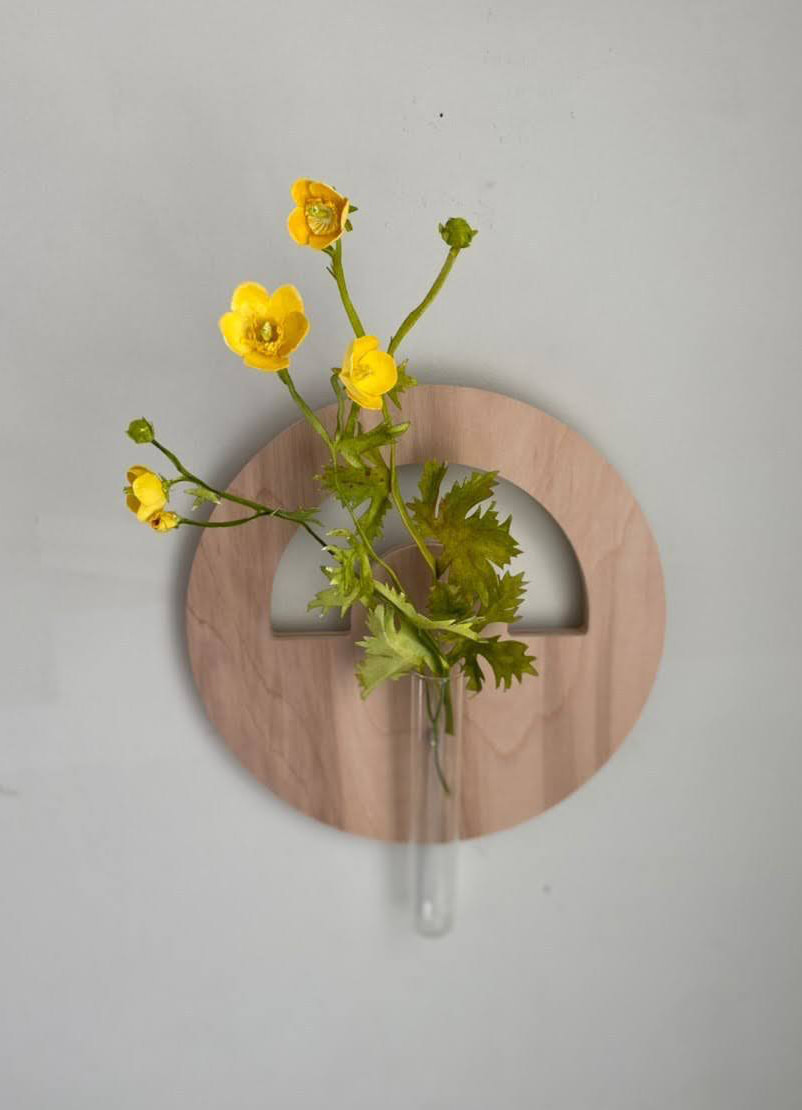 Hazen has exhibited at the New Hampshire Institute of Art and the Derryfield School. Her work is influenced by Edward Hopper, Charles Burchfield, Oscar Blumner, Georgia O'Keefe, and Faith Ringgold.
The exhibit will be on view for the month of May. A small reception will take place on Thursday, May 6th from 6:00-8:00pm. The public is encouraged to attend. 
The Rochester Museum of Fine Arts is located in Suite 135 of the James W. Foley Memorial Community Center (formerly Rochester Community Center) 150 Wakefield Street, behind Spaulding High School. The RMFA is sponsored by the City of Rochester, Rochester Main Street, MacEdge, Lenharth Systems, Greater Rochester Chamber of Commerce. Visit www.rochestermfa.org to learn more.