The Rochester Museum of Fine Arts (RMFA) was voted "Most ingenious promoter of art and culture" in NH Business Review's 2022 Best of Business (BOB) Awards. NH Business Review readers cast more than 3,000 online votes to select this year's Best of Business (BOB) Awards recipients, which included nearly 100 businesses across New Hampshire in a range of business-to-business categories.
"We are thrilled to be recognized by NH Business Review readers," said Matt Wyatt, RMFA co-founder. "November 2021 marked our 10th Anniversary and this is the perfect way for us to celebrate. We are grateful to be in such good company… Congratulations to our fellow honorees!"
The Rochester Museum of Fine Arts is an all-volunteer, community art initiative dedicated to the accessibility of contemporary works made by regionally, nationally, and internationally recognized artists. Founded in 2011, the RMFA works to enrich people's lives through the presentation of fine art.
The RMFA's Permanent Collection contains more than 200 donated, multidisciplinary works that represent an ever-evolving range of visual expression, including painting, sculpture, printmaking, drawing, photography, film, and more. The works are on view in Suite 135 and the first and second floor halls of the James W. Foley Memorial Community Center.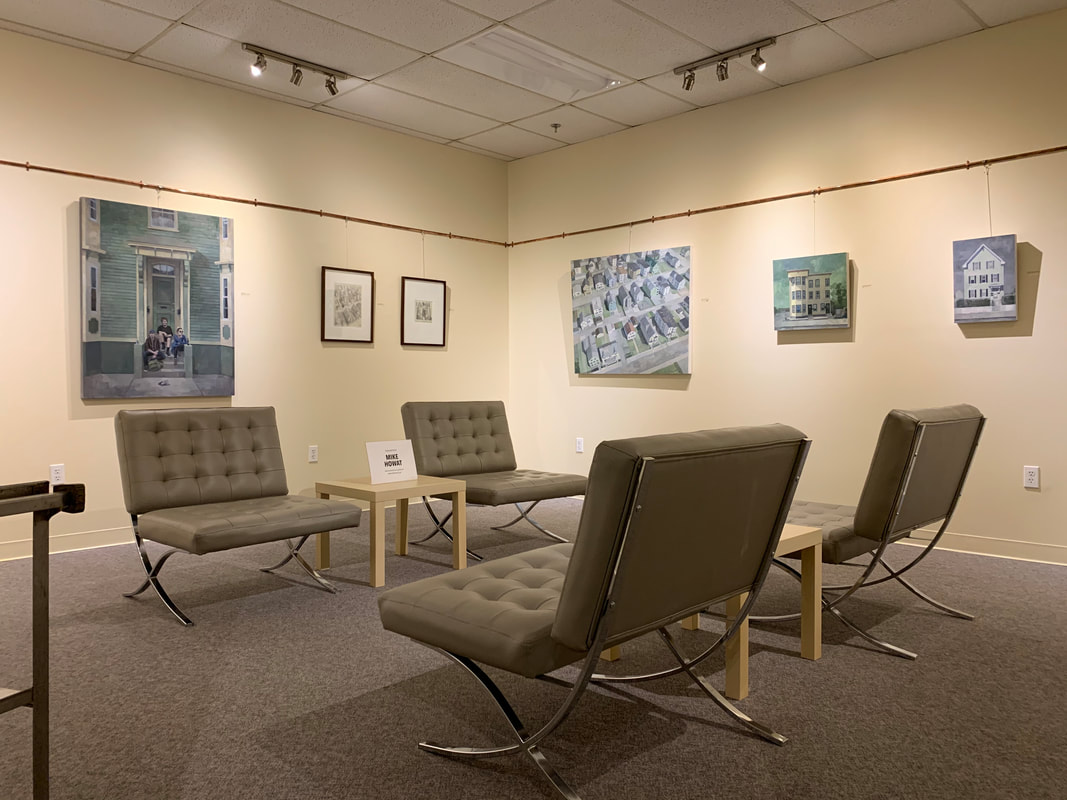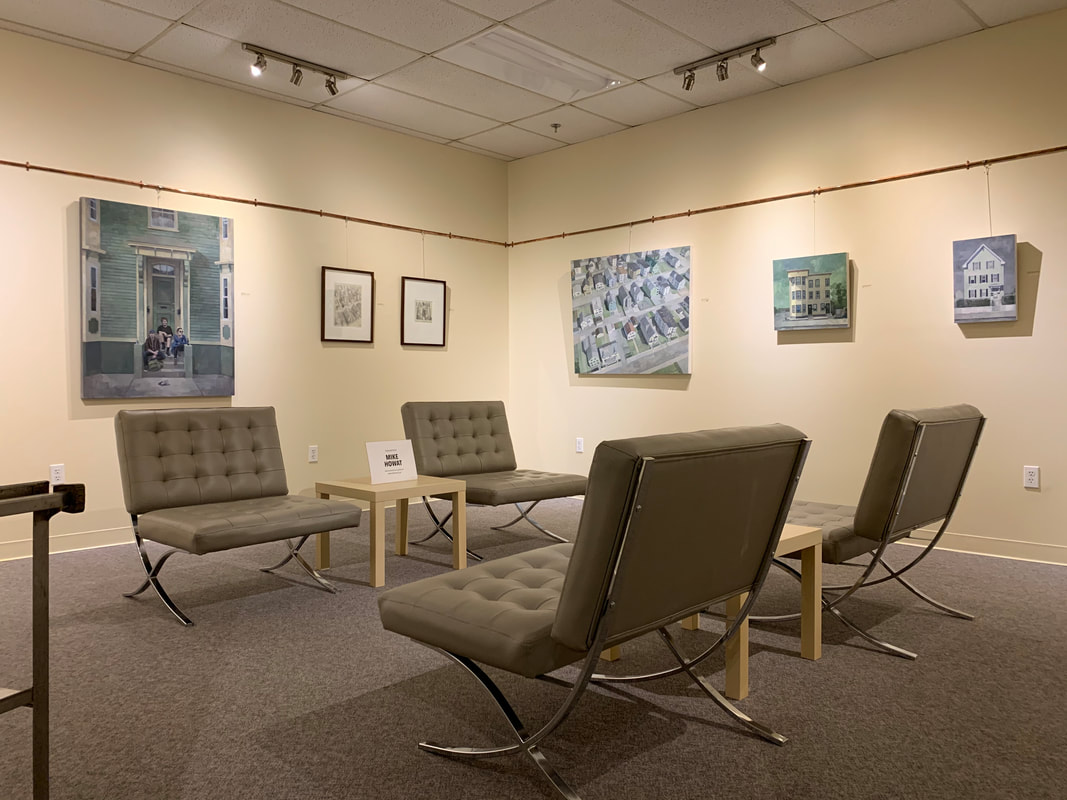 The Mayor Harvey E. Bernier Room (Suite 135) and Andrew Carnegie Gallery (Rochester Public Library) feature temporary art exhibits, made by emerging and seasoned artists. We also showcase extraordinary and thought-provoking digital works on a 4K UHD LED display, in Suite 135.
The RMFA is also responsible for installing numerous public art murals and sculptures around Rochester over the past several years.
"The BOB award recipients represent the very best of the New Hampshire business community and serve as a model for business leaders across the state," said Jeff Feingold, editor of NH Business Review. "Congratulations to RMFA and the rest of this year's winners on this well-deserved honor!"
The RMFA, along with all 2022 BOB Awards winners, will be celebrated during NH Business Review's BOB Awards celebration on March 10 from 5 – 8 p.m. at the Grappone Conference Center in Concord.
---
About NH Business Review: NH Business Review is the only statewide business journal as well as one of the most respected sources of business information, news and features in the Granite State. With more than 50,000 readers, NH Business Review's print and online publication provides breaking news, essential business information and analysis.