Rochester resident John Gisis is a self-taught, landscape photographer whose work has become a popular and welcomed attraction on several Rochester-centric social media pages.
John's photography beautifully captures iconic scenes from around the region, most especially from his beloved home town of Rochester, New Hampshire.
"My recent interest in photography started at the Rochester Historical Society," said Gisis. "I was searching through their photos and posting them on Facebook for people to see. The posts received a ton of positive comments and I enjoyed seeing people share their memories."
"I especially liked the old aerial photos of downtown Rochester. It inspired me to invest in drone equipment so I could start documenting our present day," Gisis continued.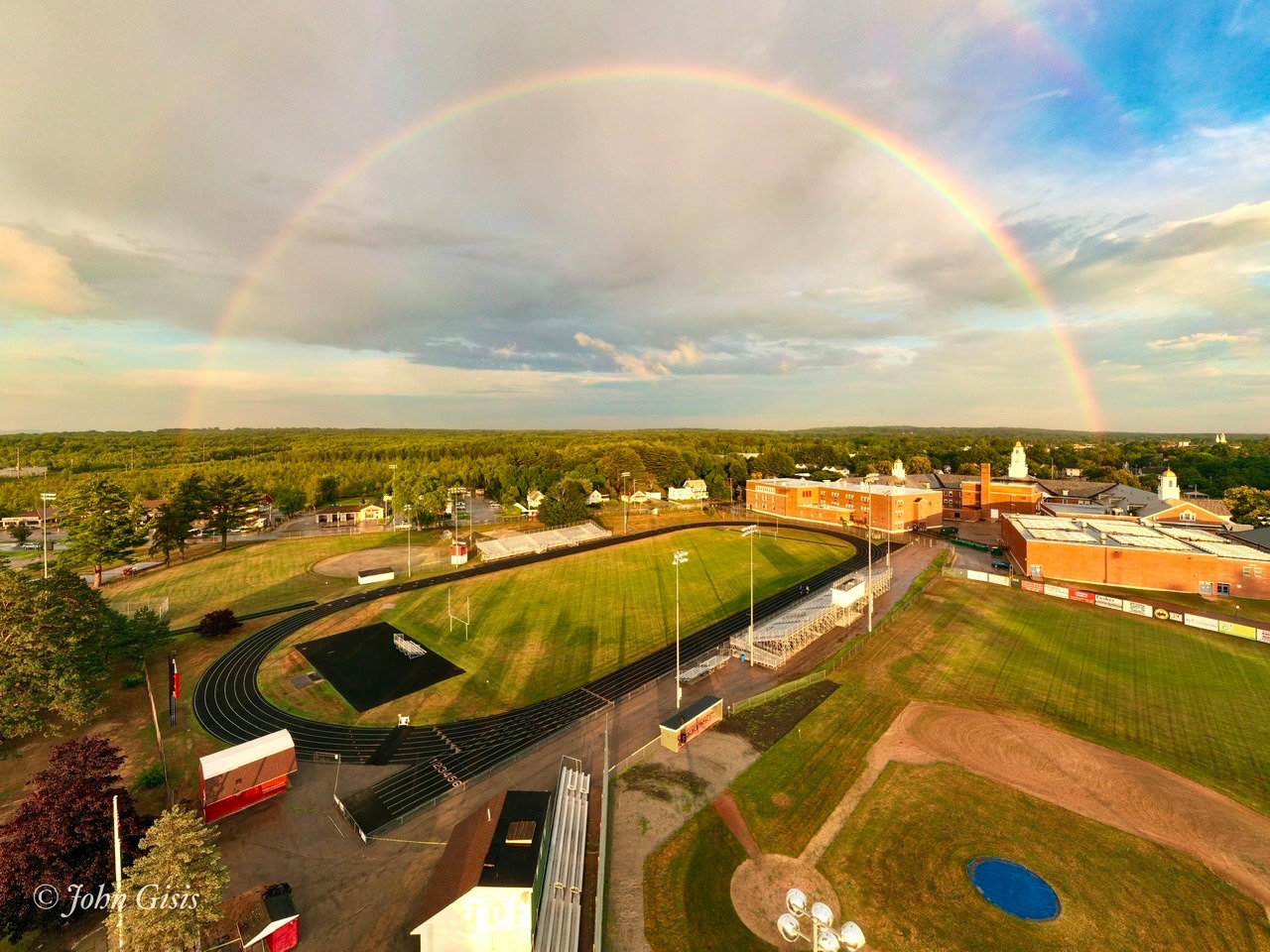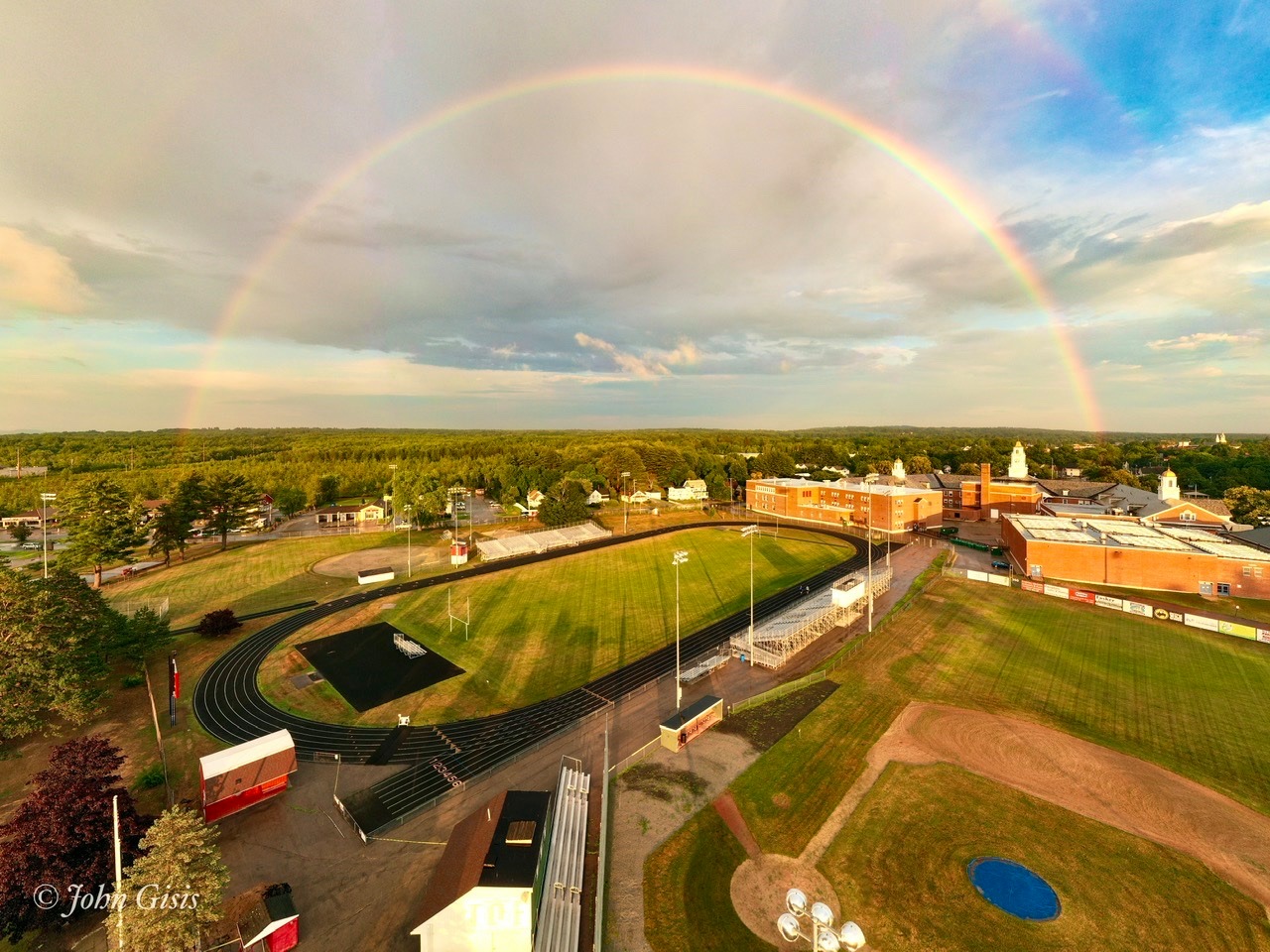 What initially started as an interest in sharing history, he soon began thinking about preserving scenes from around Rochester. Now, instead of posting historical photos, he began posting his own.
"I wanted to preserve Rochester's history for future generations," said Gisis. "The response has been amazing and it's extremely satisfying… I've been in Rochester my whole life. The positive reaction I get from longtime Rochester residents has been very encouraging. It inspires me to continue to go out and take more photos for them."
Gisis's photos often get hundreds of interactions on social media. He's since been commissioned for various photography jobs and was also featured on WMUR-TV.
The overwhelming response to his work is the inspiration for a 2021 Calendar. His photography is also for sale on Fine Art America, where fans of his work can purchase a variety of products featuring his photography.
The 2021 Calendar, full of stunning scenes from around Rochester, is priced at only $20. Half the proceeds are reserved for local charities including The Share Fund, End 68 Hours of Hunger, and Howie's Field of Dreams. Gisis created a second calendar featuring photography from all over the state.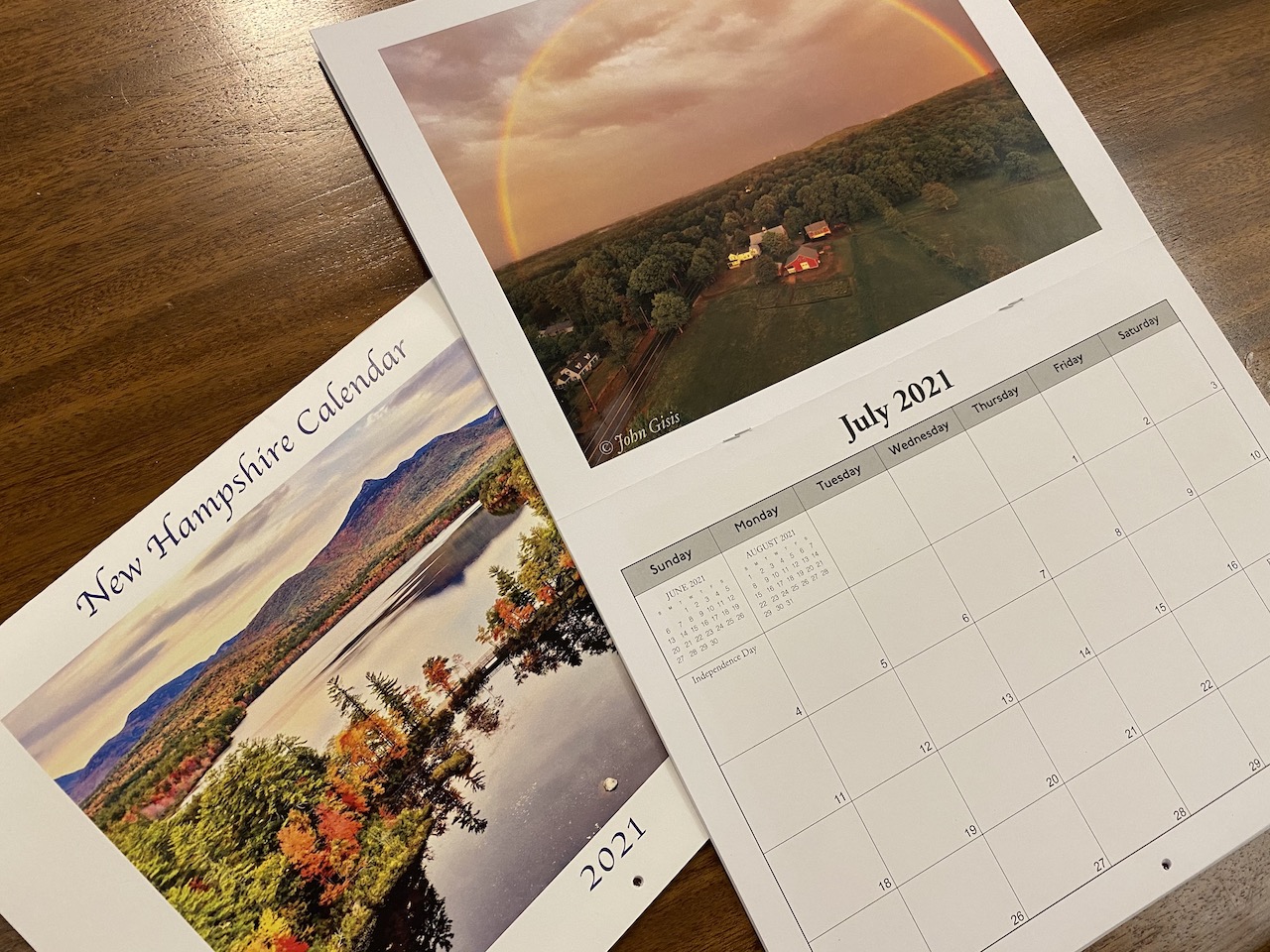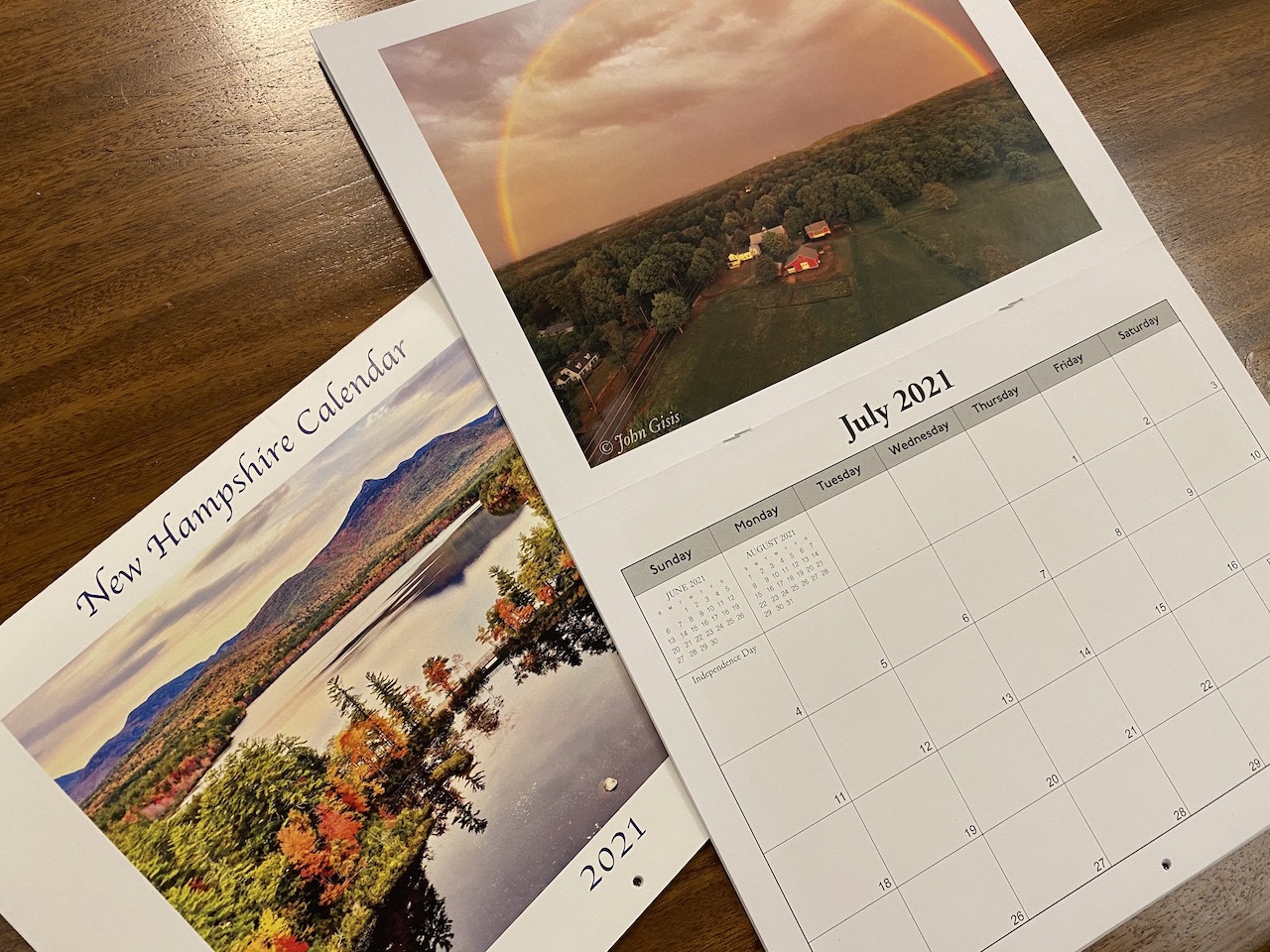 Dozens of calendars have already been sold and Gisis expects to sell a lot more during the holiday shopping season.
He describes the positive responses to his photography as "healing." Especially on days when he's not feeling well.
"I have a few health issues and there are days when I just want to stay in bed," said Gisis. "But when I see how happy my photos make people, I force myself to pack up my gear and get into the truck."
"Once I get that perfect shot, and I know how much it's going to mean to others — It actually makes me feel better. Knowing that so many people are going to enjoy what I've done inspires me to learn more, get better, and keep going."
Matt Wyatt, co-founder of the Rochester Museum of Fine Arts, describes John as a genuine fine art photographer and artist. "John Gisis is the real deal," said Wyatt. "He has a great love for his subject matter and there's a lot of thought put into his work."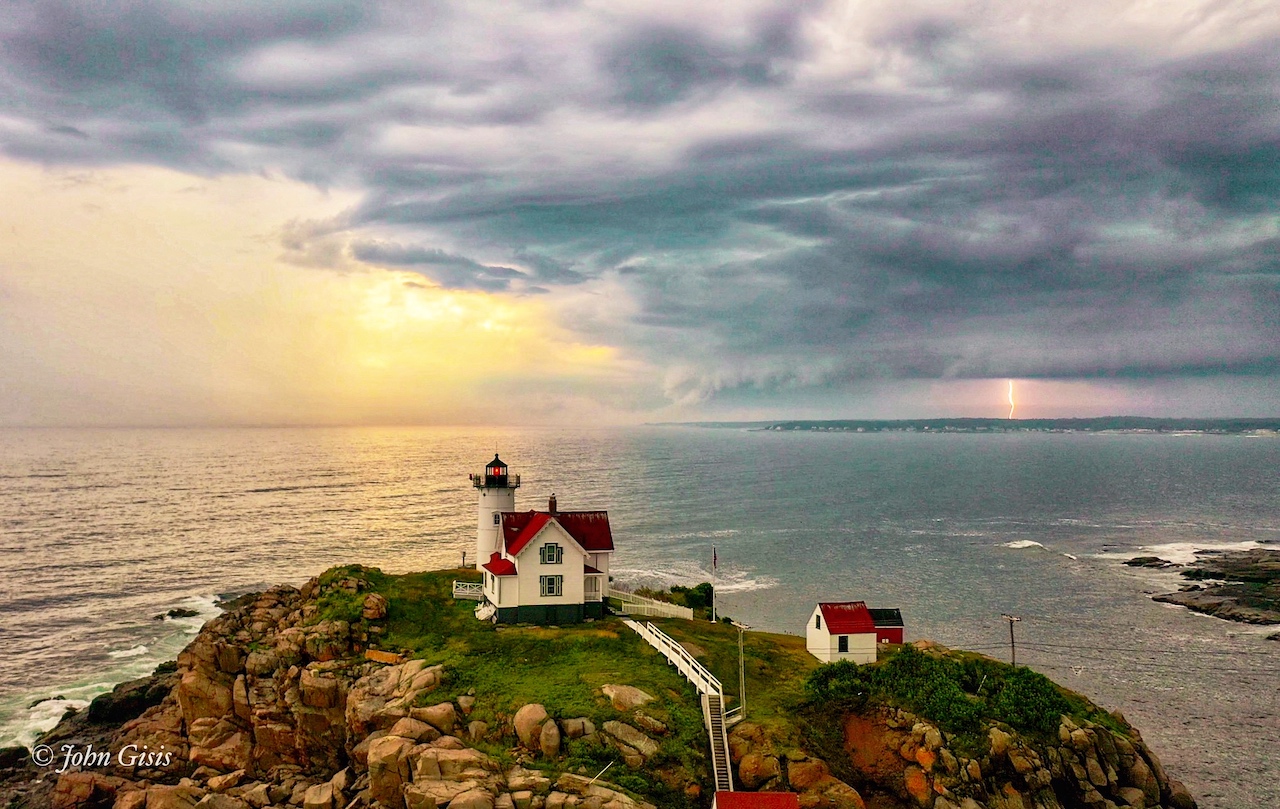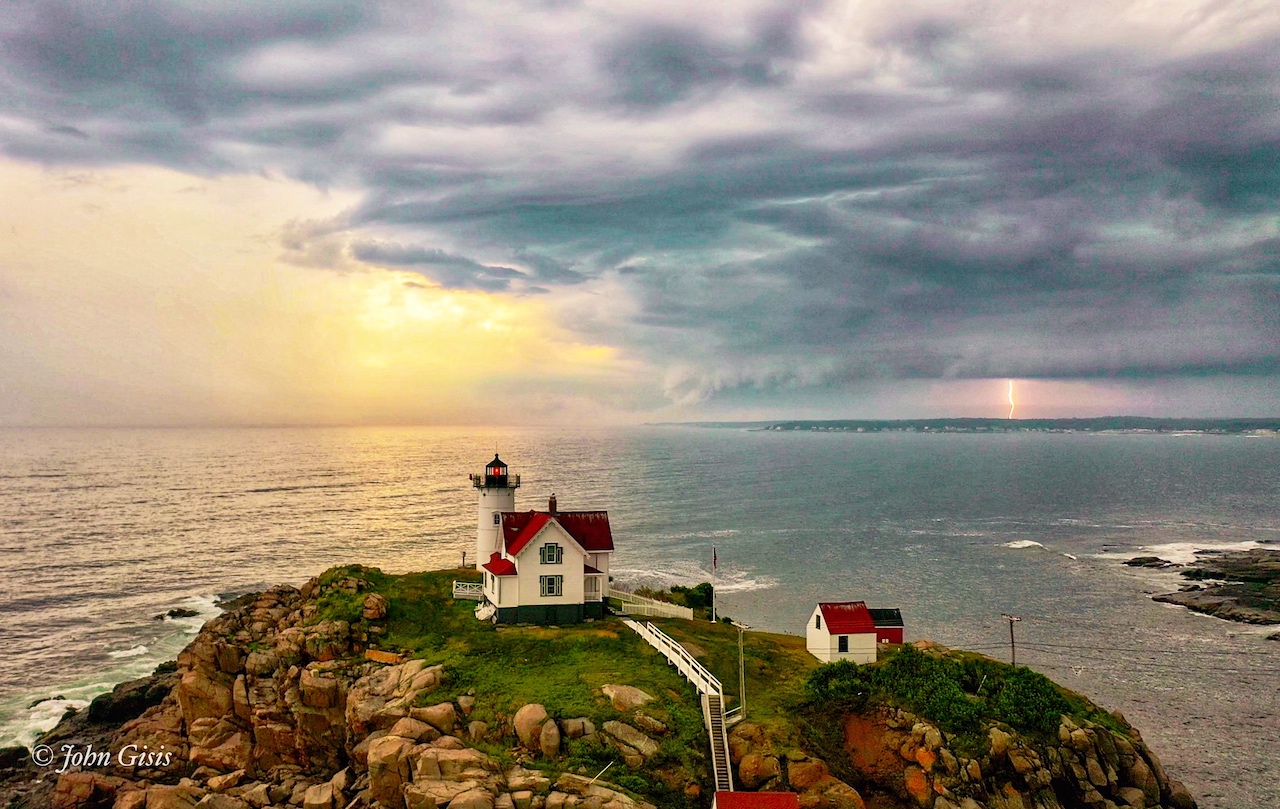 "We owe John a great debt for preserving our present-day history," Wyatt continued. "His artistic documentation of Rochester will be enjoyed by future generations for years to come."
To learn more about John and his photography, visit 'John Gisis Photography' on Facebook. John's calendars are available for sale at Windjammers Seafood Restaurant, The Greater Rochester Chamber of Commerce, Riverstones Custom Framing, and Town Square Barber.