The Rochester Public Library is pleased to announce that September is Library Card Sign-Up Month.
In collaboration with the American Library Association (ALA) and libraries across the nation, the Rochester Public Library aims to highlight the wide variety of resources available through membership.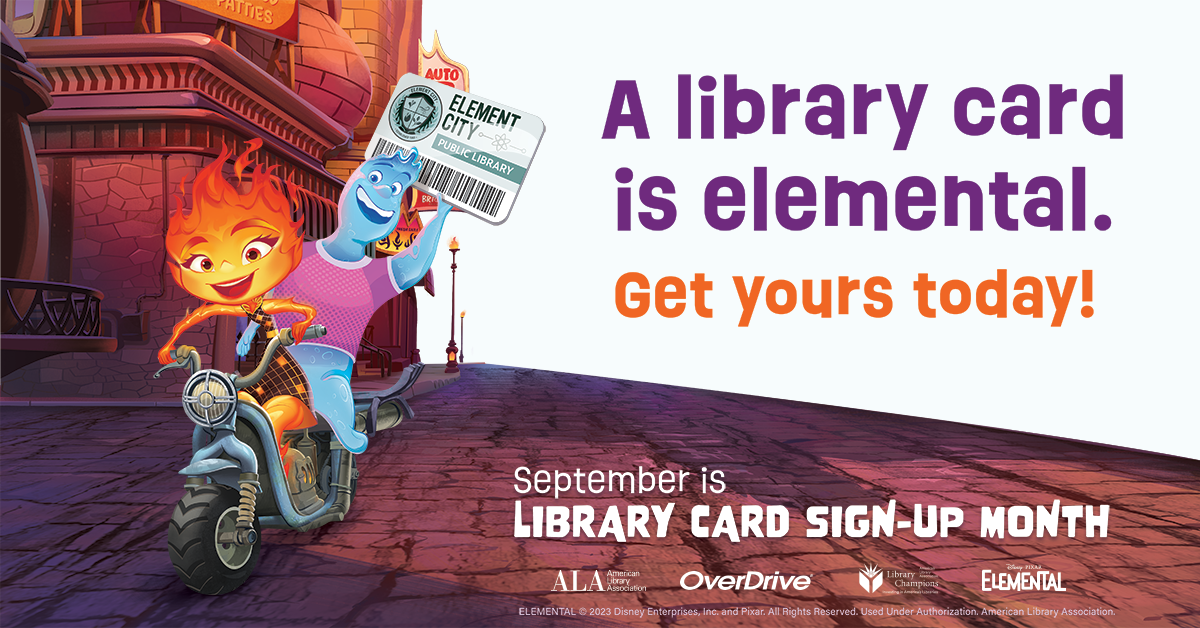 From physical and digital book borrowing to educational resources and community events, a library card opens doors without straining budgets. Free Wi-Fi, computer access, museum passes, tech assistance, genealogy databases, and a language learning app are just a few examples of what's available to card-holding patrons.
For more information and to sign up for a library card, please visit the Main Desk at the Rochester Public Library, 65 South Main Street. Additional details are available at https://www.rpl.lib.nh.us/.