Sprinkles & Smiles is the latest business to open on North Main Street in Rochester. Formerly Sweet Peach's Candy & Confections, Sprinkles & Smiles aims to reintroduce the revitalized candy store to downtown shoppers and visitors. 
Sprinkles & Smiles features a wide variety of candy, chocolate, homemade treats, and ice cream. Management is also gearing up to offer popcorn, cotton candy, and other surprises in the coming weeks.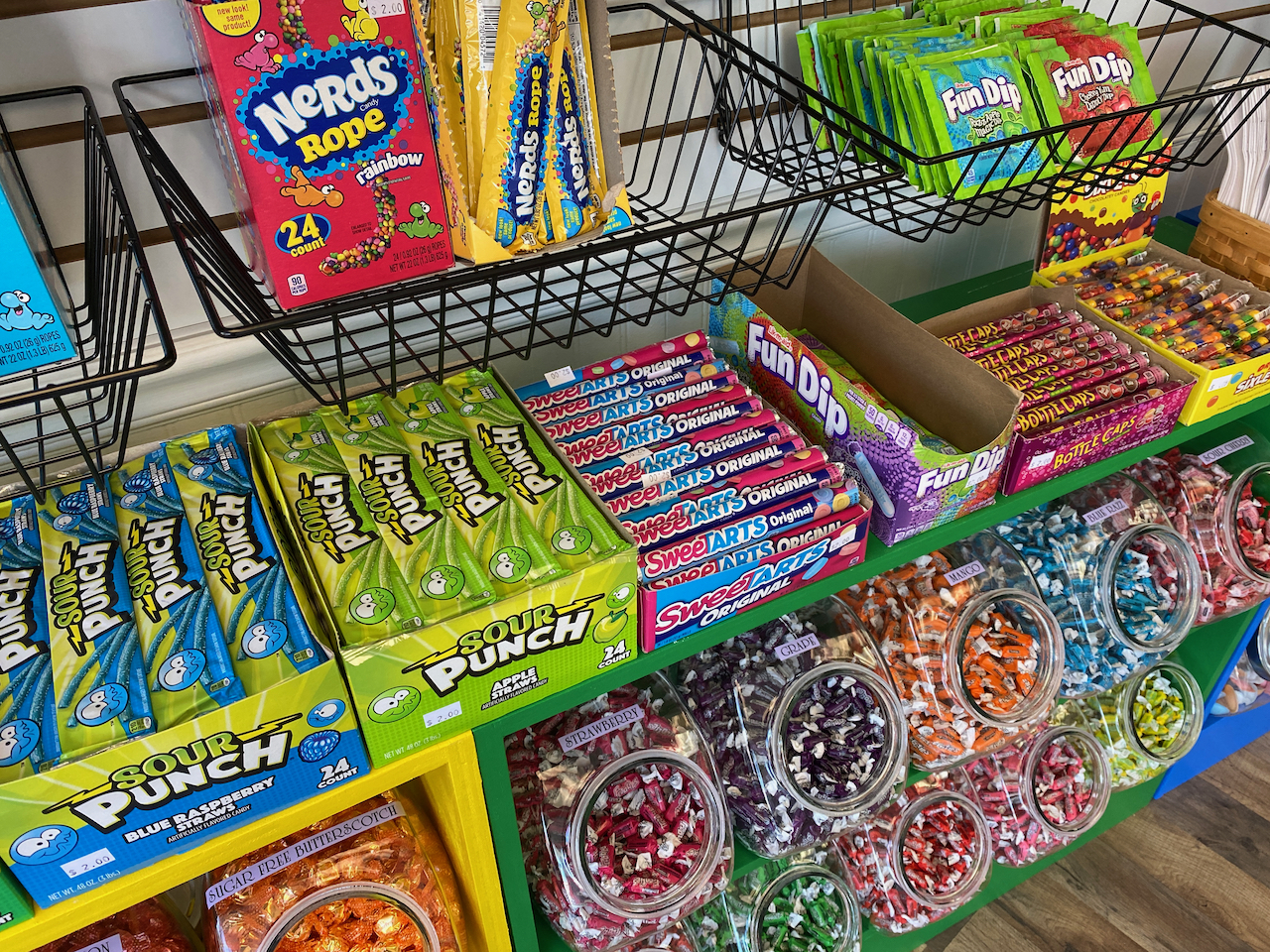 A soft opening was held on July 28 in order to give customers a preview of what's to come. According to the City's Assistant Director of Economic Development, Jennifer Marsh, Sprinkles & Smiles is a welcomed addition to the downtown district.
"We're thrilled to see the candy store revived with new products and new ownership," said Marsh. "They offer a wide array of iconic candies, which are sure to bring back memories for many of us."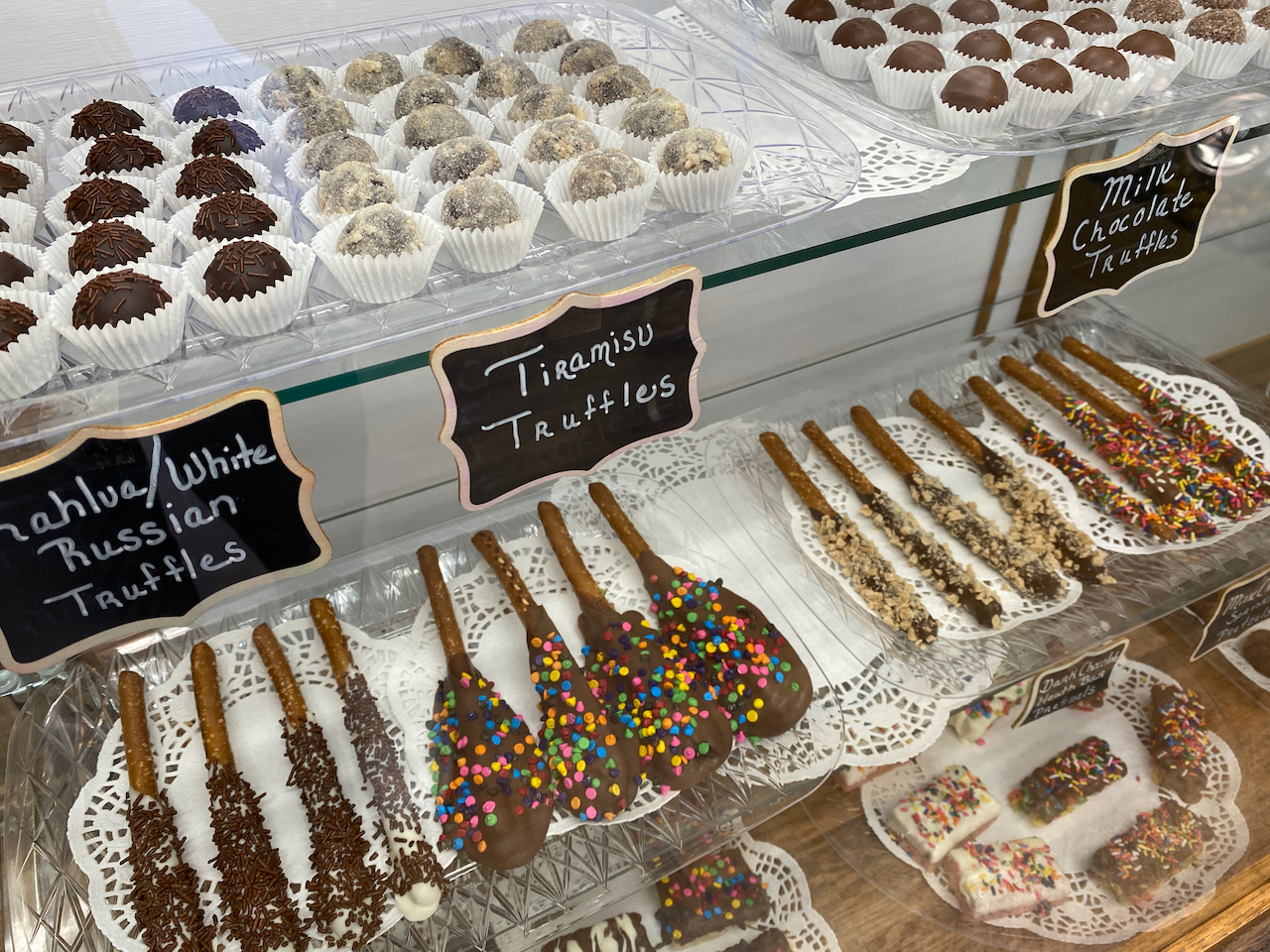 Marsh points to a growing number of nearby businesses to describe the type of establishments that are enjoying success downtown. "In addition to all the restaurants and services, these unique shops are special and one-of-a-kind… Skele-tone Records, Collectiques, Jetpack Comics & Games, and Tri-City Bicycles, to name a few, are a consistent draw to Rochester, year-round."
"Sprinkles & Smiles is brightly colored, vibrant, and fits perfectly with many of the neighboring businesses," Marsh continued. "You can't find places like this anywhere else. It's what makes our downtown special."
Sprinkles & Smiles is located at 16 North Main Street. They're open Wednesday through Saturday 11am to 5pm, Sundays 12pm to 4pm. Call (603) 403-4057 for inquires and additional information.