To the residents of Rochester,
I want to personally thank you for all the hard work you've done to keep us all safe during the pandemic so far. The work is not done. Unfortunately, we've seen an uptick in COVID-19-related infections across the State of New Hampshire. We're also seeing signs of "pandemic fatigue," not only in our region but across the country.
Pandemic fatigue is manifesting itself in residents and visitors being less apt to follow the CDC guidelines, i.e. less diligent in wearing masks when moving from various locations, less social distancing, perhaps less hand washing, sanitizing, etc.
We must continue to collectively follow the strict guidelines put forth by the CDC. We need to stay vigilant in our efforts to contain the spread of the virus. There is currently no vaccine to prevent COVID-19. The best way to prevent illness is to avoid being exposed to this virus.
Since Labor Day, COVID-19-related cases in Rochester have jumped by 22 people. This is the largest increase we've seen in a two-week period since the beginning of the pandemic. Thankfully, at this point, none of our students are on this list. The School Department has done a commendable job keeping our students safe given the circumstances.
Current active cases can be graphed and tracked here: www.nh.gov/covid19. We also encourage our business community and nonprofits to visit that website and continually refer to operational guidelines set by the State of NH.
Again, thank you for all the work you've done to keep everyone safe. Remember, everyone's situation is different. We need to work together to keep the most vulnerable people safe in our community. It's important to not become complacent. I encourage everyone to be more alert than ever.
Stay safe,
Blaine Cox, City Manager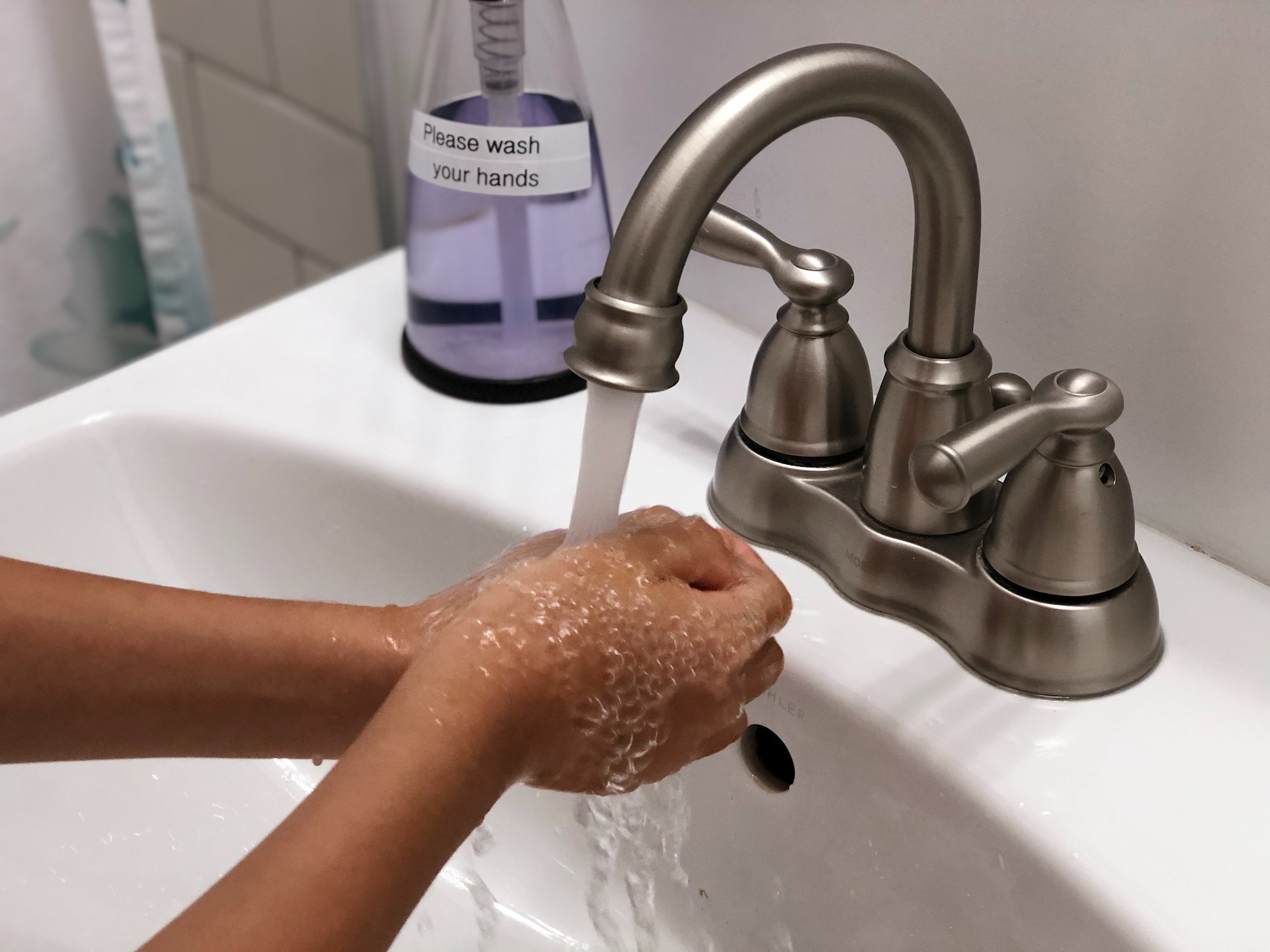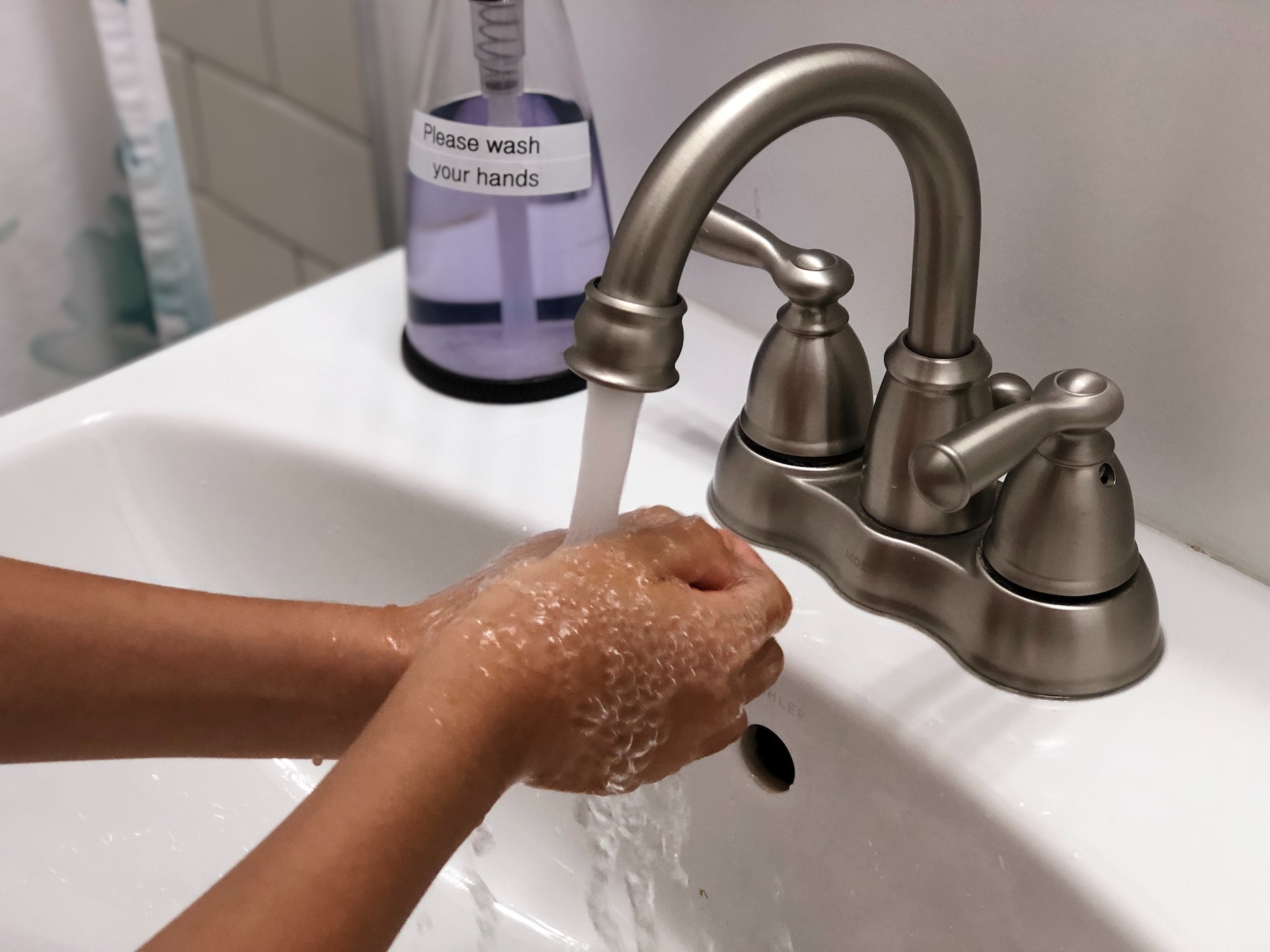 Please review the following reminders to keep you and our community safe: 
Wash your hands often with soap and water for at least 20 seconds especially after you have been in a public place, or after blowing your nose, coughing, or sneezing.
If soap and water are not readily available, use a hand sanitizer that contains at least 60% alcohol. Cover all surfaces of your hands and rub them together until they feel dry.
Avoid touching your eyes, nose, and mouth with unwashed hands. Avoid close contact.
Limit contact with others as much as possible.
Avoid close contact with people who are sick.
Put distance between yourself and other people.
» Remember that some people without symptoms may be able to spread the virus.
» This is especially important for people who are at higher risk of getting very sick.
You could spread COVID-19 to others even if you do not feel sick.
Everyone should wear a mask in public settings and when around people not living in their household, especially when social distancing is difficult to maintain.
» Masks should not be placed on young children under age 2, anyone who has trouble breathing, or is unconscious, incapacitated or otherwise unable to remove the mask without assistance.
The mask is meant to protect other people in case you are infected.
Do NOT use a face mask meant for a healthcare worker.
Continue to keep about 6 feet between yourself and others. The mask is not a substitute for social distancing.
Always cover your mouth and nose with a tissue when you cough or sneeze or use the inside of your elbow. Throw used tissues in the trash.
Immediately wash your hands with soap and water for at least 20 seconds. If soap and water are not readily available, clean your hands with a hand sanitizer that contains at least 60% alcohol.
Clean AND disinfect frequently touched surfaces daily. This includes tables, doorknobs, light switches, countertops, handles, desks, phones, keyboards, toilets, faucets, and sinks.
If surfaces are dirty, clean them: Use detergent or soap and water prior to disinfection. Then, use a household disinfectant.
Source: www.cdc.gov