The City of Rochester Police Department, Rotary Club of Rochester, Skyhaven Airport, and Pease Development Authority are pleased to announce the return of Wings & Wheels on Saturday, June 4, 2022, after a one-year hiatus due to the pandemic.   
This affordable, family-friendly event will be held from 10:00am-3:00pm at Skyhaven Airport. The Young Eagles program will be hosting free flights for children (for more information on that program and how to sign up can be found at: https://chapters.eaa.org/eaa225.).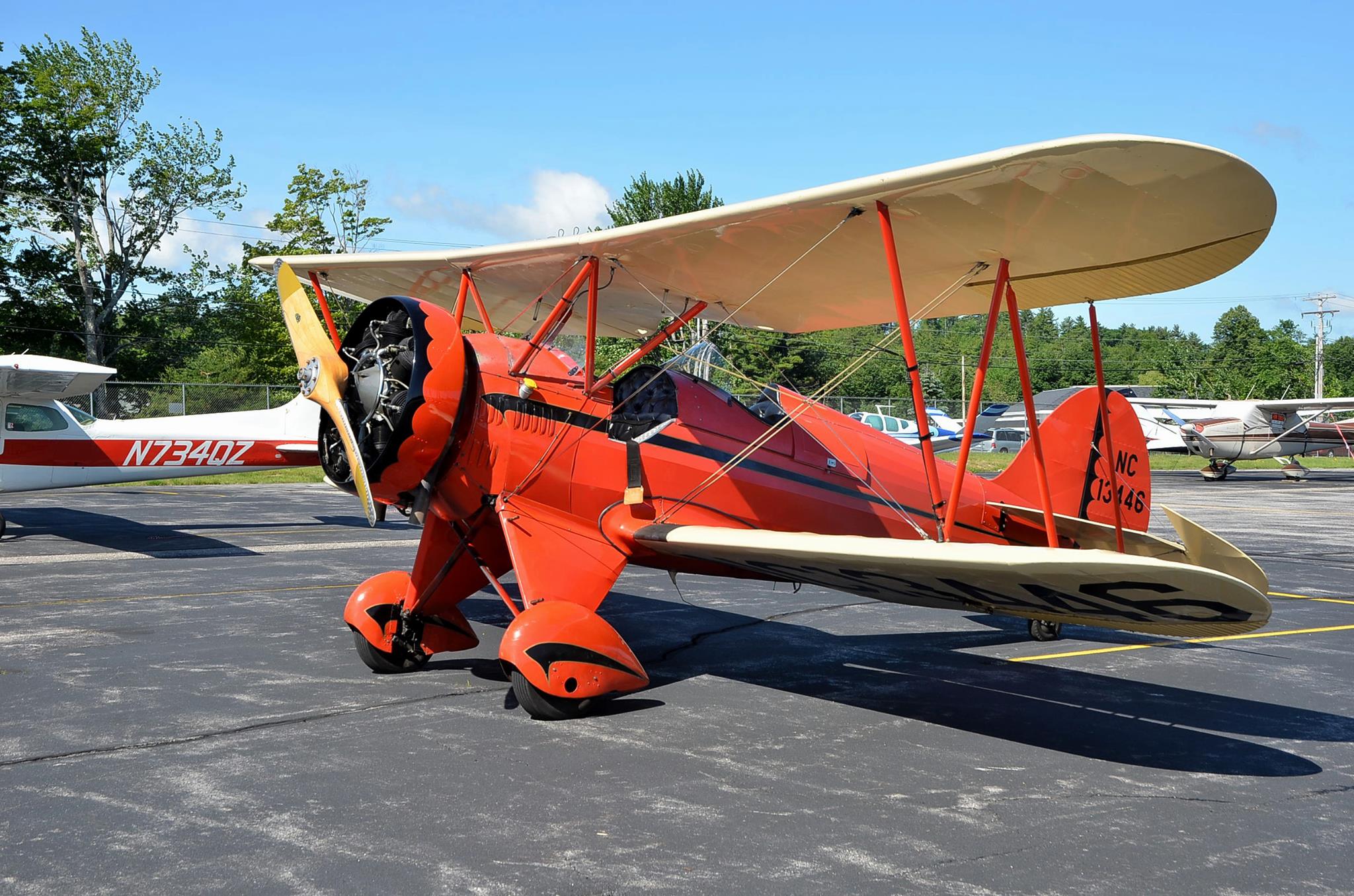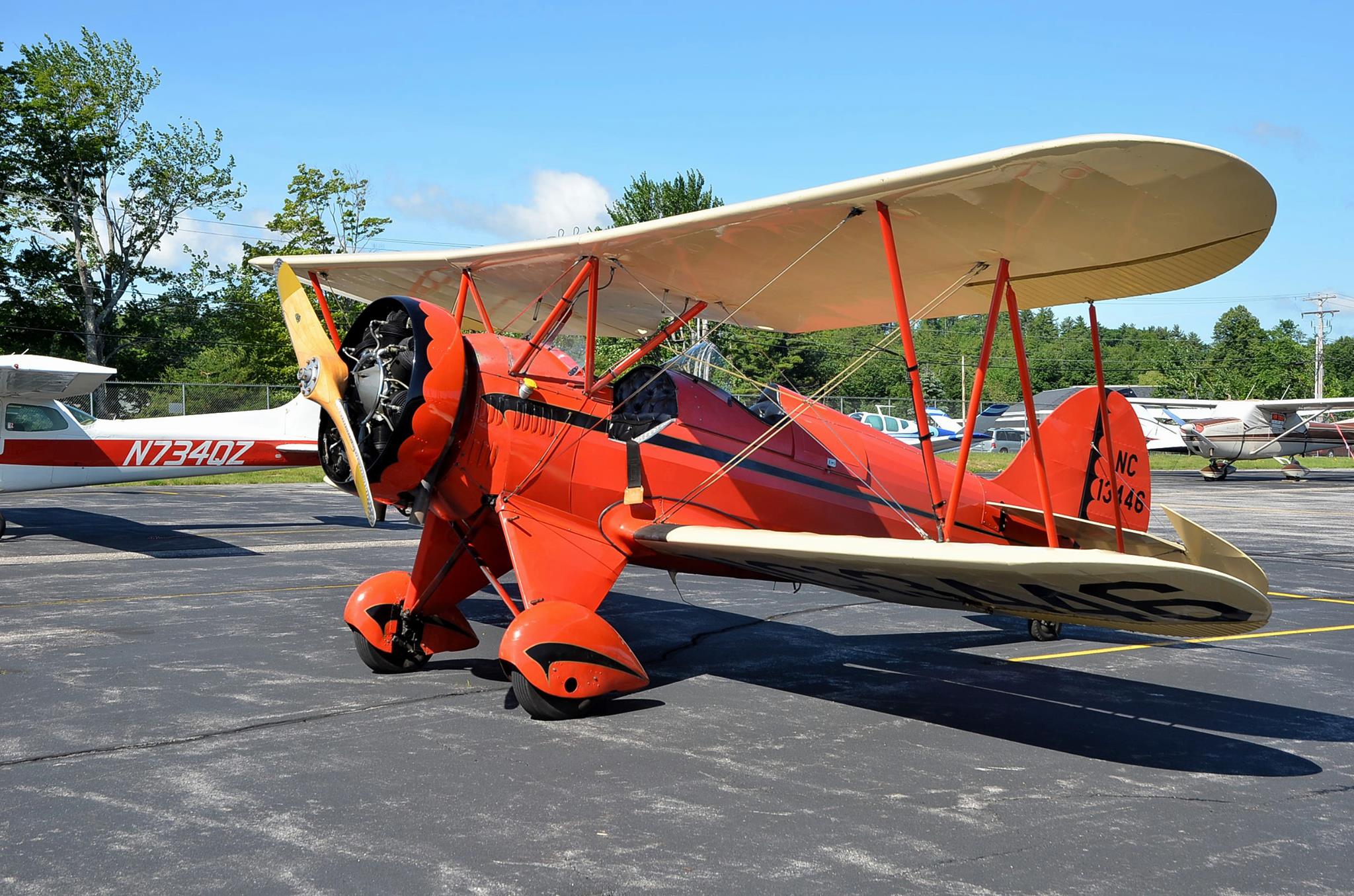 In addition, community vendors and local organizations will offer games and crafts for kids, a Kid Zone area, and a food court with local food trucks.  Visit the car, motorcycle, and aircraft show with hundreds of vintage and custom vehicles and aircraft that families can see up close and enjoy a variety of performances on the entertainment stage!
Check out our Facebook pages for news and updates on Wings and Wheels Rochester: https://www.facebook.com/Wings-Wheels-Rochester-NH-243694749890559.