Country Essentials, a well-known fixture at the Lilac Mall for 18 years; is re-opening in a fresh way. Now at The Makers Bazaar; a multi-vendor collaborative of local people showing their wares.
Shoppers can browse Candles, Curtains, Potpourri, Braided Rugs, & Florals Country, Primitive, Farmhouse, and more. No matter your style, there is something for everyone.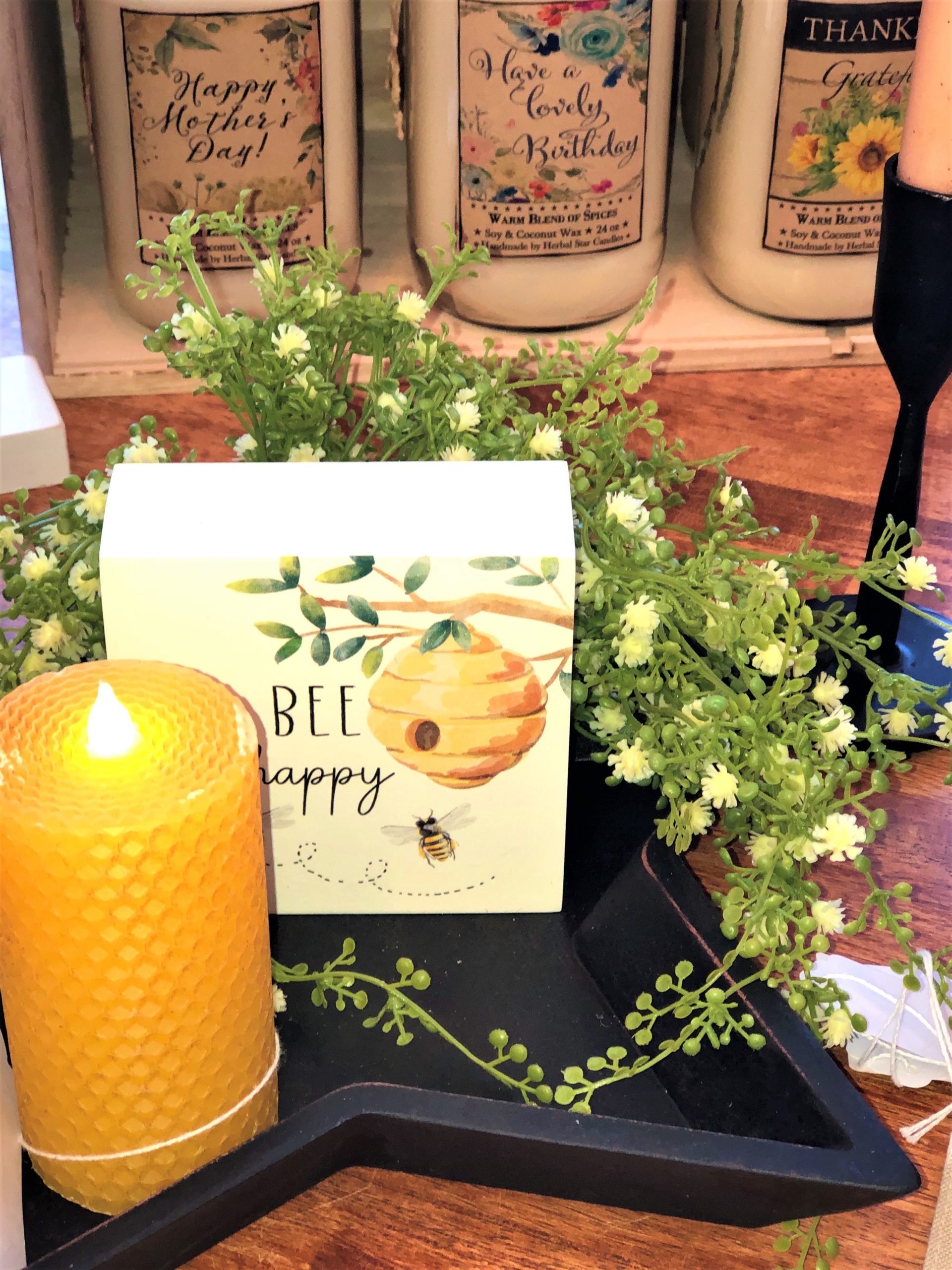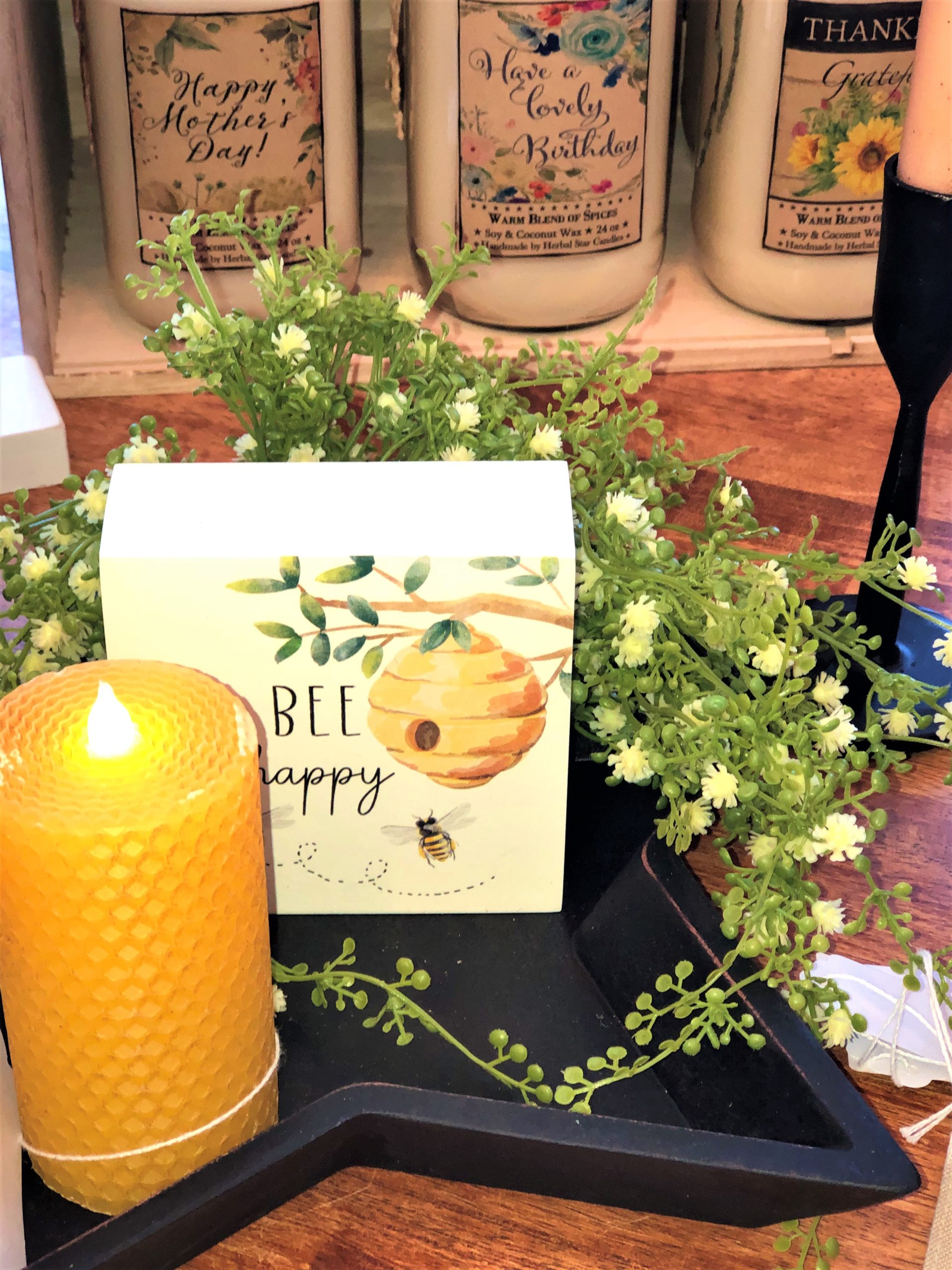 "I have carefully condensed and curated a collection of Home Décor & Gifts to offer the newest products, customer favorites, and seasonal items," said Dale Marino, owner. "I think people will be surprised by what we carry and the many choices."
Country Essentials is located inside the Makers Bazaar at 102 Milton Road, Rochester, NH. They are open Tuesday through Friday 10-5 pm and weekends 10-4 pm.