At the May 16 Planning Board meeting, Wayne Morrill, Senior Project Manager for Jones & Beach Engineers, petitioned on behalf of Waterstone Properties Group for the approval of a new building at The Ridge Marketplace.
According to Morrill, Waterstone is seeking to fill the last remaining 'pad' site in what developers refer to as Phase 1.
"We've been working with Waterstone for about 17 years," said Morrill. "We will be taking over both the [remainder] of Phase 1 and Phase 2 going forward."
Morrill stated that the remaining pad is located next to Starbucks. It already has a paved surface, landscaping facing Route 11, utility connections, and space for approximately 60 additional parking spaces.
The Planning Board previously approved a 15,000 sq. ft retail building for the pad, however, Morrill proposed a revision that would divide the building into a 5,460 sq. ft restaurant, with options for outdoor dining areas, and a 7,173 sq. ft retail space.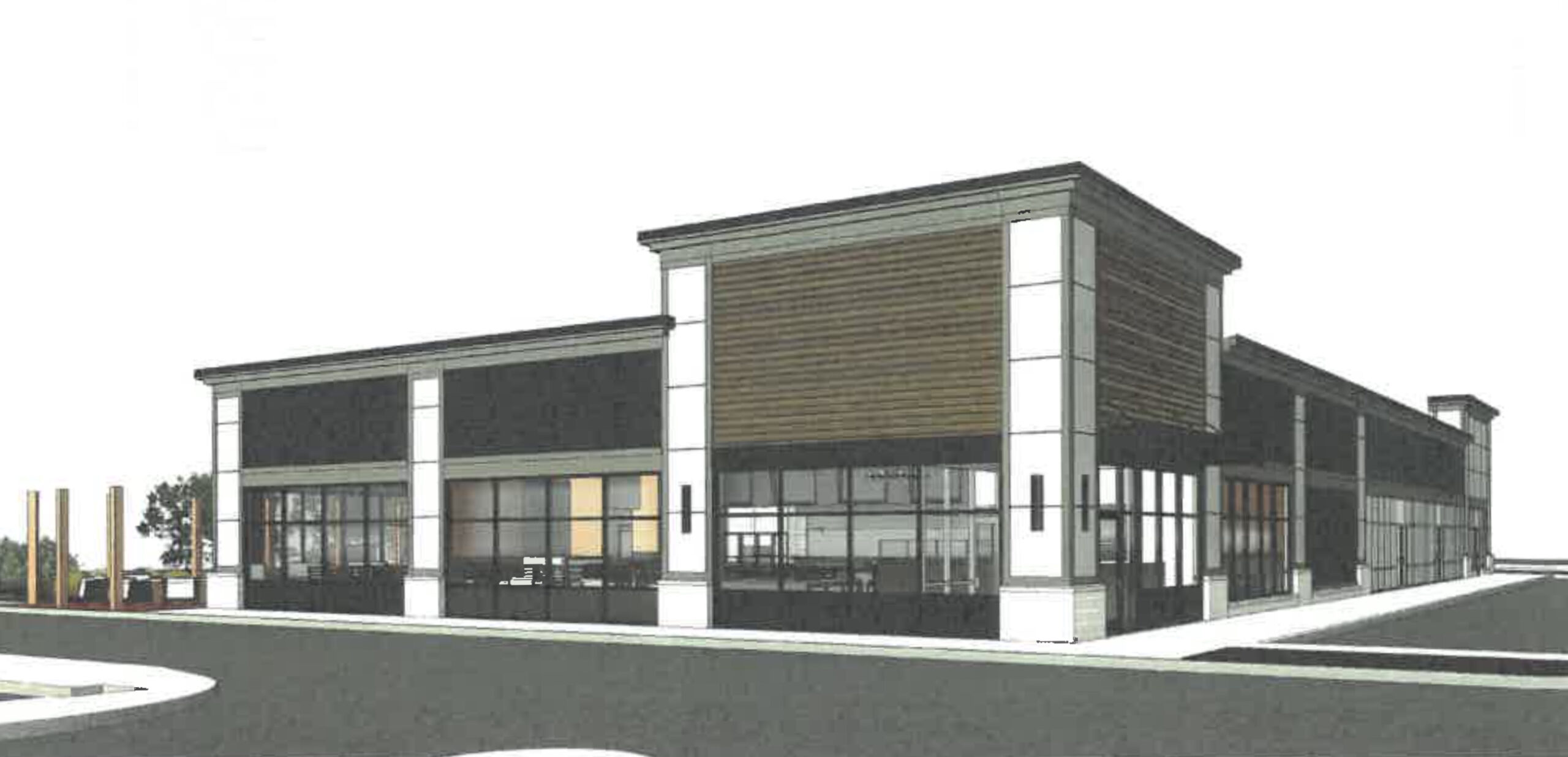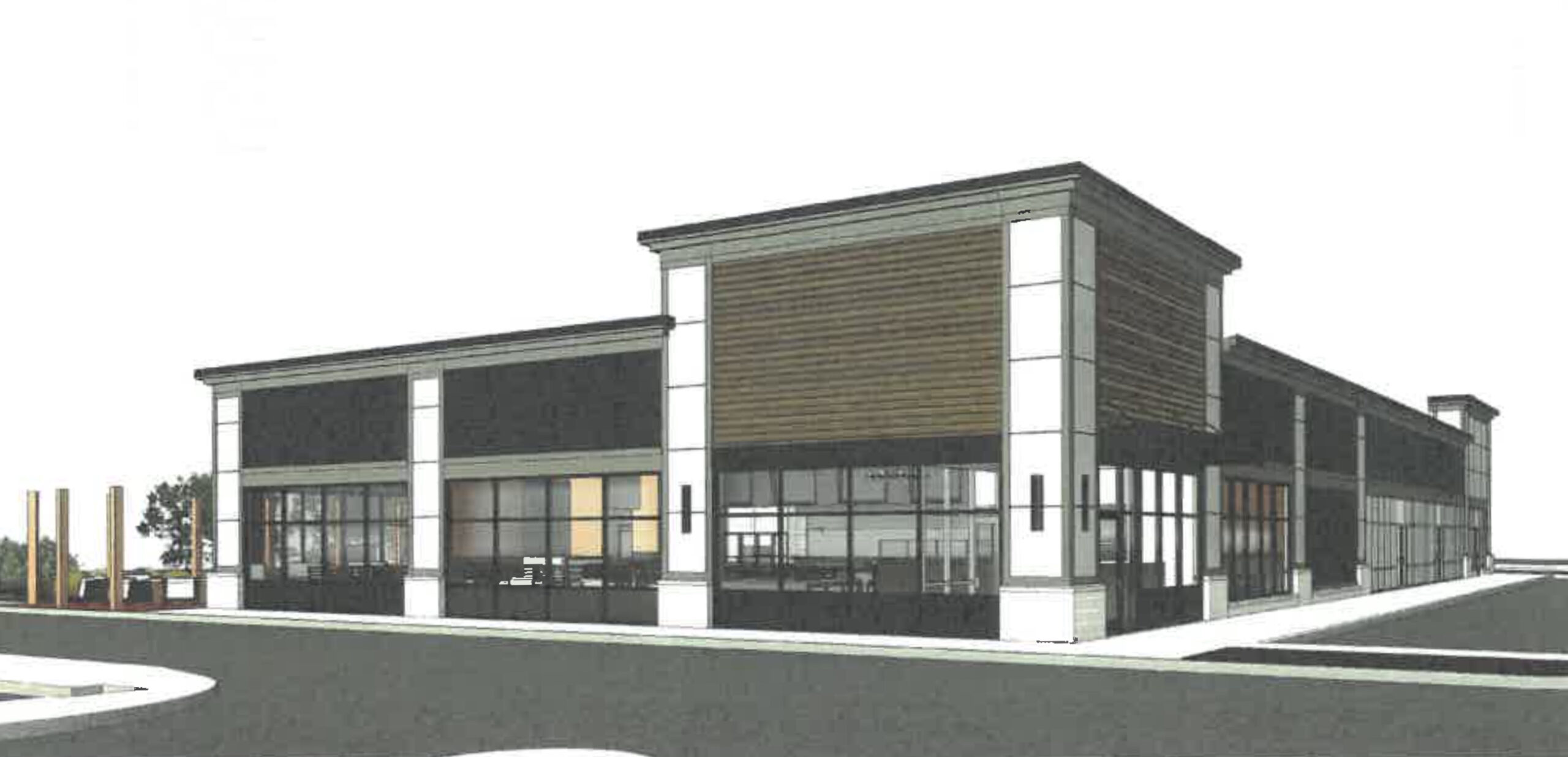 According to City Planner, Ryan O'Connor, the Planning Department sees no issue with the proposed revision. 
"This project, as discussed, is on an existing slab and filling a vacant area of the development," said O'Connor. "Staff supports the project and recommends the application be accepted as complete with all the standard conditions."
Morrill revealed that the proposed restaurant will be Evviva Trattoria, a Massachusetts-based sister restaurant to 110 Grill. This will be their first location in New Hampshire.
According to their website, "Evviva Trattoria features modern Italian food served in a comfortable and casual atmosphere. Our chefs have taken beloved Italian and American classics and added their culinary flair. We are extremely passionate about utilizing only the freshest and highest quality of ingredients while providing the best service to our guests."
According to the City's Economic Development Director, Michael Scala, a consistent request from Rochester residents has been for a full-service Italian restaurant at The Ridge Marketplace.
"It's very encouraging to see plans to complete Phase 1," said Scala. "We believe many residents and visitors will be pleased to hear the news regarding Evviva Trattoria."
Waterstone Properties Community Marketing Manager, Jennifer Murphy Aubin, acknowledged public requests for additional eateries, specifically an Italian restaurant.
"Since day one, we've looked to the Rochester community to tell us what they want to see in their neighborhood and it's exciting to deliver and welcome another great restaurant to The Ridge," said Murphy Aubin. "Additionally, our continued focus for Phase 2 will include shopping, entertainment, dining, and family fun. More to come!"
The Planning Board unanimously moved to approve the revision. Murphy Aubin expects construction to begin soon.