The City of Rochester hosted the inaugural return of the Lilac Family Fun Festival on Saturday, July 9th from 4-9pm.
Attendees enjoyed a variety of activities offered by nonprofits and businesses, free carnival rides, entertainment provided by the Strafford Wind Symphony and Whiskey Bent and the Hellhounds, food trucks and vendors, and an impressive fireworks display.
The festival, which originally ran from 1993 to 2008, was always a popular event for Rochester residents. It featured similar activities geared toward children and families, at little to no cost to attendees.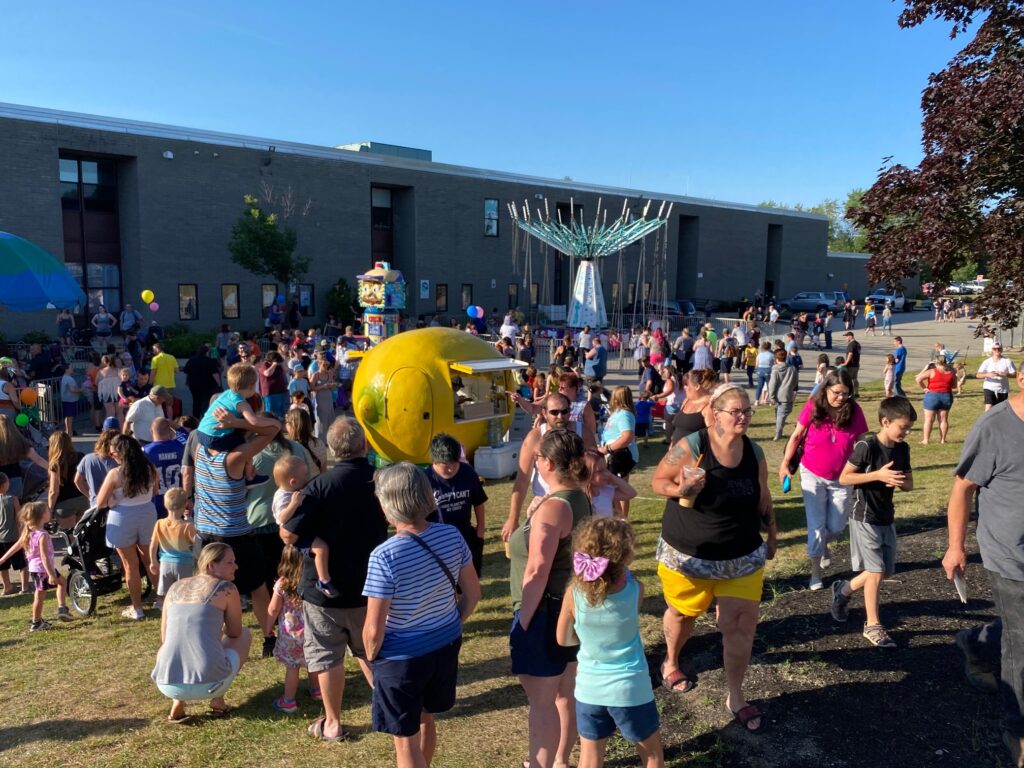 According to Mayor Paul Callaghan, the 2022 event was well attended, worth the wait, and "exceeded all expectations".
"In years past, the Lilac Family Fun Festival was always a great event for children and families," said Callaghan. "I want to thank all the volunteers and staff for reimagining the event and bringing it back… It was great to see so many families enjoying the beautiful weather, live entertainment, activities and games, free carnival rides, and fireworks. We look forward to growing and expanding the event next year."
According to City Staff, event organizers will meet soon to discuss the event, assess public input, and begin planning for 2023.