On July 14th, Pella Windows & Doors of New England held a groundbreaking for a new 24,000 sq ft facility at the Granite State Business Park.
David Hadley, owner and CEO, welcomed the crowd to the site of their new distribution center and office building. 
"Sucess in business and success in life is about surrounding yourself with the right people and we have a worldclass team that has been working on this project," said Hadley "I want to thank the City of Rochester for being so welcoming to us. We're looking forward to being valuable members of the community."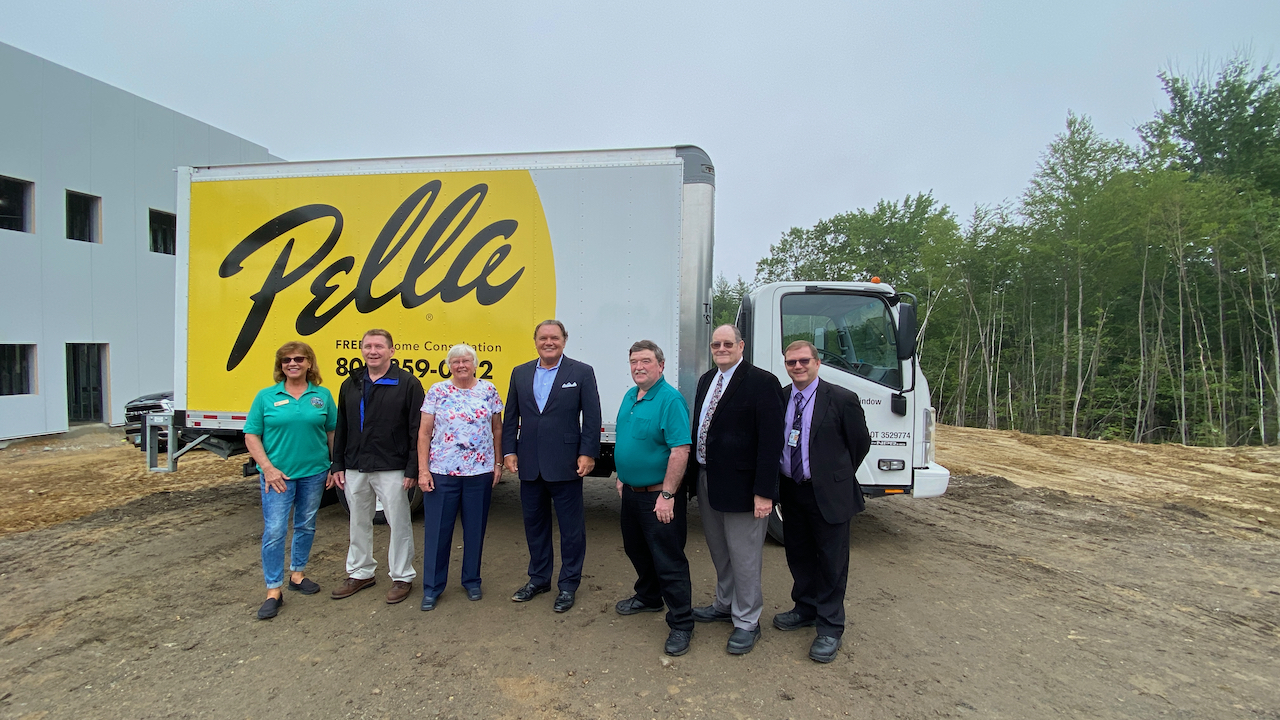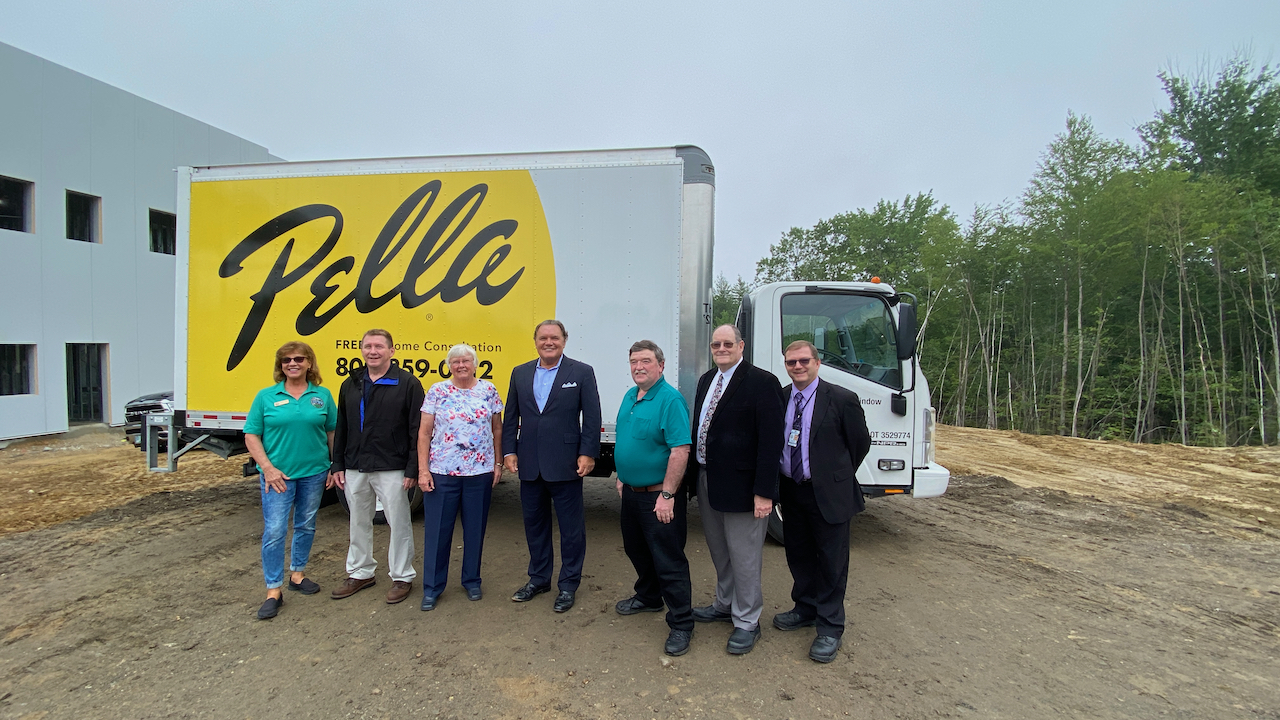 Several municipal leaders and state representatives were in attendance. Some provided written statements congratulating Pella on their expansion to Rochester, including U.S. Senator Jeanne Shaheen. 
"In choosing to expand in Rochester, Pella will find an experienced and capable workforce eager to meet the growing demand for its windows and doors," said Shaheen in a written statement. "My thanks goes to the team at Pella as well as the City of Rochester and all who will play a role in turning this vision for a facility into an exciting reality."
Mayor Elaine Lauterborn welcomed Pella on behalf of City Council. She thanked them for choosing Rochester and thanked them for their commitment to creating jobs. 
"Pella is a company known for innovation and exceeding expectations and we'd like to thank you for choosing Rochester for this new endeavor," said Mayor Lauterborn. "Congratulations to the team on the groundbreaking of this new location and for all their hard work to get this project started. We look forward to the work you'll do here, the jobs you'll create, and the many contributions you'll make to our community over the years."