Lisa Clark, Admin & Utility Billing Supervisor for the Department of Public Works, is pleased to announce that all administrative operations have been relocated to the new Public Works Facility on Chestnut Hill Road.
"We want our residents to know that the Administrative Office, at 45 Old Dover Road, is now closed," said Clark. "Going forward, we will be working out of the new facility."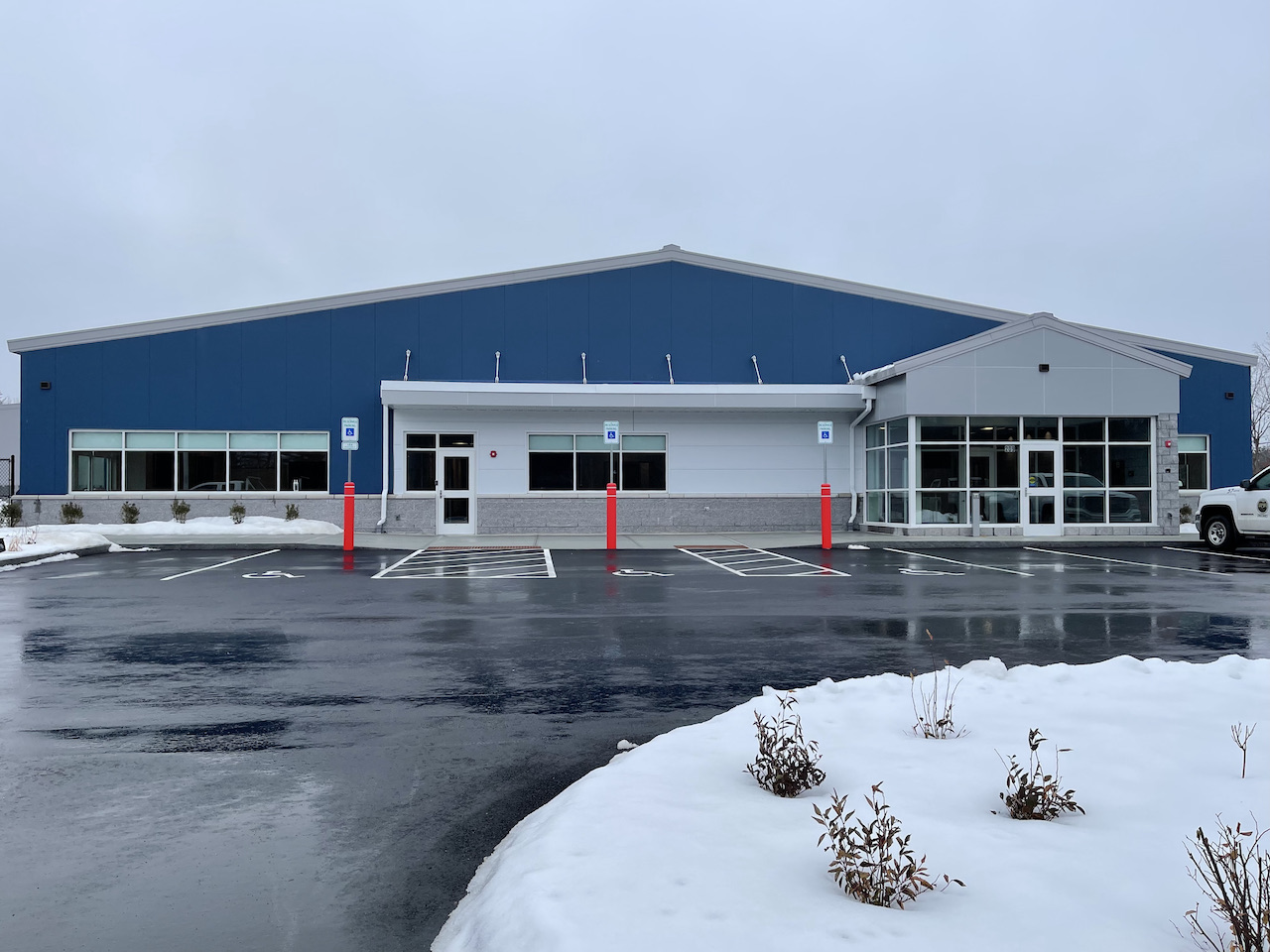 The new Public Works facility, at 209 Chestnut Hill Road, is officially open for all administrative operations, including permitting. According to Clark, not all operations have been relocated yet, and "Outside Maintenance will continue operating out of the Old Dover Road location until the transition is complete."
City officials say the transition should be completed within the next year and the former DPW location will eventually be marketed and available for sale.
For inquires and additional information, call (603) 332-4096 or visit www.rochesternh.net/public-works.