The Rochester Museum of Fine Arts proudly presents a selection of works by Joe Carton, in the Bernier Room, at the Rochester Community Center. The exhibition is on view through the month of December.
Joe Carton is a New Hampshire-based painter and printmaker. His work has been exhibited widely throughout greater New England. Joe received his BFA from Massachusetts College of Art and Design in 1992. He currently lives and works in New Hampshire.
His work incorporates imagery related to luck, enlightenment, man's ruin, the fool's journey, and other contemporary themes.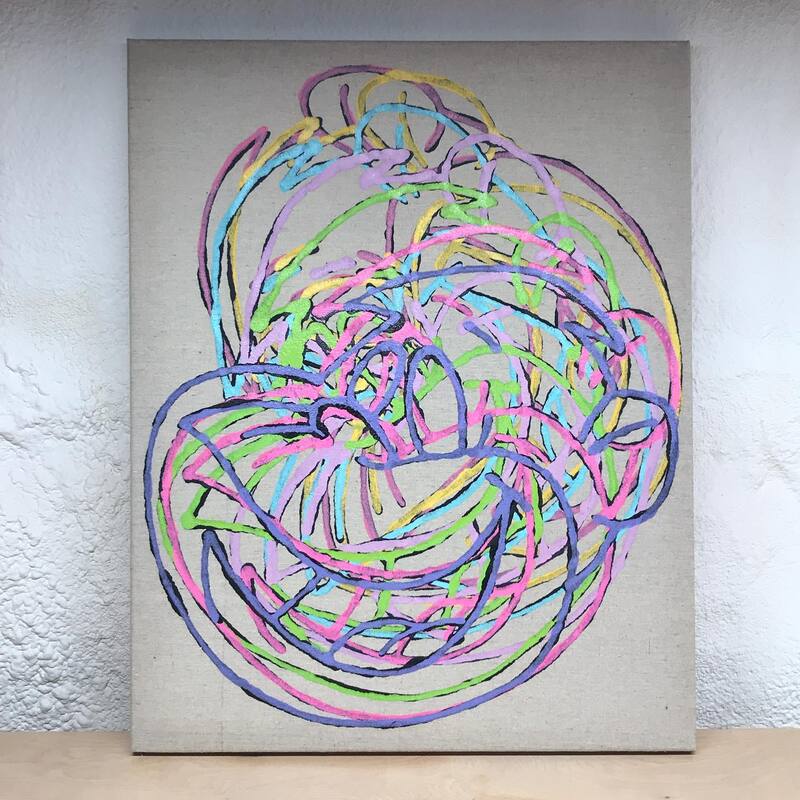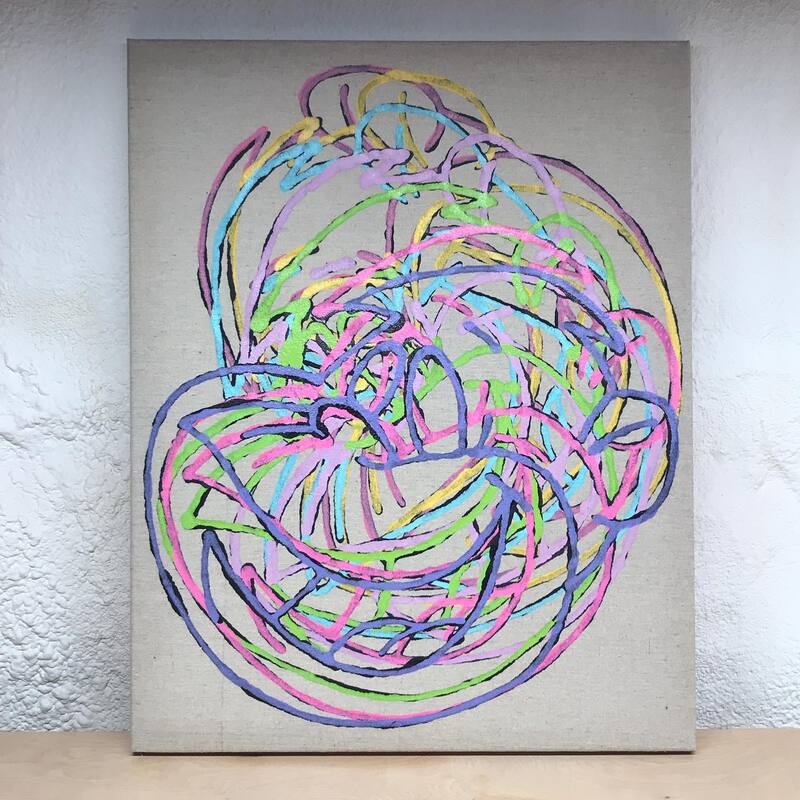 An important component of Joe's work is the use of images pulled from popular culture. These images, whether subtle or blatant, serve as reminders of society's impact on an individual.
The Rochester Museum of Fine Arts / Bernier Room is located at 150 Wakefield Street in Suite 135. Visit www.rochestermfa.org to learn more. 
The Rochester Museum of Fine Arts is supported by the City of Rochester, Rochester Main Street, Bernier Insurance, Lenharth Systems, Greater Rochester Chamber of Commerce.