The Rochester Museum of Fine Arts will feature a selection of works by Beth Wittenberg (in the Bernier Room) and Spencer Worthley (digitally) for the month of August. A public reception is planned for Thursday, August 12th from 6-8pm.
---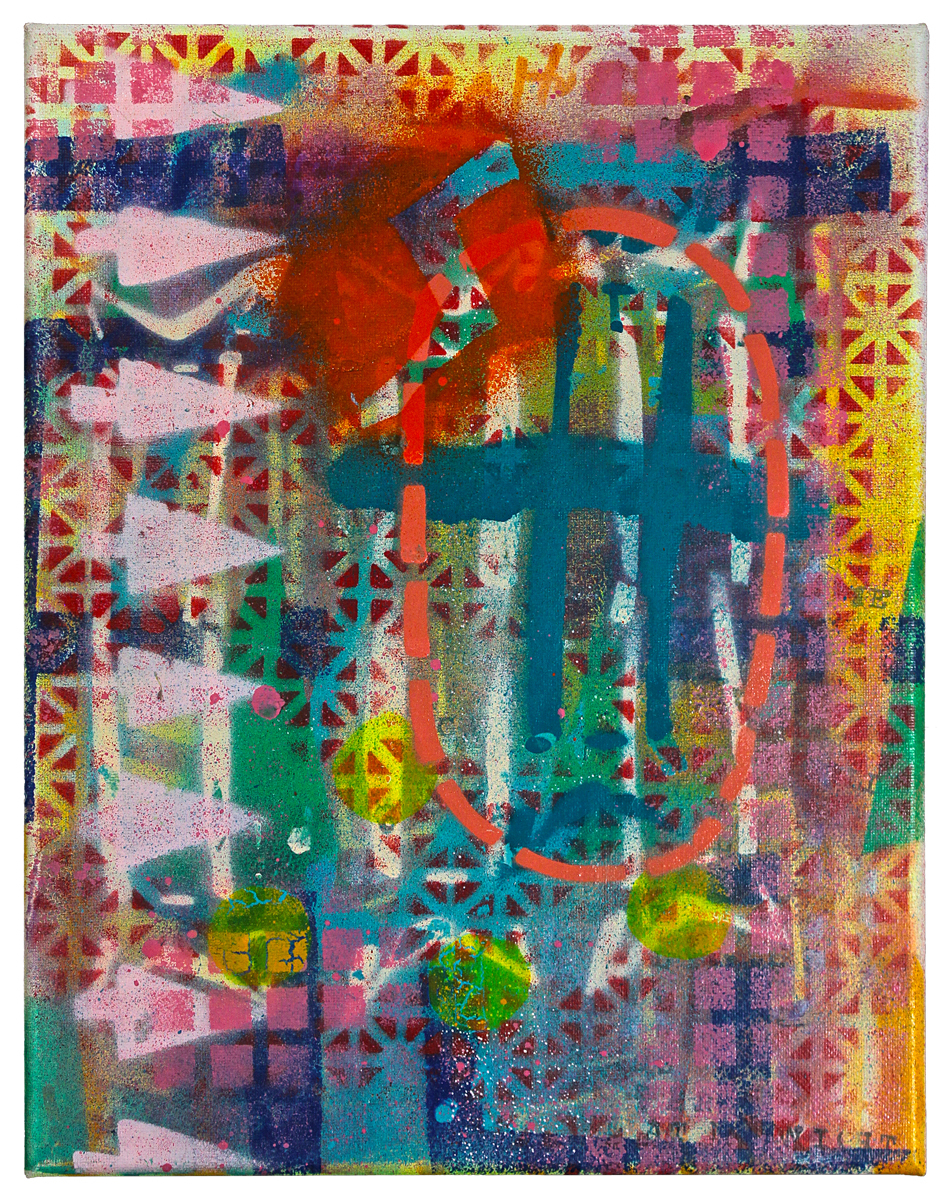 About Beth Wittenberg:
Beth Wittenberg has been creating artwork professionally for over 25 years and currently lives and works in Rochester, New Hampshire. Her explorative style covers many mediums including spray paint, acrylic, paper sculpture, and fiber.
Urban Landscape explores the themes of home, permanence, and belonging. Each of these works was created in 2021, pulling from the artists' experiences of 2020. Using her innate sense of composition, Wittenberg layers spray paint on canvas, both free form and using her vast collection of handcrafted stencils. The resulting works feel both fresh and deep, the vibrant colors pull the viewer in to explore these large-scale works.
Wittenberg received a Master of Fine Arts (1998) from the Maryland Institute College of Art after beginning graduate coursework in Art Education (1991) from the Rochester Institute of Technology. Undergraduate work includes a Bachelor of Fine Arts (1991) and a Bachelor of Arts (1989) from Slippery Rock University.
Her work has been exhibited extensively throughout the United States. Recent exhibitions include the Franklin Gallery in Rochester, NH (2020); Buoy Gallery in Kittery, ME (2020); Engine Gallery in Biddeford, ME (2020), and the Harlow Gallery, Gallowell, ME (2019). Visit www.bethwittenberg.com to learn more.
---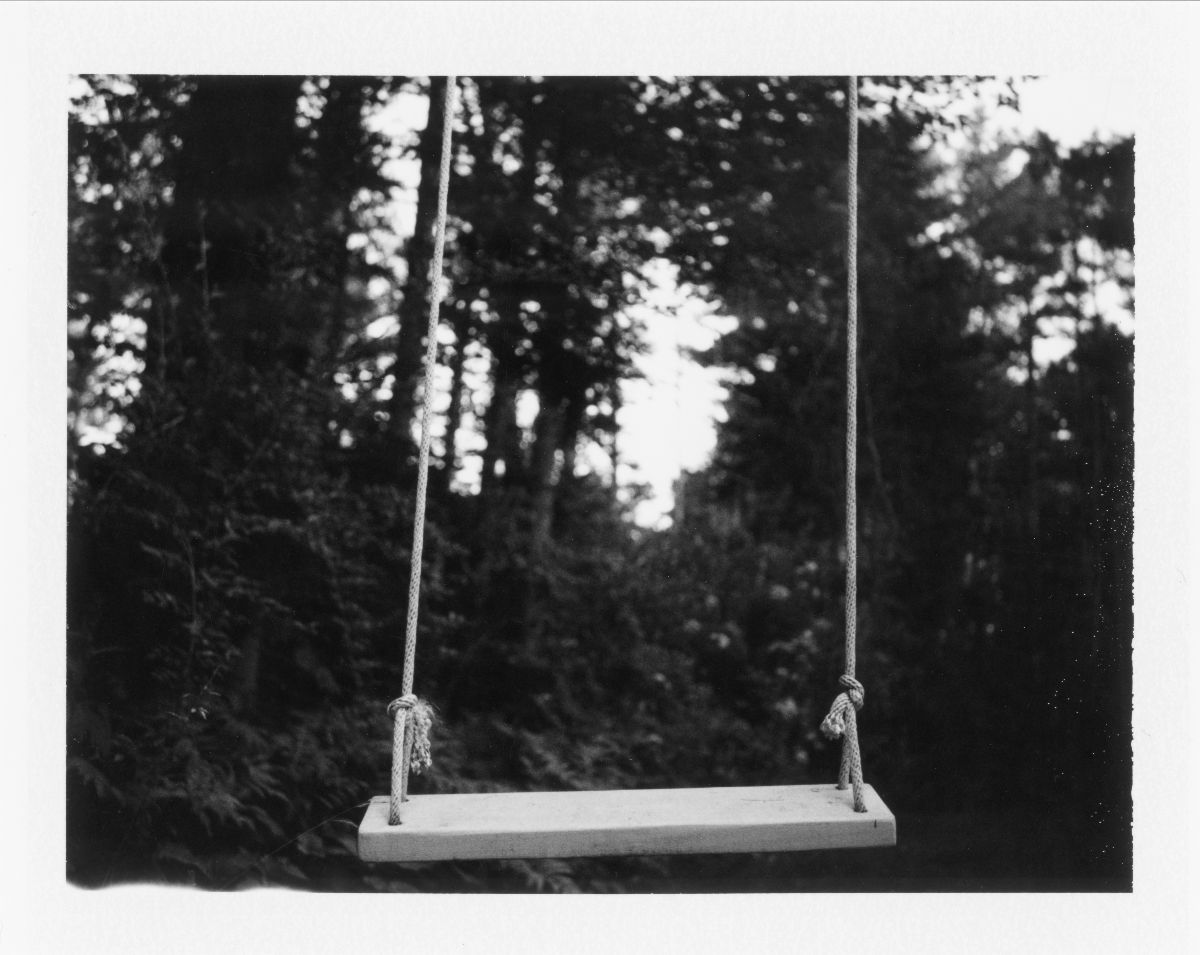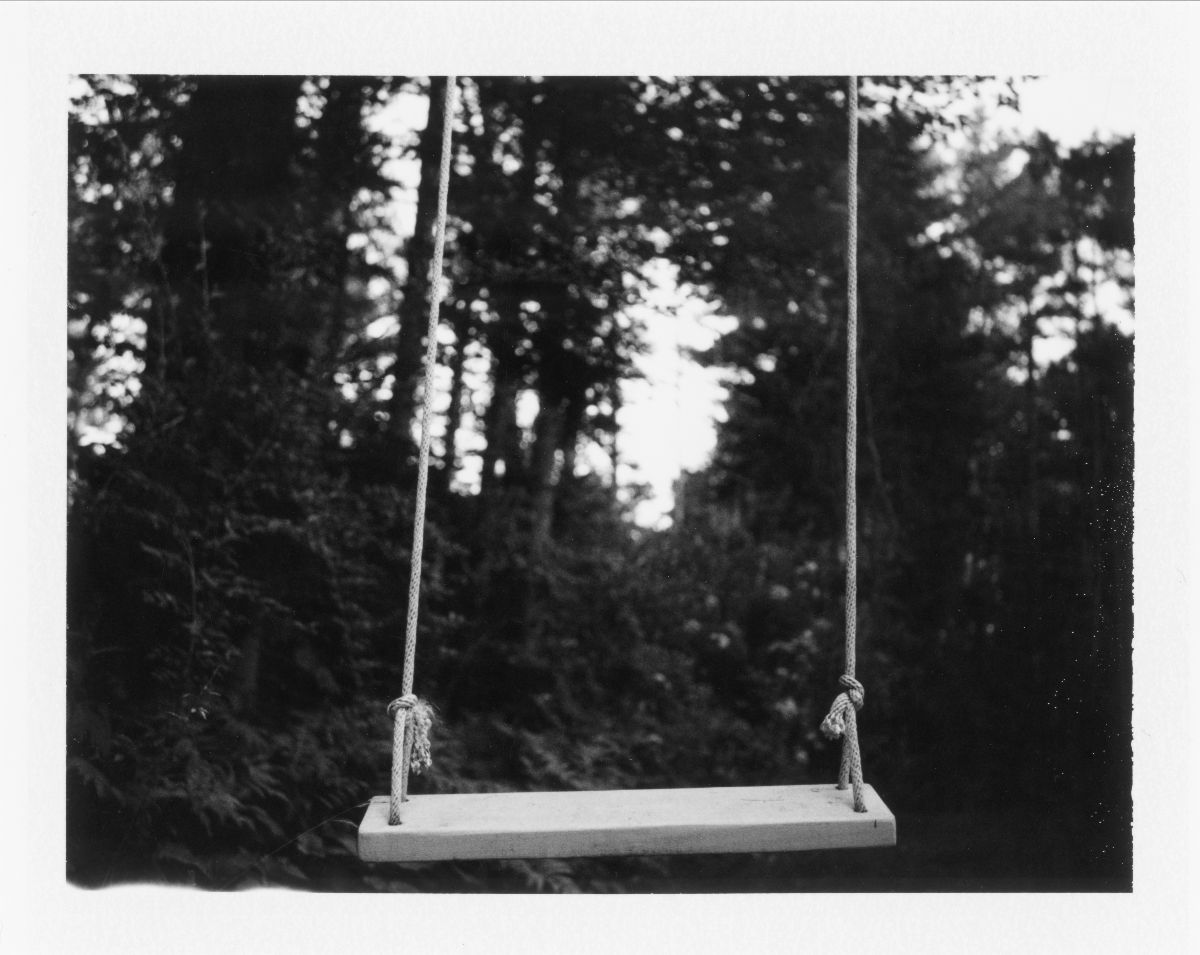 About Spencer Worthley:
Spencer is a nonfiction filmmaker, photographer, and writer from rural Maine. He has contributed to films and made photographs for many different people and organizations. He currently lives in Los Angeles where he plays in a band and produces documentaries.
Each photograph in this series is Fuji Instant Film and unique. Prints/prices available upon inquiry. Visit www.spencerworthley.com to learn more.
---
The Rochester Museum of Fine Arts and Bernier Room is located in the James W. Foley Memorial Community Center, 150 Wakefield Street, Rochester, NH, behind Spaulding High School.
The museum is sponsored by the City of Rochester, Rochester Main Street, MacEdge, Bernier Insurance, Lenharth Systems, and Greater Rochester Chamber of Commerce. Visit www.rochestermfa.org to learn more.