The Rochester Museum of Fine Arts is planning to exhibit a selection of works by Adam O'Day, in the Bernier Room, in Suite 135 of the James W. Foley Memorial Community Center.
Adam O'Day is a painter based in Abington, MA. O'Day received a BFA in Illustration/Design from The Art Institute of Boston at Lesley University and has exhibited his work in Boston, New York City, Atlanta, London, and New London, CT.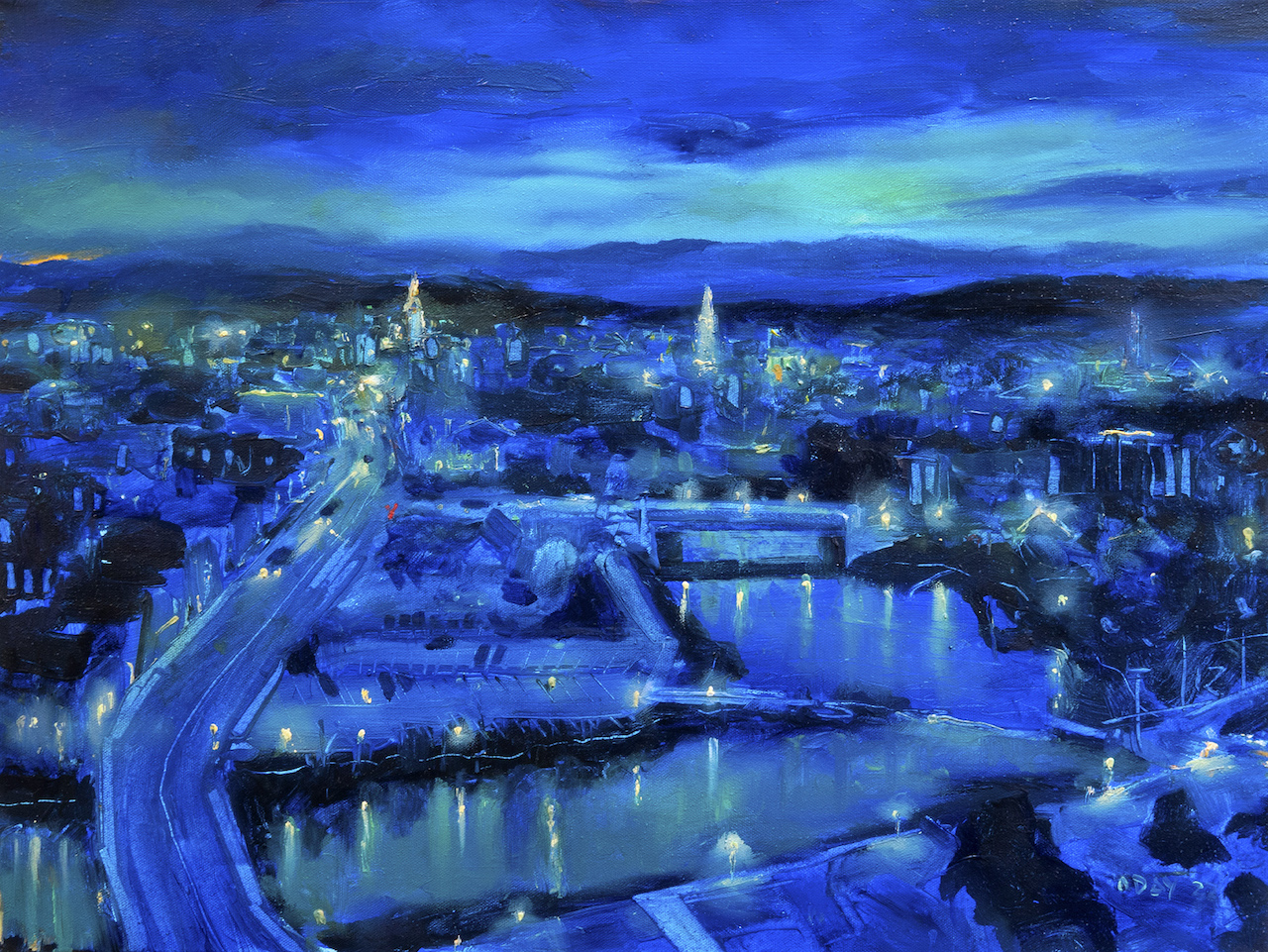 In the past, O'Day has approached representational paintings with a more dreamlike feel. In this series, the color palettes seem to be more lifelike and inspired by observation, rather than memory. The reason for this, is the artist returning to the world after 2 years in the studio, painting interiors, still lifes, and sinks.
This year, Adam has ventured out to paint landscapes and cityscapes, something he hasn't done for a few years. The main mission of this collection is to show the viewer the relationship between natural scenes and urban settings. O'Day aims to show how the mark-making and the color bridge between the two subjects.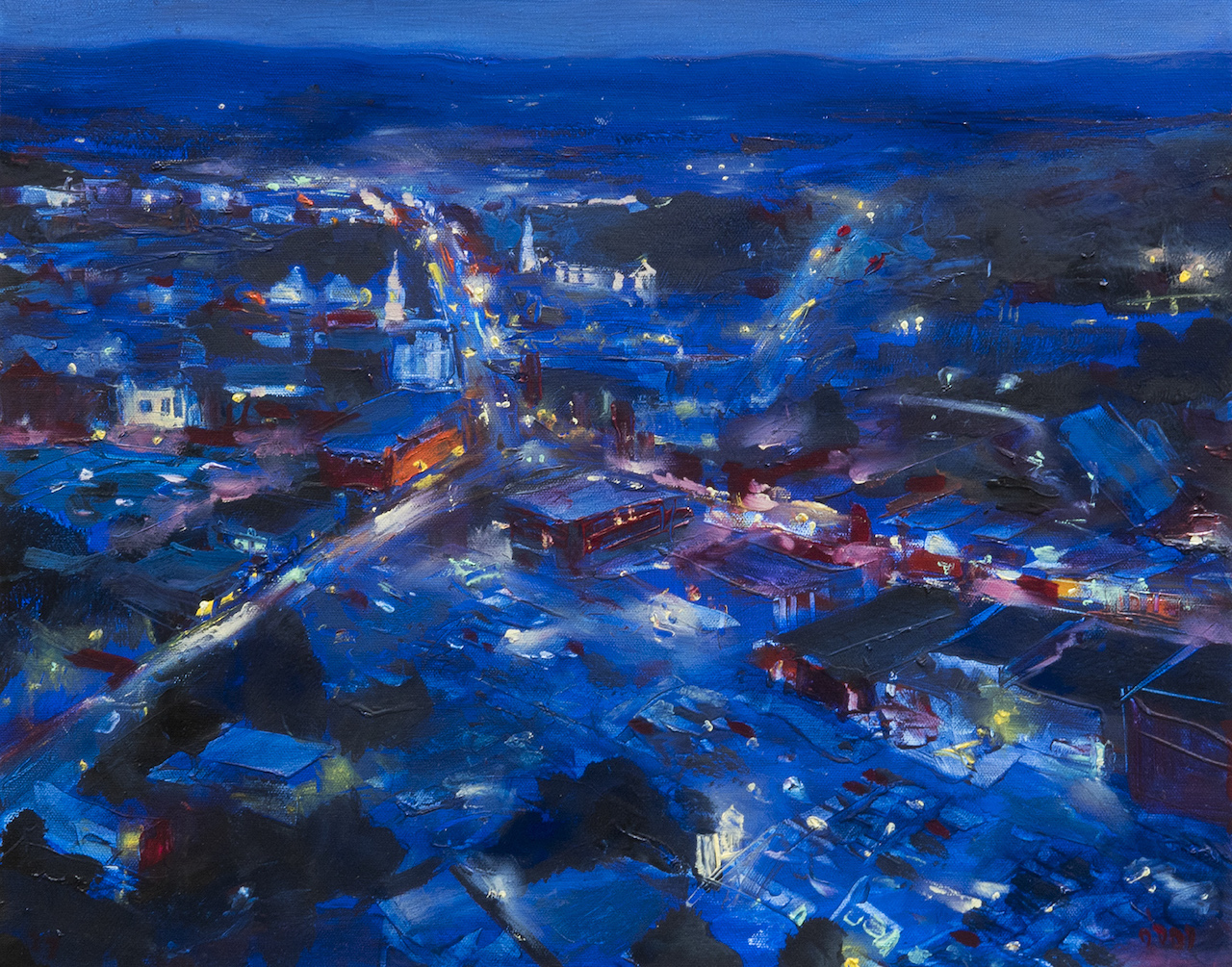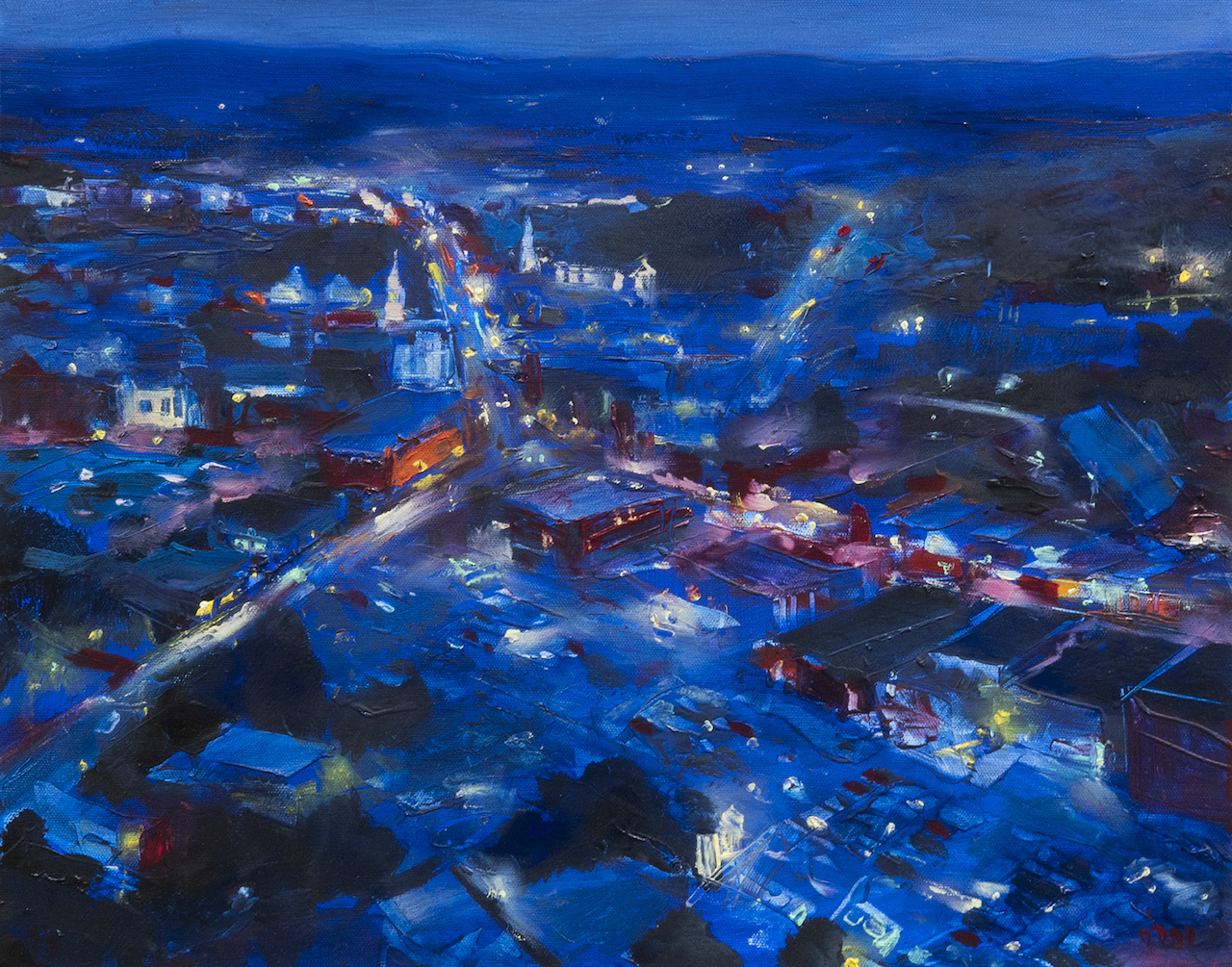 The exhibition will be on view during the month of April. A reception is planned for Thursday, April 7 from 4-8pm. Visit www.adamjoday.com and www.rochestermfa.org to learn more.
The James W. Foley Memorial Community Center is located at 150 Wakefield Street, Rochester, NH, behind Spaulding High School. The museum is sponsored by the City of Rochester, Rochester Main Street, Waterstone Properties Group, Bernier Insurance, MacEdge, Lenharth Systems, and Greater Rochester Chamber of Commerce.