The Rochester Museum of Fine Arts is currently exhibiting a selection of works by Jeremy Miranda and ​Jarid del Deo, in the Bernier Room, in Suite 135 of the James W. Foley Memorial Community Center.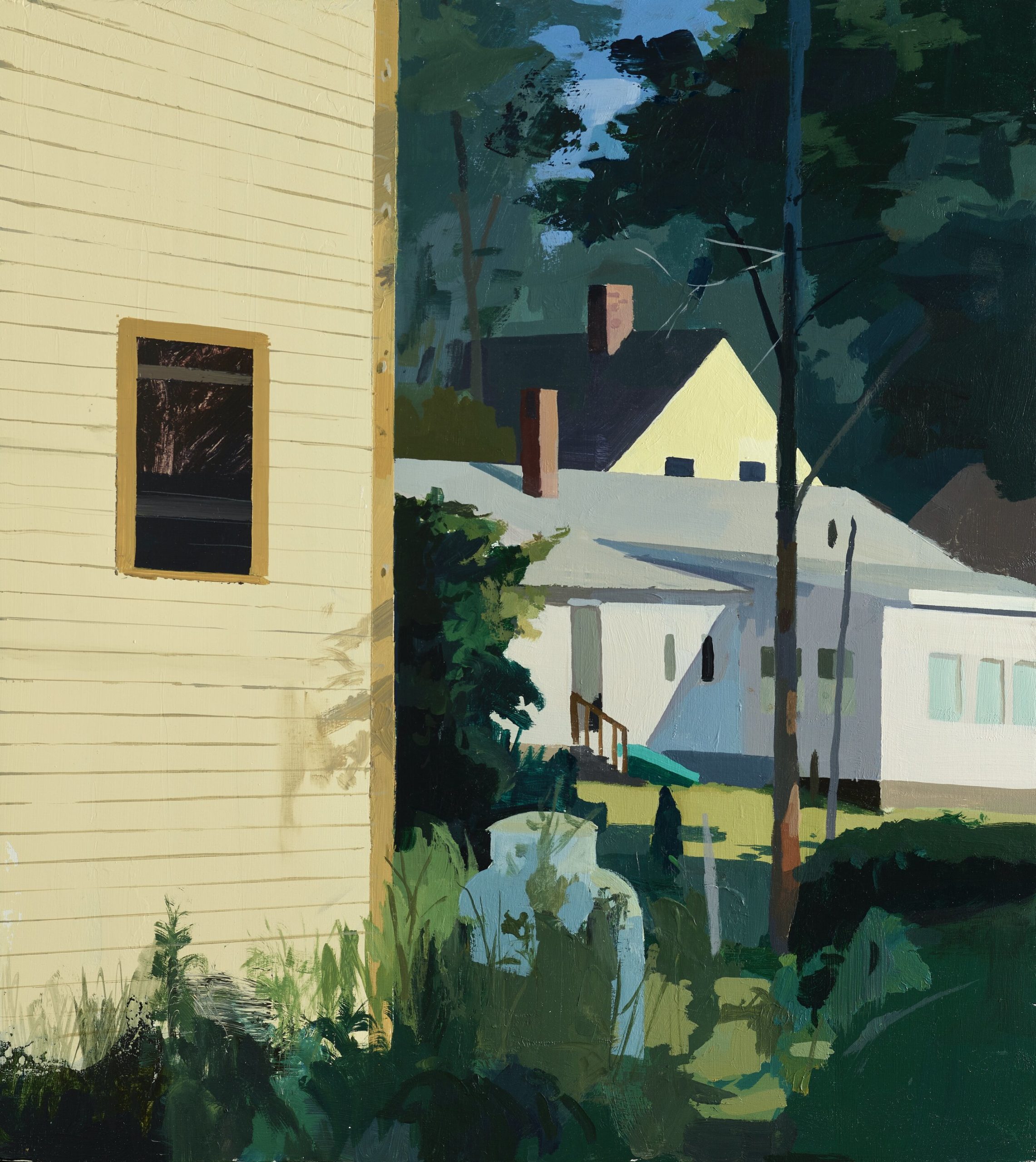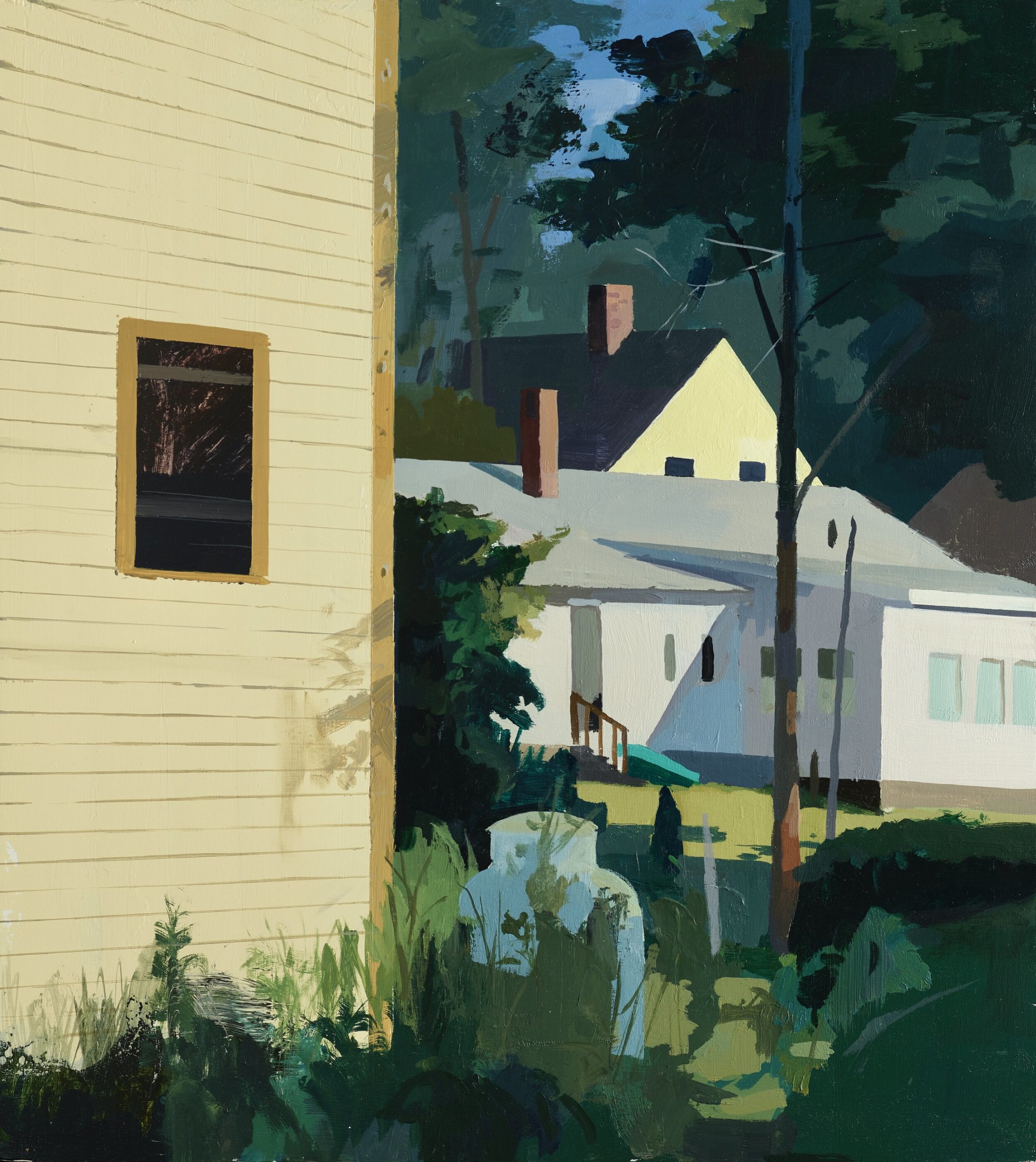 Jeremy Miranda has become well-known for his playful landscapes that fuse scenes of local environments with imagined architectural details – seaside sunrooms that merge with the ocean, or thin ladders that climb the side of a stories-high cliff. With his recent work, Jeremy is rooted in depictions of his changing routine, while keeping sparks of the ethereal within the small details of a moody sunset, or the glow of fireflies on a summer night. These new paintings are a departure from the invented narratives and spaces typical in his work. They are grounded in the everyday and are primarily about observing the forms and colors that make up the spaces in his immediate surroundings.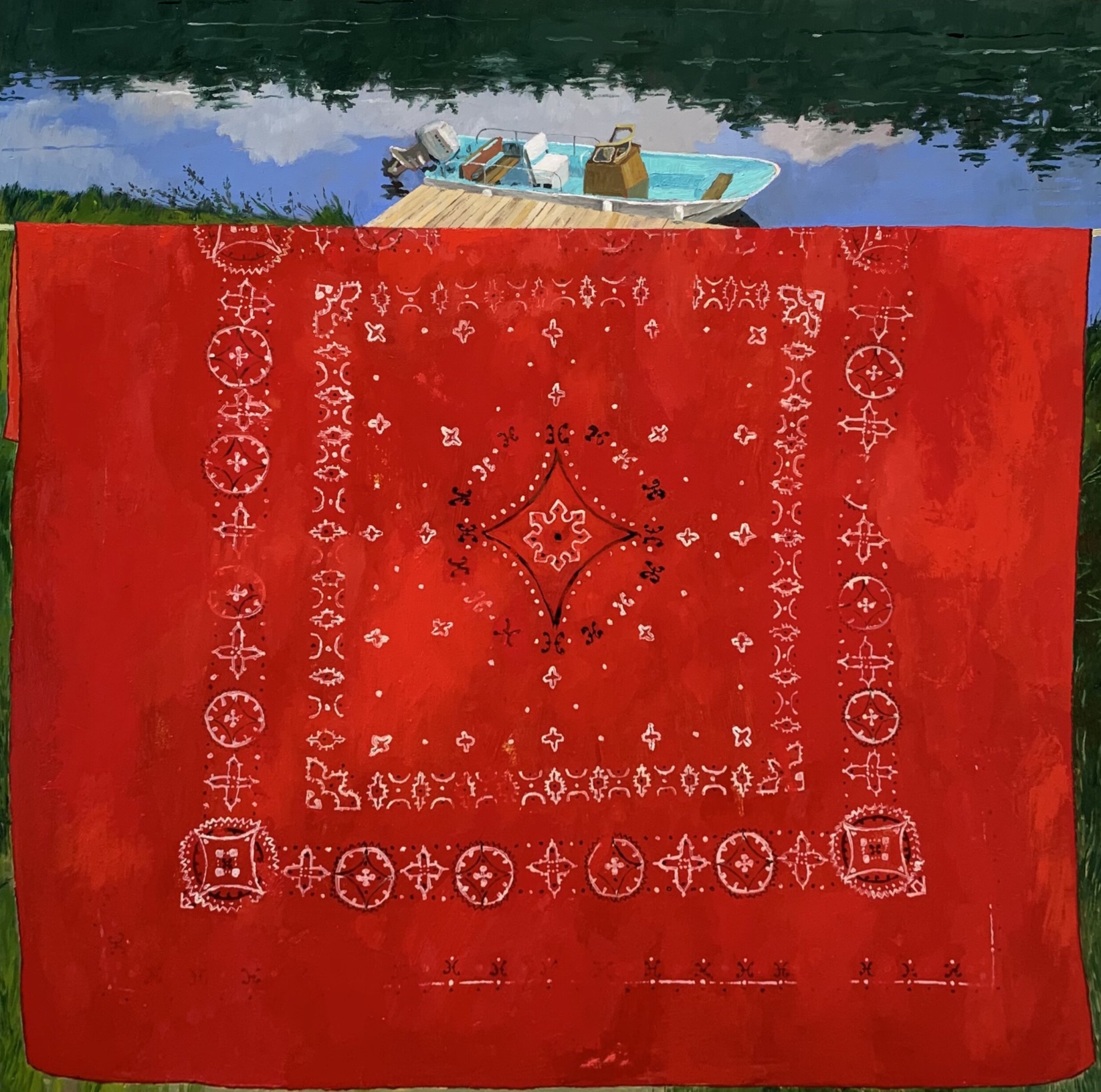 Jarid del Deo views himself as a documentary painter. He feels a connection to the tradition of representational picture-making and is committed to observation. He believes that his genuine appreciation for the common objects and scenes around him is what activates his pictures. He strives to make images that can be understood individually and do not rely on a wider context.
The exhibition will be on view for the remainder of the month. No reception is planned due to public health concerns.
The James W. Foley Memorial Community Center is located at 150 Wakefield Street, Rochester, NH, behind Spaulding High School.
The museum is sponsored by the City of Rochester, Rochester Main Street, Waterstone Properties Group, Bernier Insurance, MacEdge, Lenharth Systems, and Greater Rochester Chamber of Commerce. Visit www.rochestermfa.org to learn more.