The softball field at Spaulding High School was recently dedicated to longtime coach and educator Sheila Colson in recognition of her more than 30 years of service to the students and athletes of Rochester. The field will now be known as the 'Sheila Colson Field'.
On May 4th, a special ceremony was held with Mayor Paul Callaghan in attendance to read an official commendation on behalf of the City of Rochester. Callaghan praised Colson for her tireless work to better the community and educate young people through her consistent dedication to athletics.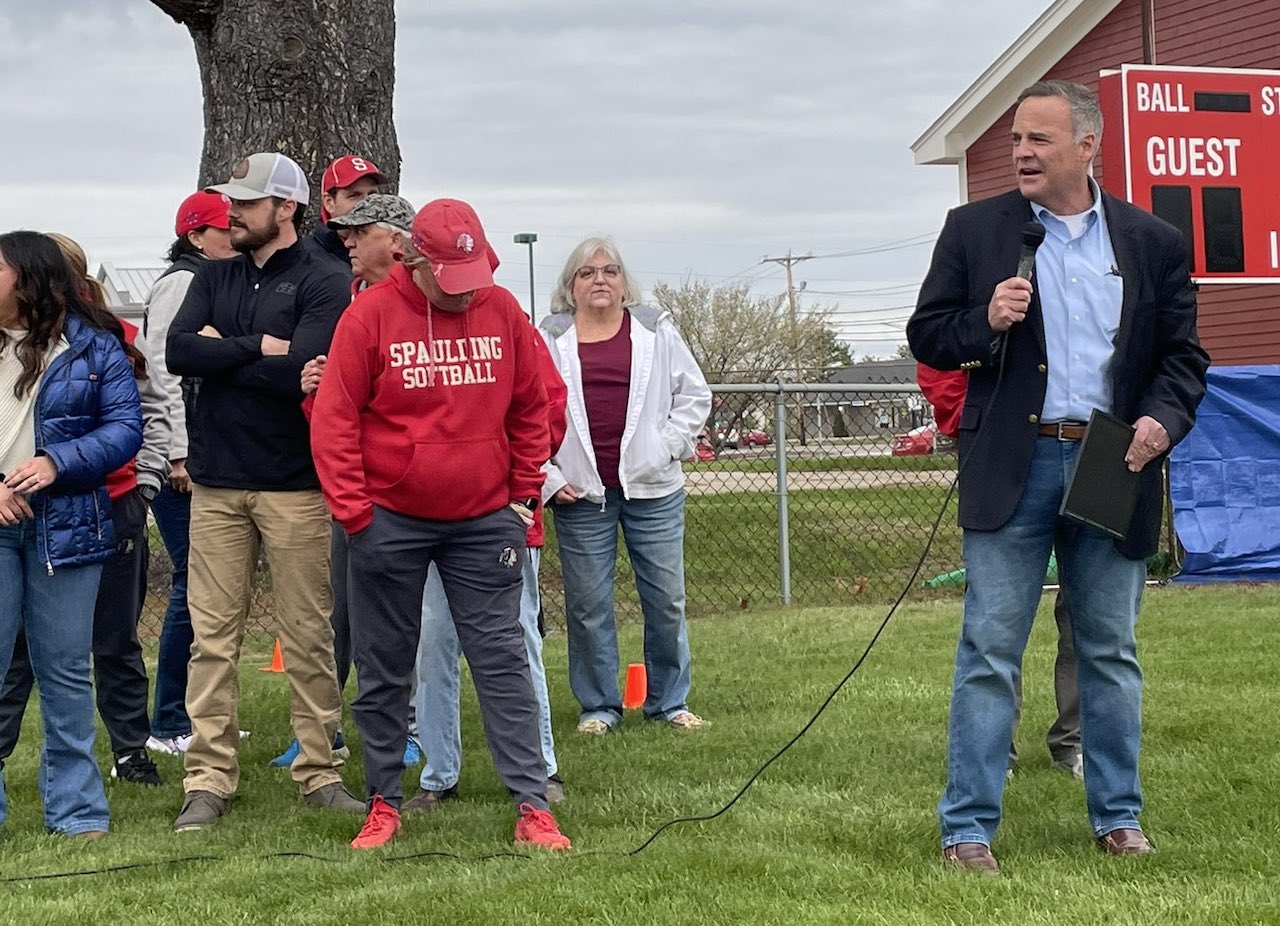 As only the third coach in the program's history, Colson has prepared and sent over 150 student-athletes to play softball in college, instilling the values of teamwork and sportsmanship that will serve them well throughout the rest of their lives. Her dedication to the program has resulted in the most victories in Spaulding High School's girls' sports history, with a record of 354 wins and 237 losses at the end of the 2022 school year.
Colson's achievements as a coach are innumerable, with three 'Coach of the Year' honors from the NH Softball Coaches Association and four 'Player of the Year Awards' for her student-athletes. Her teams have made the tournament nearly every year, leading them to the finals twice in 2014 and 2018, which is the only time in school history.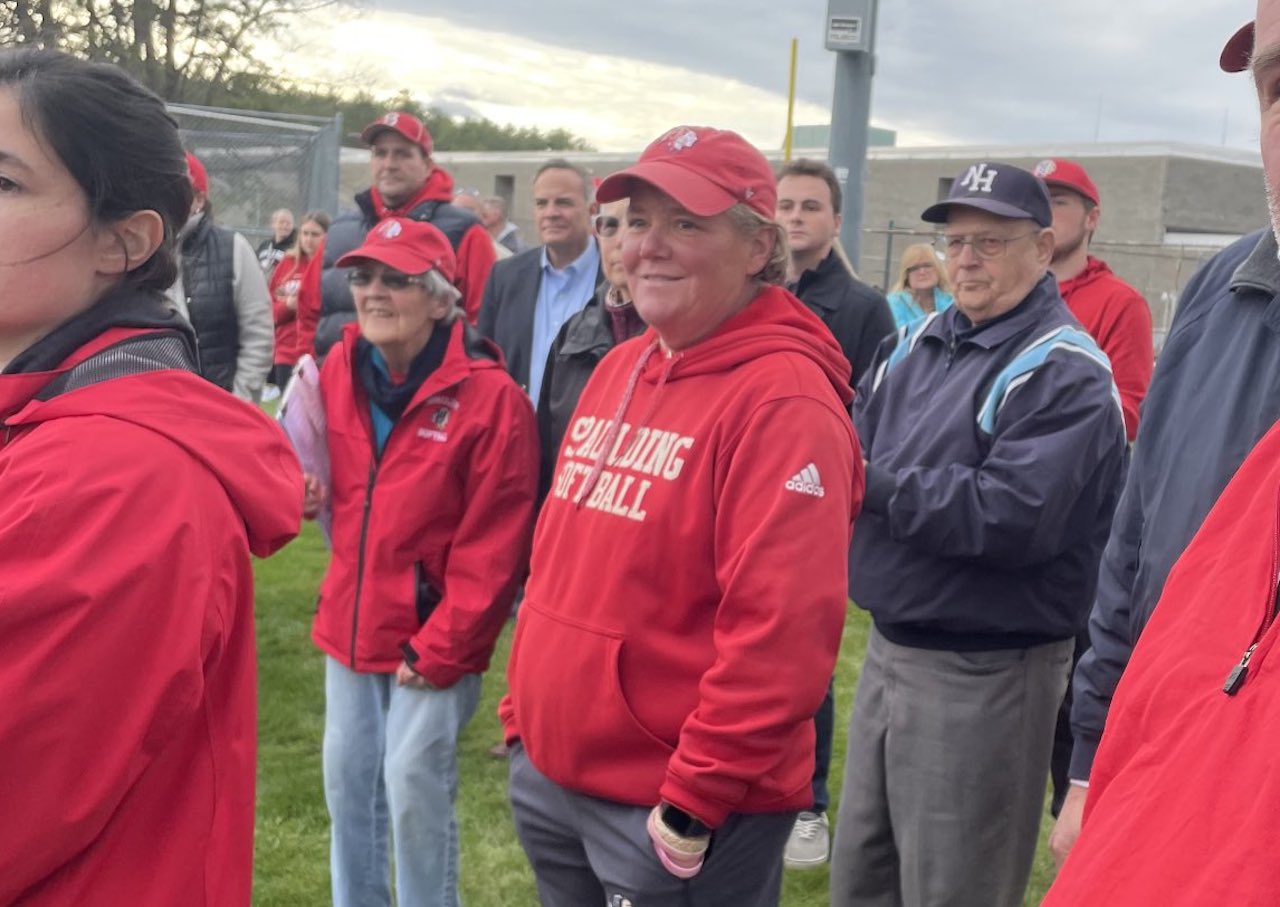 Beyond her success on the field, Colson remains a staunch advocate and supporter of female athletes and students in various capacities, earning her the 'Carol Dozibrin for Advancement in Girls' Sports Award' from the New Hampshire Interscholastic Athletic Association.
Mayor Callaghan expressed that the renaming of the 'Sheila Colson Field' is a well-deserved tribute to Coach Colson's unwavering commitment, tenacity, and hard work.
"The dedication of the 'Sheila Colson Field' is a symbol of the positive impact that she has had on the Rochester community," said Callaghan. "It serves as an inspiration for future generations of student-athletes to strive for excellence both on and off the field."