Best-selling author and Rochester resident, Barbara Davis, is set to release her latest novel The Keeper of Happy Endings. 
Davis is a self-described 'Jersey Girl', now living and writing in Rochester. She spent 15 years as an executive in the jewelry business before finally realizing her dream of becoming a women's fiction author.
"What a ride it's been! I'm still as much in love with writing as I was the day I began this journey," said Davis. "Maybe it's because I believe in miracles, in happy endings, new beginnings. Heaven knows I've had my share."
Six books later, Davis is still pinching herself. Her most recent release, The Last of the Moon Girls, quickly became an Amazon Charts Bestseller, received rave reviews from customers, and fortified Davis's confidence in her path as a novelist.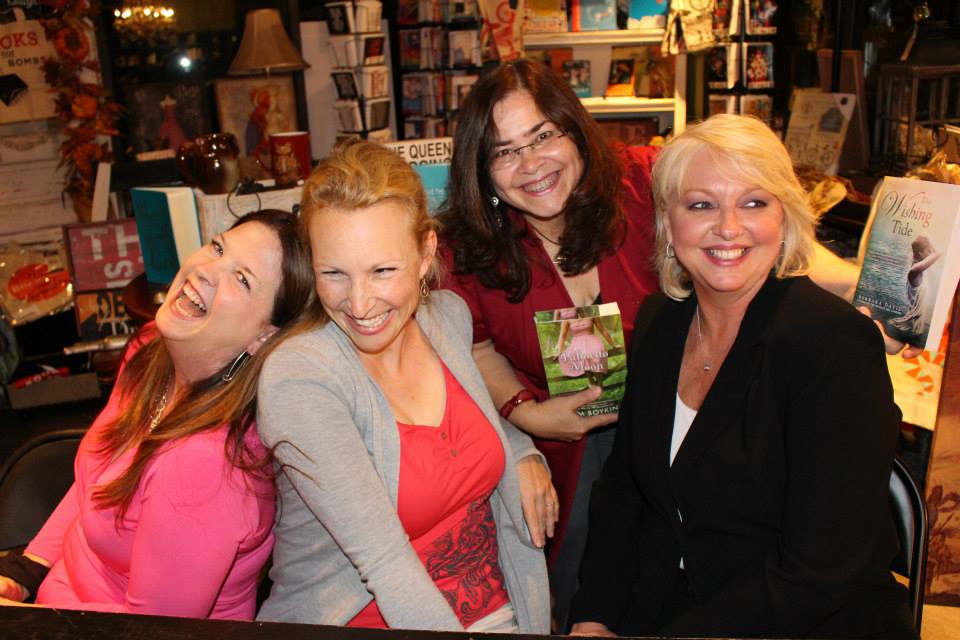 Her next release, The Keeper of Happy Endings, is described as the perfect blending of romance and mystery with a sprinkling of magic—heartwarming and satisfying, according to Kerry Anne King, a best-selling author.
The Keeper of Happy Endings follows Soline Roussel, an individual that is well-schooled in the business of happy endings. For generations, her family kept a small bridal salon in Paris, where magic was worked with needle and thread. But when war leaves her world in ruins, Soline boxes up her broken dreams, determined to forget. Decades later, a box of old letters and an unworn wedding dress threaten Soline's careful forgetting—and may hold the key to righting a forty-year wrong.
The book is now available for pre-order and will be officially released on October 1st from a variety of retailers, including Amazon, Barnes & Noble, IndieBound, and Audible.
According to Davis, she is currently working on her eighth novel and is still as delighted with her job as she was on the first day. 
"When I'm not writing, I'm an avid reader, foodie, and lover of music, a rabid football fan, and a devoted Florida Gator," said Davis. "I also enjoy traveling with my husband, who over the years has learned much more about publishing and the craft of writing than he ever wanted to know!"
To learn more about Barbara Davis and her books, visit www.BarbaraDavis-Author.com or search for her on Amazon.com.