The City of Rochester has unveiled a virtual tour of historic sites within Rochester, New Hampshire. Several hundred photos were mapped and uploaded to Google Earth. The initiative is an ongoing collaboration between the Planning & Development Department and Public Information Office. 
The map can be accessed on the city's website and is viewable on desktop computers and mobile devices. Step-by-step instructions are also included. All photos have been provided courtesy of the Rochester Historical Society and Rochester residents.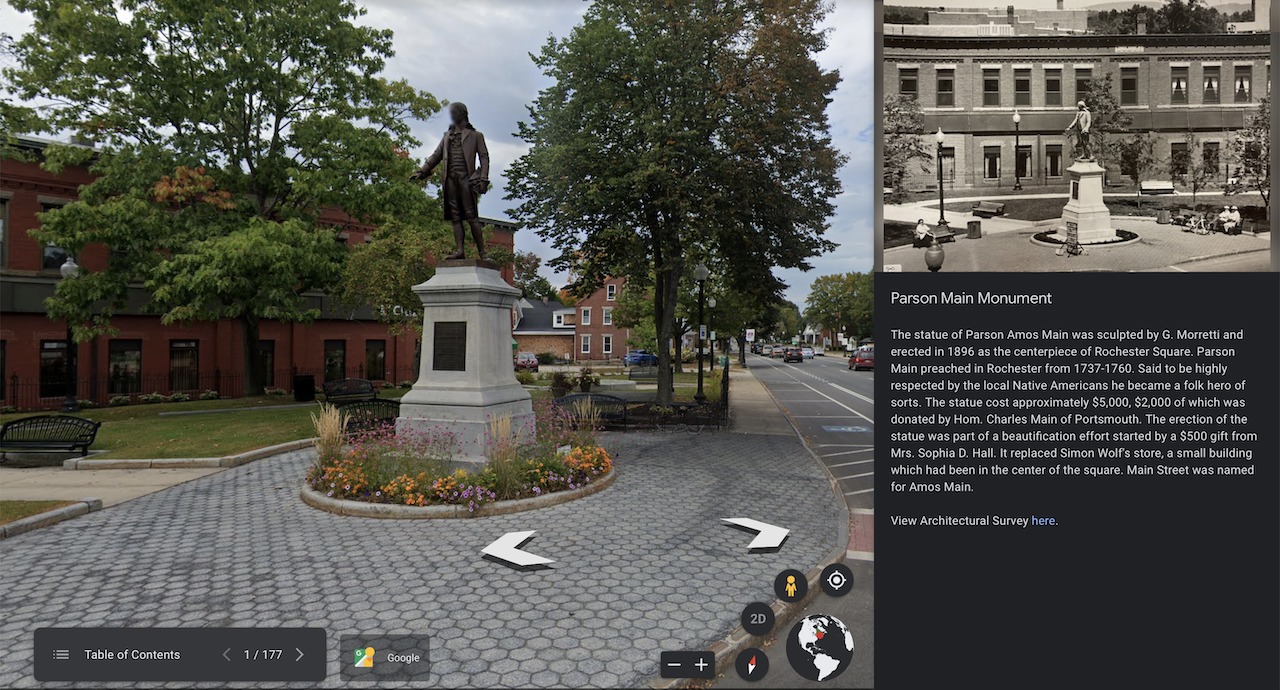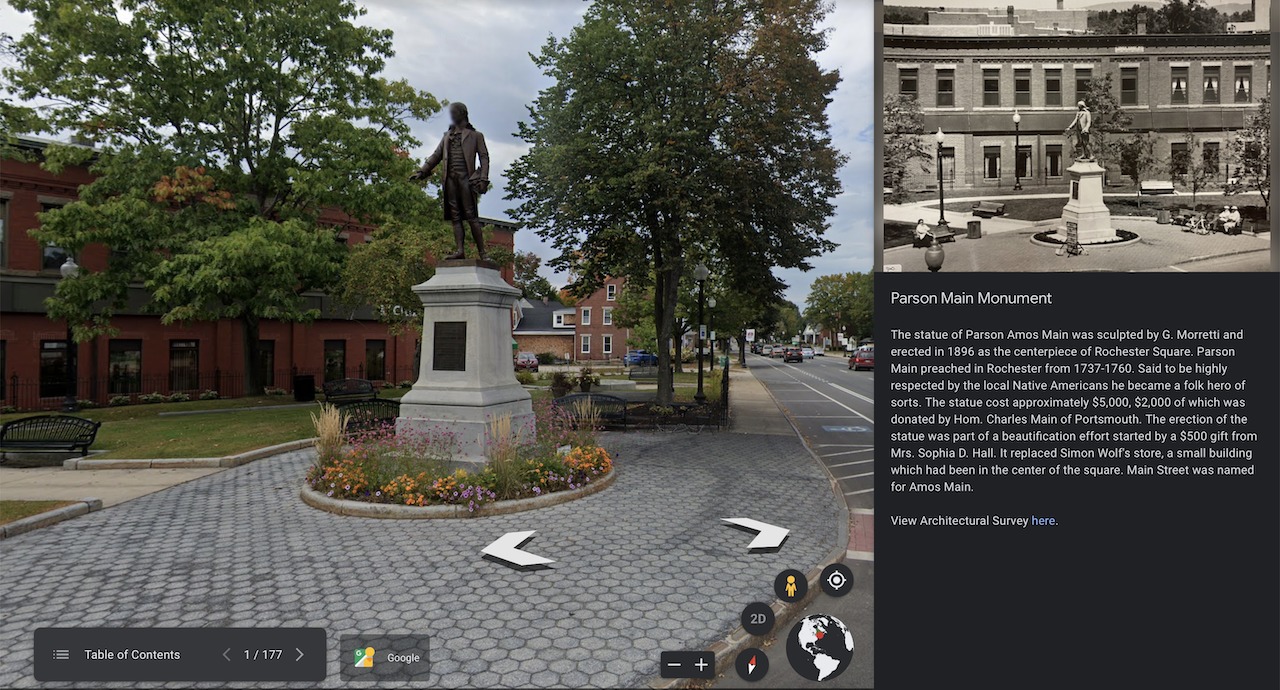 Users are encouraged to navigate between "pins" using the Table of Contents feature. Yellow pins represent open space and streetscape views throughout the years. Blue pins represent structures still standing today. Red pins mark demolished structures, for example, longtime residents likely recall the tragic loss of the McDuffee Block in 1992. 
"We've wanted to create a digital catalog of our history for a long time," said Matt Wyatt, Public Information Manager, City of Rochester. "This map encourages our residents and visitors to walk around downtown and explore the rich history. I think the past informs the future and our hope is that businesses and developers will use these photos as inspiration for upcoming projects and restorations."
The photos have been linked and verified with the related Architectural Surveys by Strafford Rockingham Regional Council report from 1980 and the Sanborn Fire Insurance Maps, for accuracy.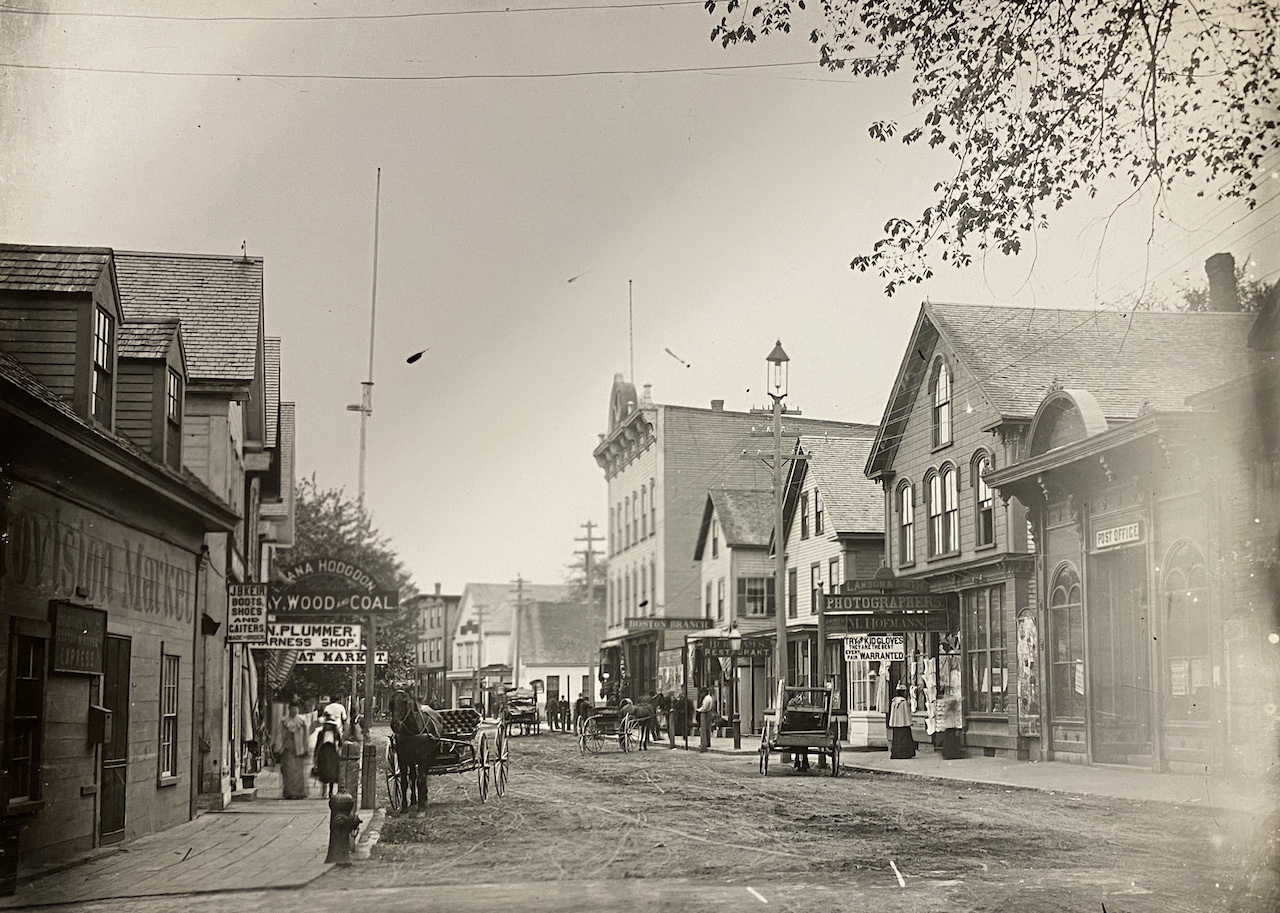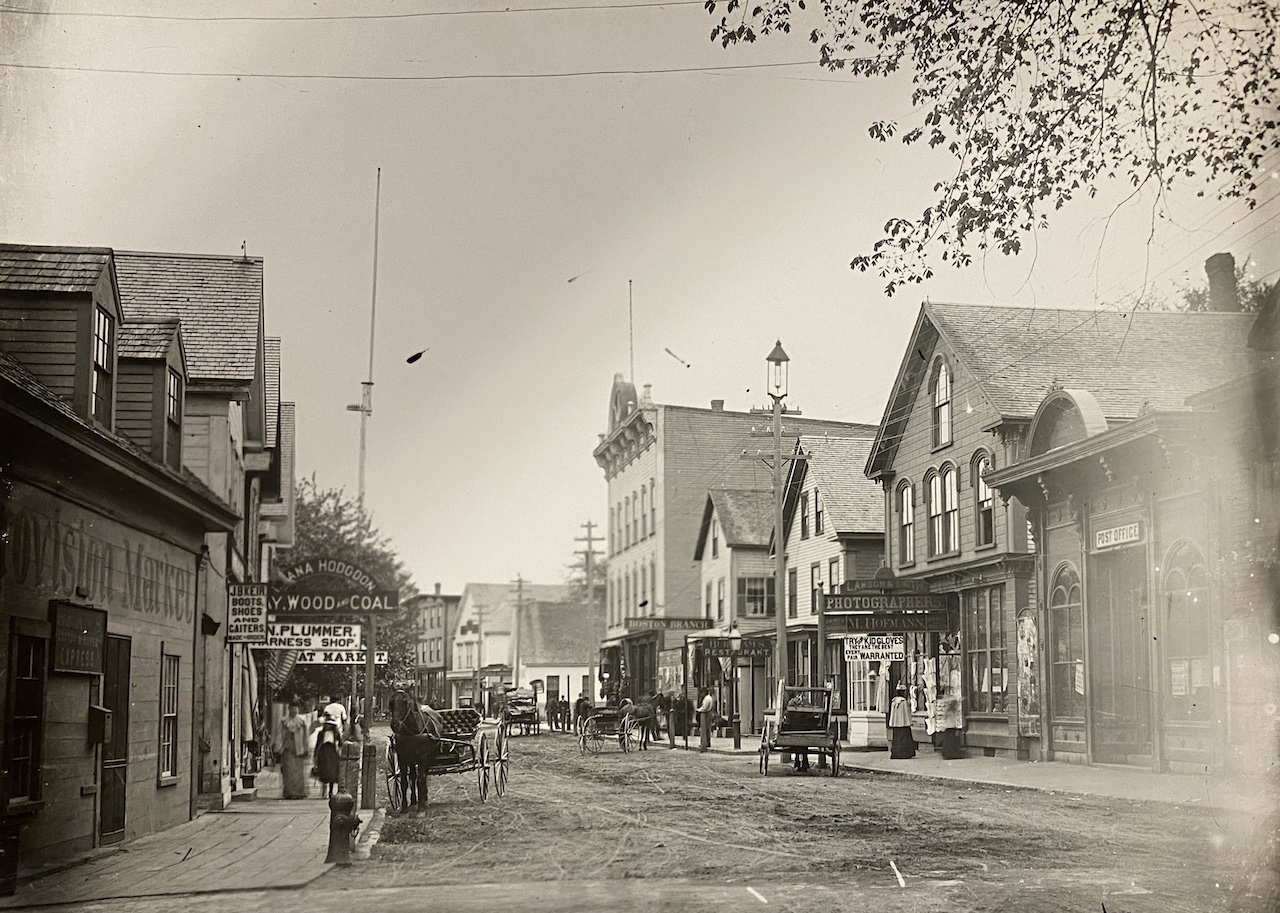 It might come as a surprise that many seemingly humble buildings are significant to Rochester's history. Several of these structures may have alterations such as vinyl siding, which sought to modernize the building. These refurbishments may have hidden the architecturally significant features beneath. The associated statements of significance have been included on the map. The Historic District Commission hopes to conduct new surveys and provide additional information on modifications made since 1980.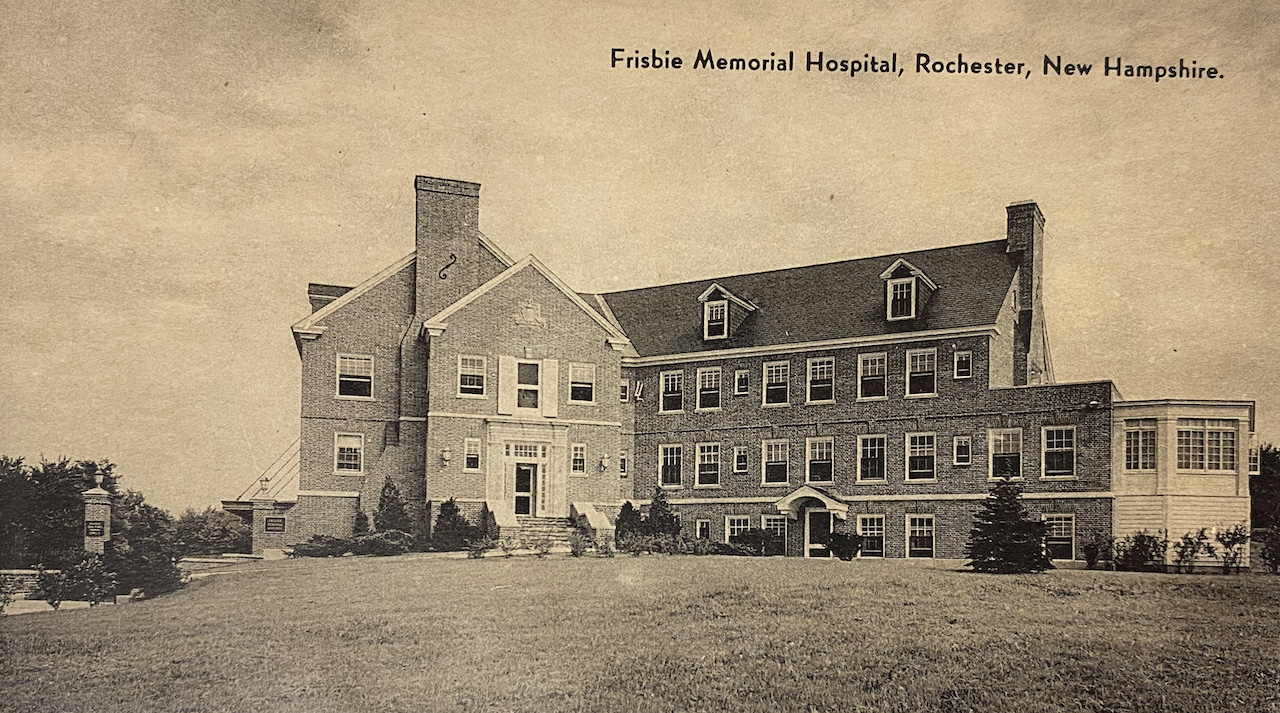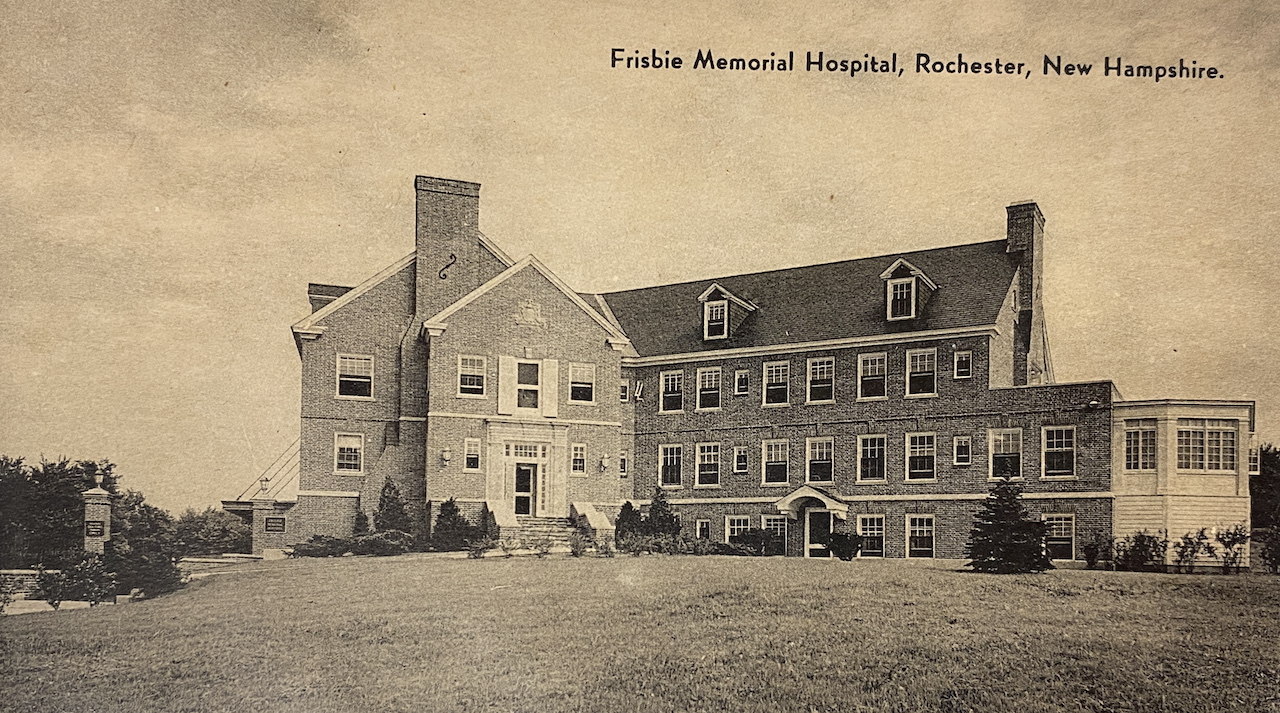 City Planner Nicolette Womack, whose focus is on supporting the Historic District Commission, hopes the project sparks civic pride for the Downtown.
"When flipping through photos of parades or daily life on North Main Street, I can see the energy Downtown has given the community for over a hundred years," said Womack.
"The rich architectural styles chosen for buildings speak volumes about the community pride and the desire to provide exceptional services to residents," Womack continued. "Several of the most striking buildings have been lost to fire or demolition throughout the years. In many cases, surface parking lots have taken their place, an adequate representation of the void left behind in their departure. I hope that sharing this map will inspire new development and fill the voids with life again. The best projects will authentically reflect the rich history and provide exceptional services to the community once again."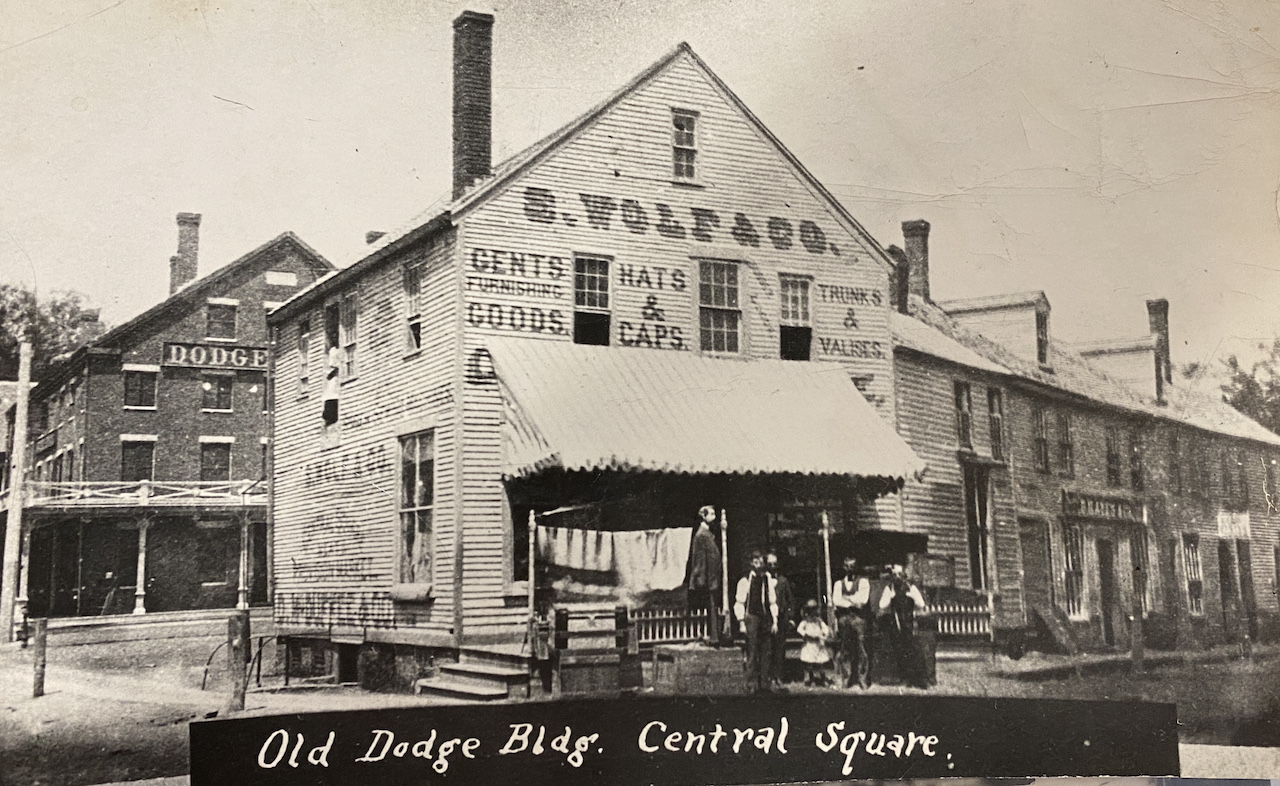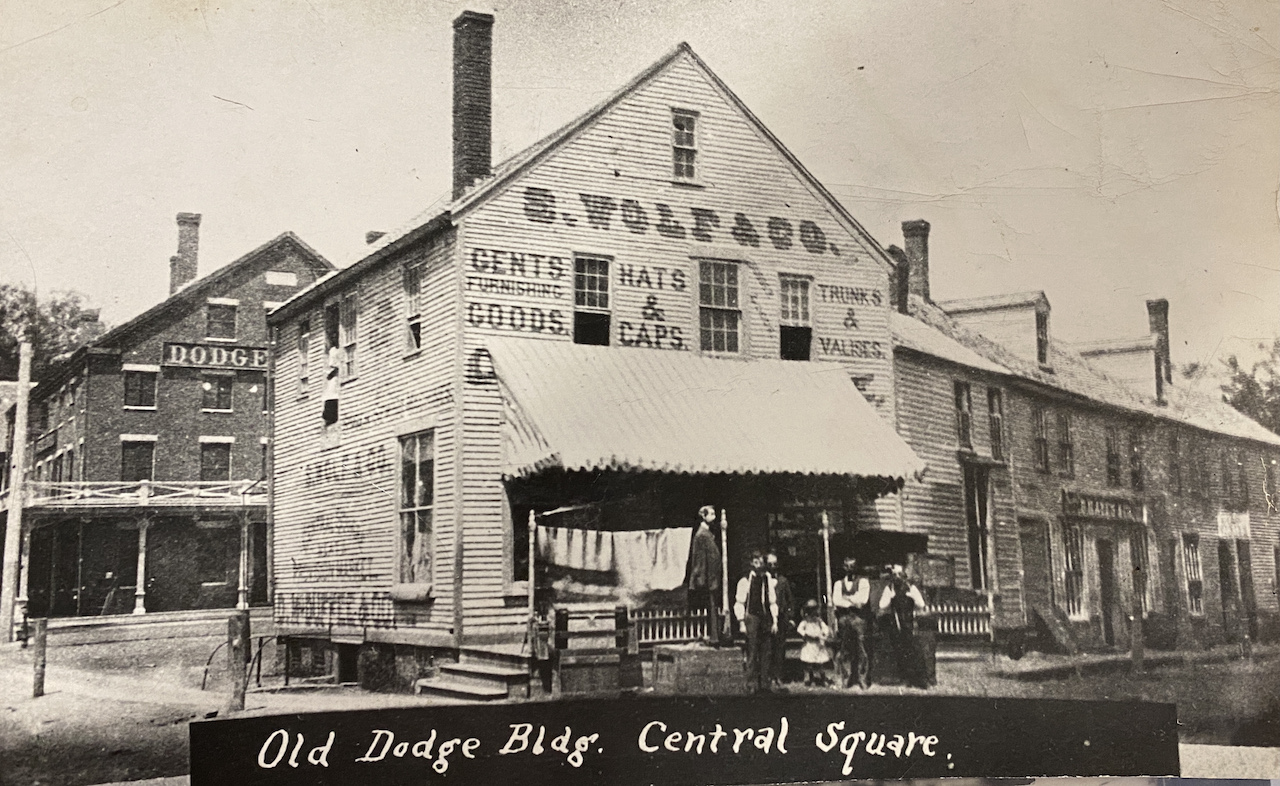 Director of Economic Development Michael Scala believes the map is "an amazing tool that enables the user to explore Rochester's storied past by comparing both the differences and similarities of what remains." 
"The storefronts and factories may have changed or disappeared altogether, but at its core, Rochester has always been about manufacturing and commerce," said Scala. "This project's consideration of the past is a perfect instrument that I hope will inspire, both lifelong residents and recent transplants alike, to assist us in exploring our future."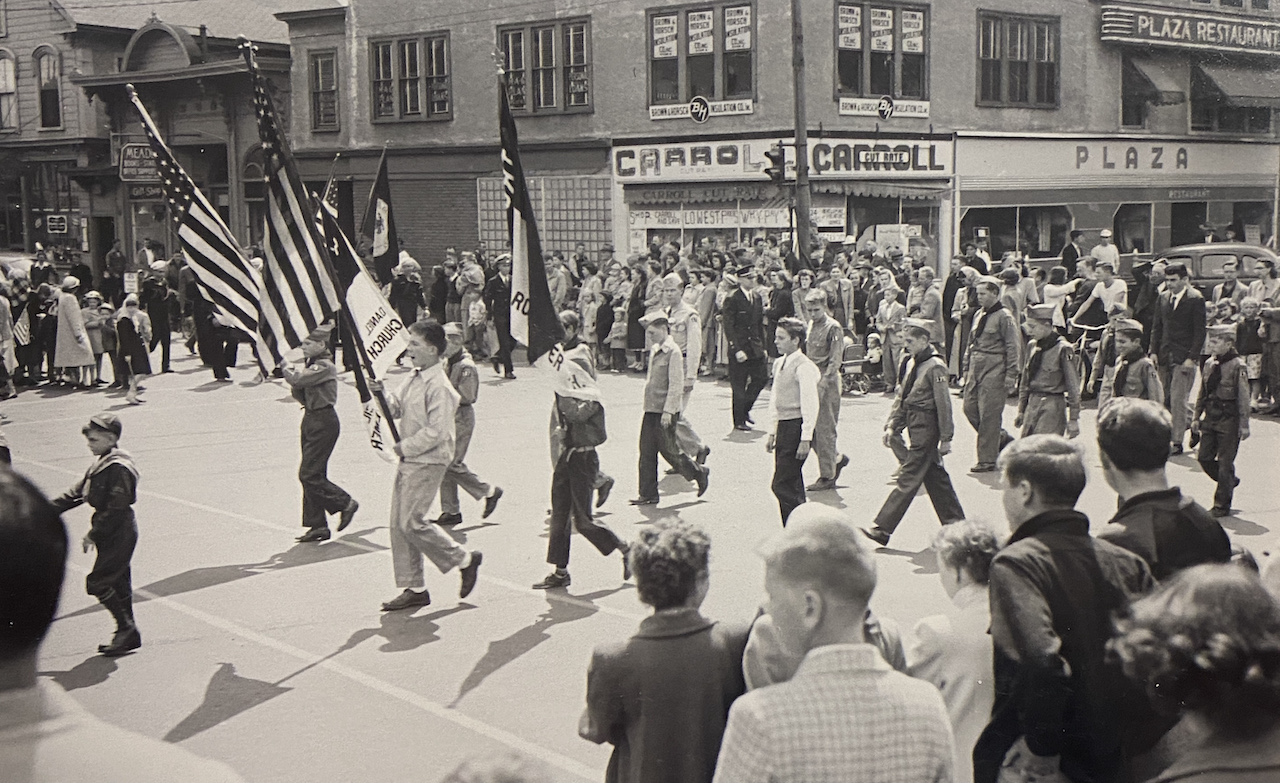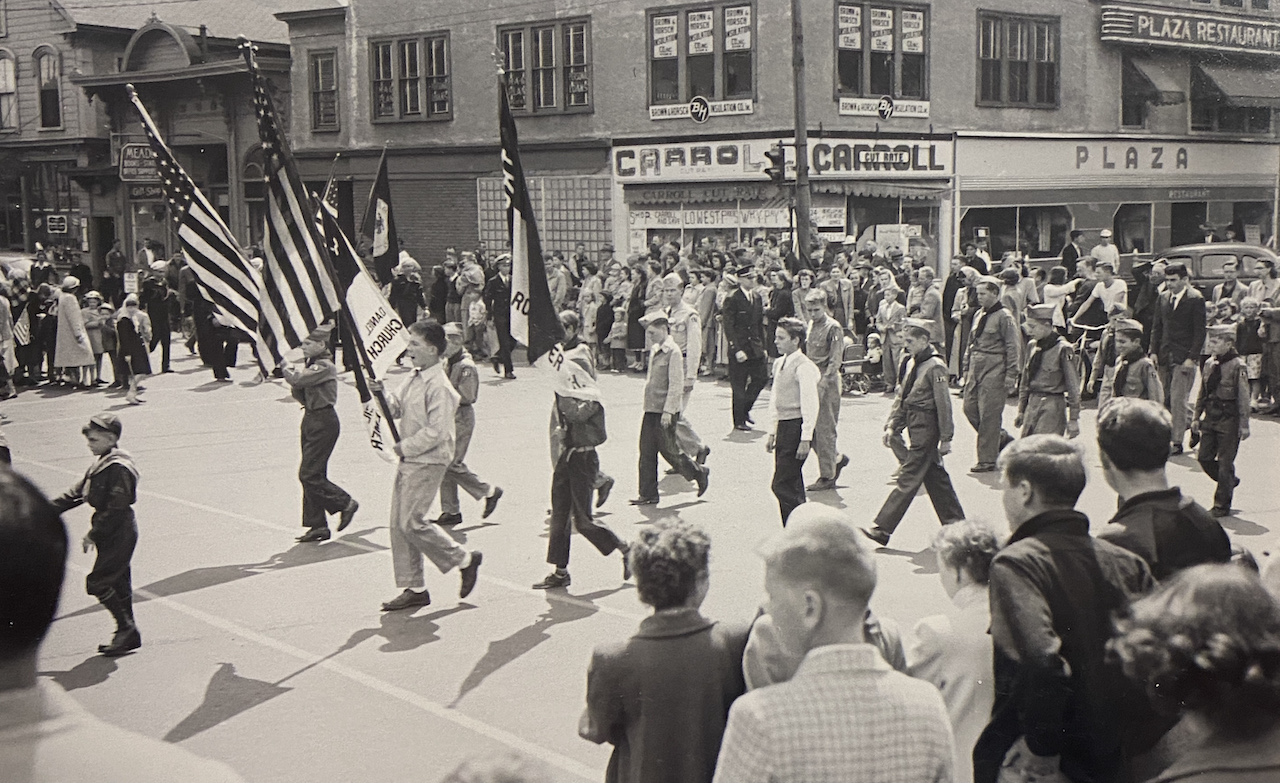 The historic map is an evolving project. Additional photos and text will be uploaded as more information is uncovered and compiled. If you would like to contribute stories or photos of historic Rochester, please contact matthew.wyatt@rochesternh.net.