The Rochester Fair, recently renamed Granite State Fair, is set to return after a one-year hiatus, due to COVID-19. 
According to the website, the Fair will include Grandstand events, traditional midway activities and mechanical rides, a circus, livestock exhibits, food and other vendors, and many additional activities and exhibits.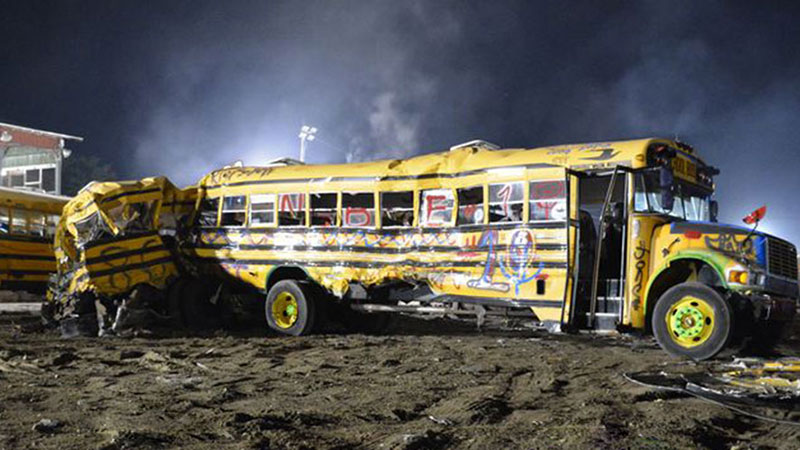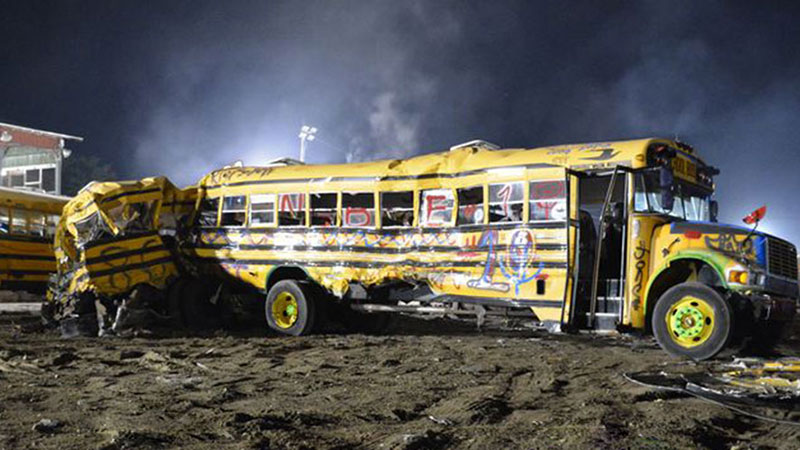 Grandstand events will include the popular NH-based Recycled Percussion, School Bus Derby, and Demolition Derby. Tickets are available online. Regular fair admission is required for Grandstand events.
Foster's Daily Democrat recently reported that fair organizers are asking sick people to stay home, due to public health concerns. 
"We will closely follow the guidance of the state and the CDC," said E.J. Jean, executive director. "We will ask people who are not vaccinated to wear a mask. We understand we can't control that. We will have hand sanitizer stations throughout the fairgrounds for people to use."
The Fair is located at 72 Lafayette Street and will be open September 16-19 and 23-26. Visit www.granitestatefair.com for tickets and additional information. Follow @GraniteStateFair on Facebook for news and updates.