The Rochester Opera House and Performance & Arts Center has announced the return of PorchFest, a free outdoor music festival featuring more than 30 bands of all genres.
"Bands are placed on outdoor stages throughout the downtown and attendees can walk around and hear a little bit of everything," said Anthony Ejarque, ROH Executive Director. "We recommend that all attendees wear masks and stay 6 feet apart."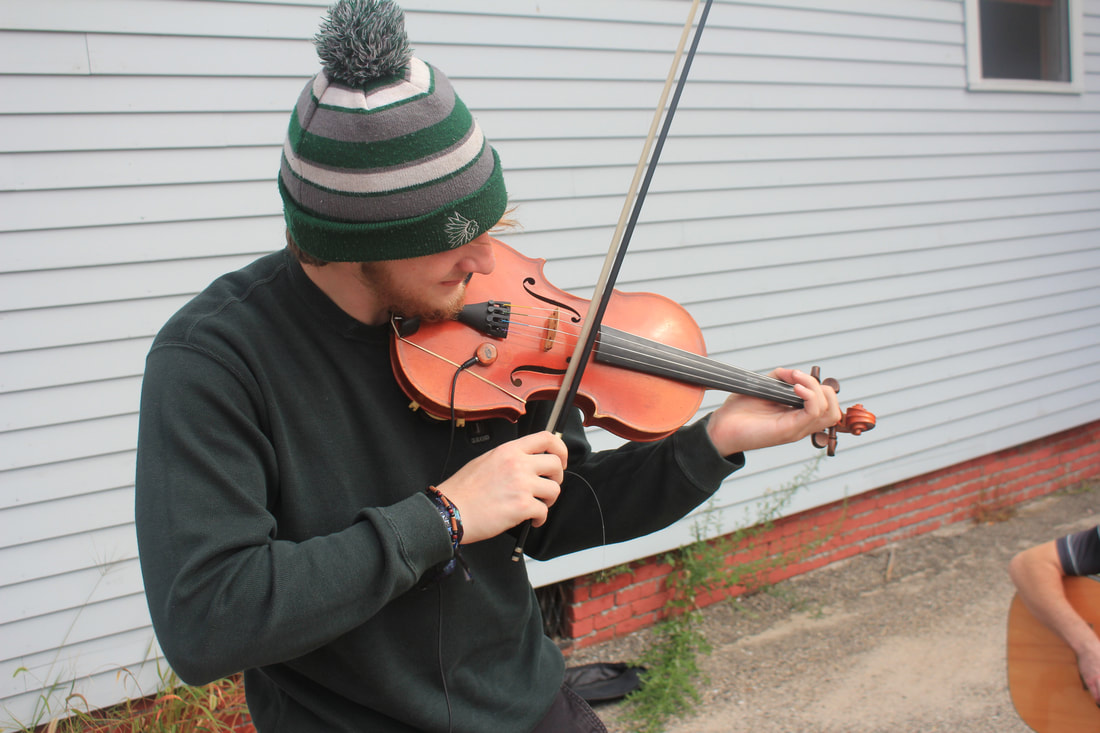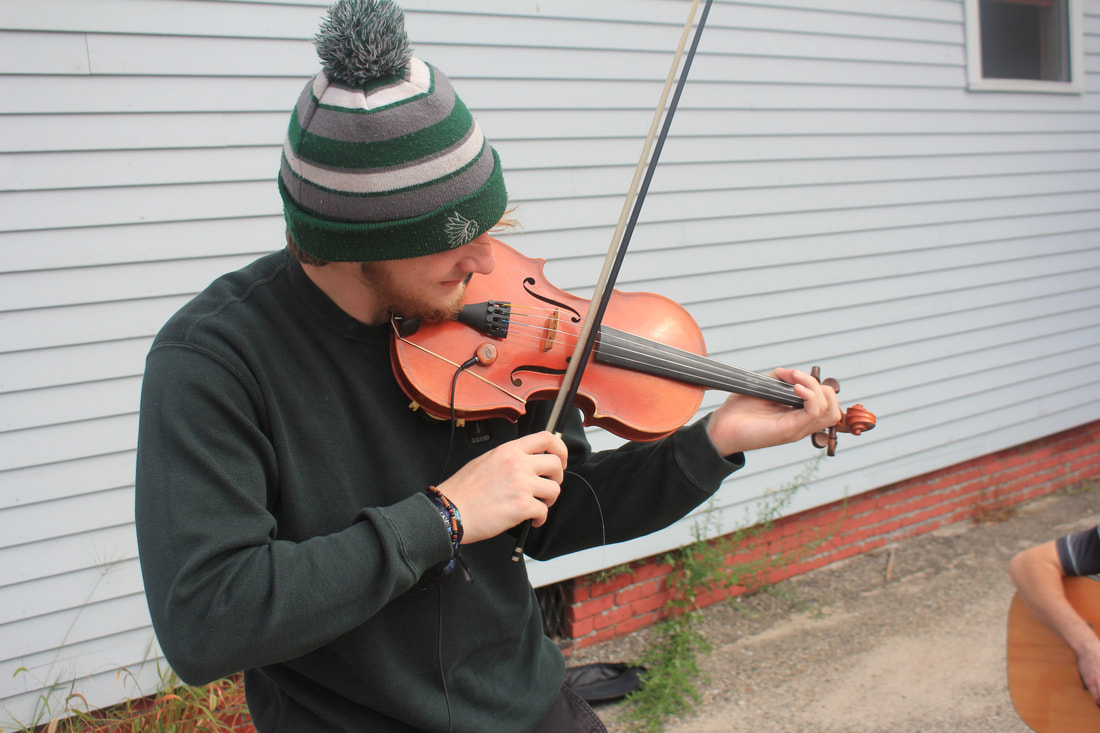 Participating restaurants and shops will be offering specials and discounts to attendees wearing all-access bracelets. All-access bracelets are only $10 and can be purchased online or at the Volunteer Booth on Union Street. The all-access pass also grants access to the after-party at The Garage.
"You don't want to miss this incredible live music event — There's something for everyone at Rochester PorchFest," continued Ejarque. "Proceeds raised from this event directly support music scholarships for under-served students at the Rochester Performance & Arts Center."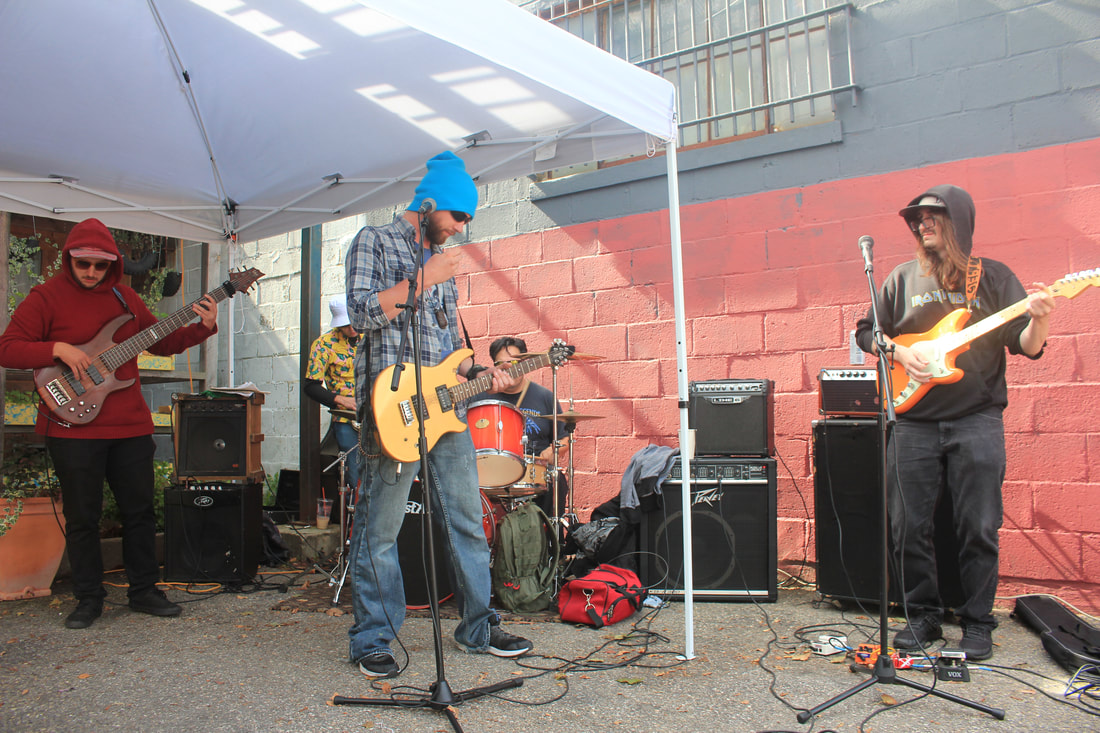 PorchFest 2020 is scheduled for Sunday, September 27th from 12-5pm. The event is sponsored by Jetpack Comics and Comcast. Co-sponsors include Mitchell Hill BBQ, Grace Community Church, and Collectiques. Visit www.rochesteroperahouse.com/porchfest to learn more.