A series of photographs by local photojournalist, Mark Bolton, are prominently featured in a book highlighting the people, events, and culture of the State of New Hampshire. Bolton's contributions focus specifically on life in Rochester.
New Hampshire Now is a two-and-a-half-year project to photographically record life in New Hampshire. Nearly 50 photographers traveled throughout the state between 2018 and 2020, making thousands of images that collectively create a 21st-century portrait of life in New Hampshire.
The thousands of images created during this project form a powerful visual archive of both the ordinary and extraordinary events of our time. The book features nearly a dozen photos by Bolton, highlighting the City of Rochester.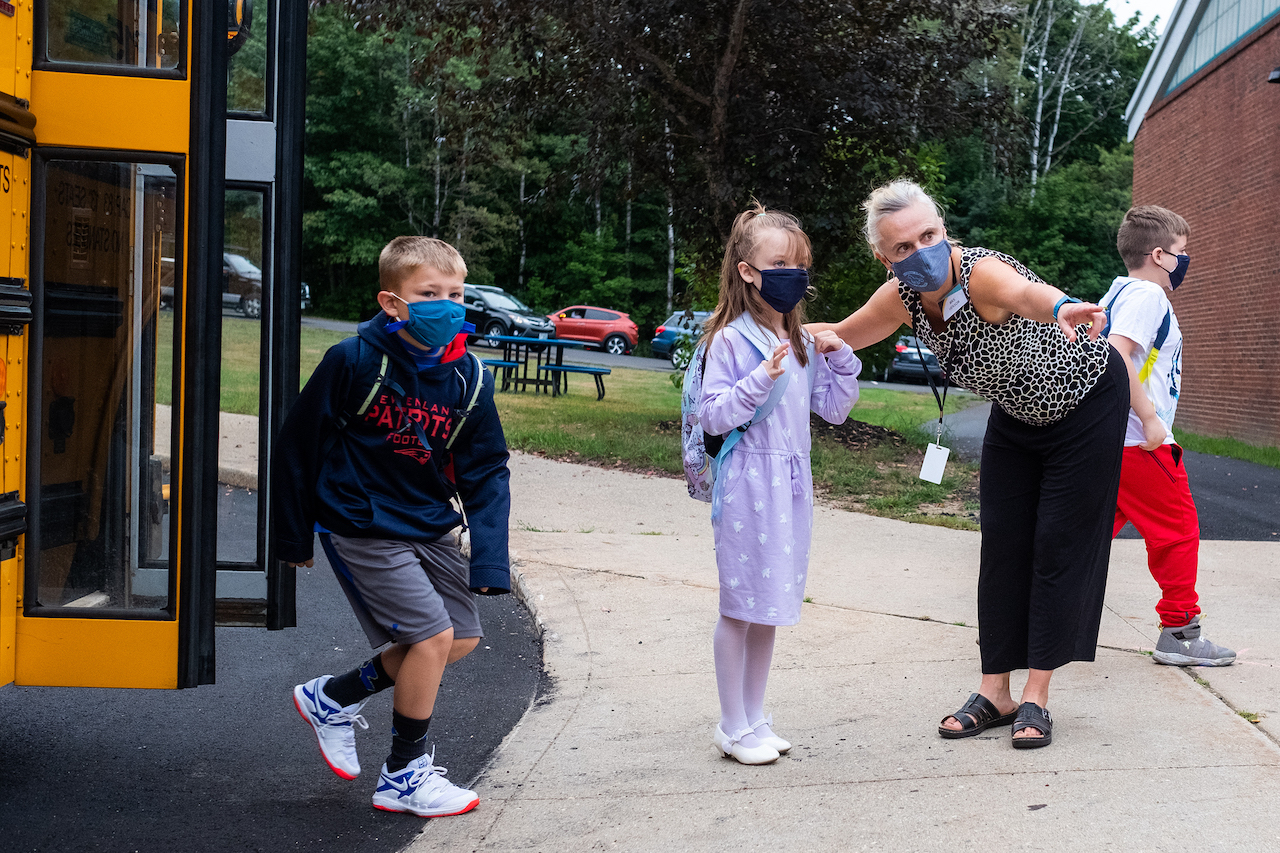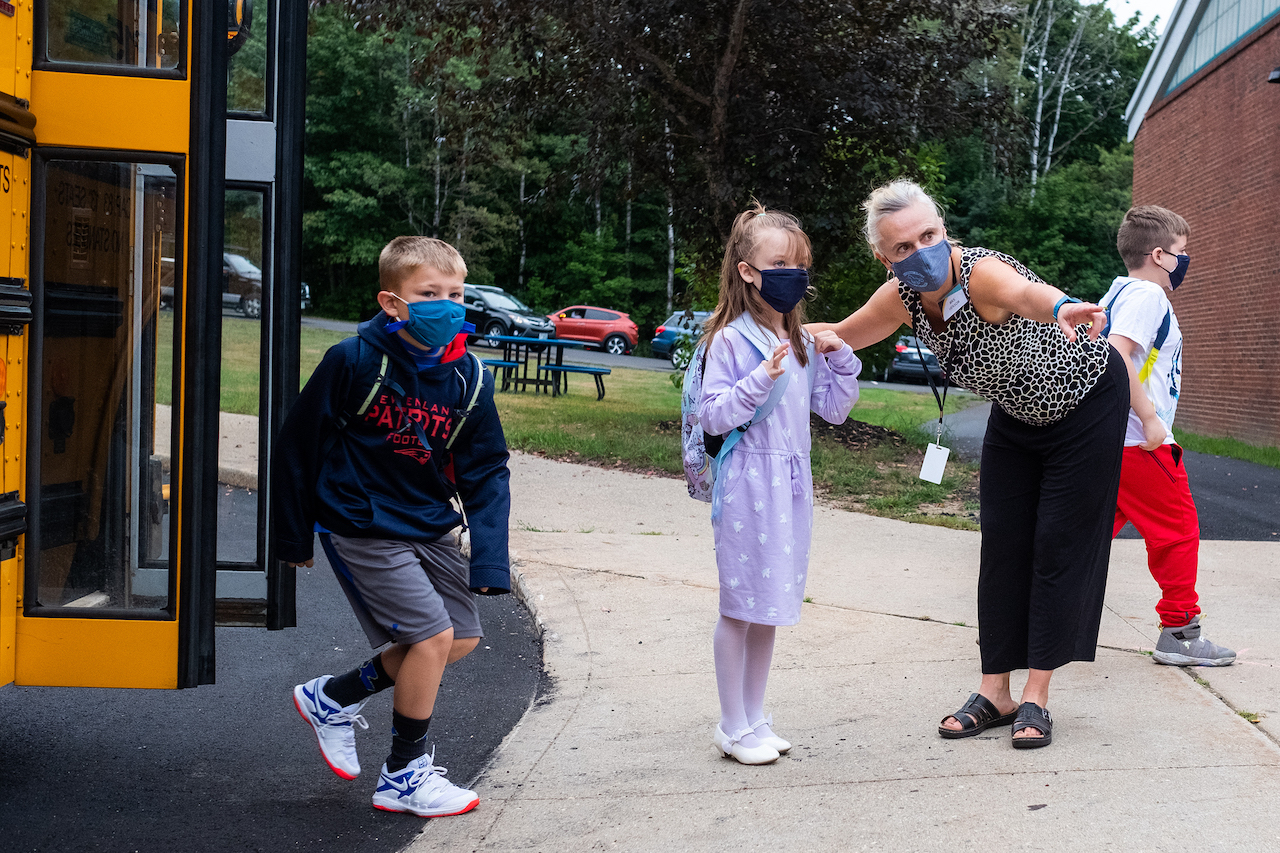 Bolton describes his involvement in New Hampshire Now as an effort to represent Rochester well and shine a light on the city he loves.
"I was proud to be a contributing photographer to the New Hampshire Now documentary photography project, which began in May 2018 and ended on the day after the 2020 Election," said Bolton. "Being a Rochester resident at the time of the project, I attended several events and tried to make images of everyday life in Rochester. I wanted to make sure that the city I love was represented well."
A career photojournalist, Bolton was given the freedom to photograph Rochester as he pleased. 11 of his photographs were included among the more than 260 images in the book.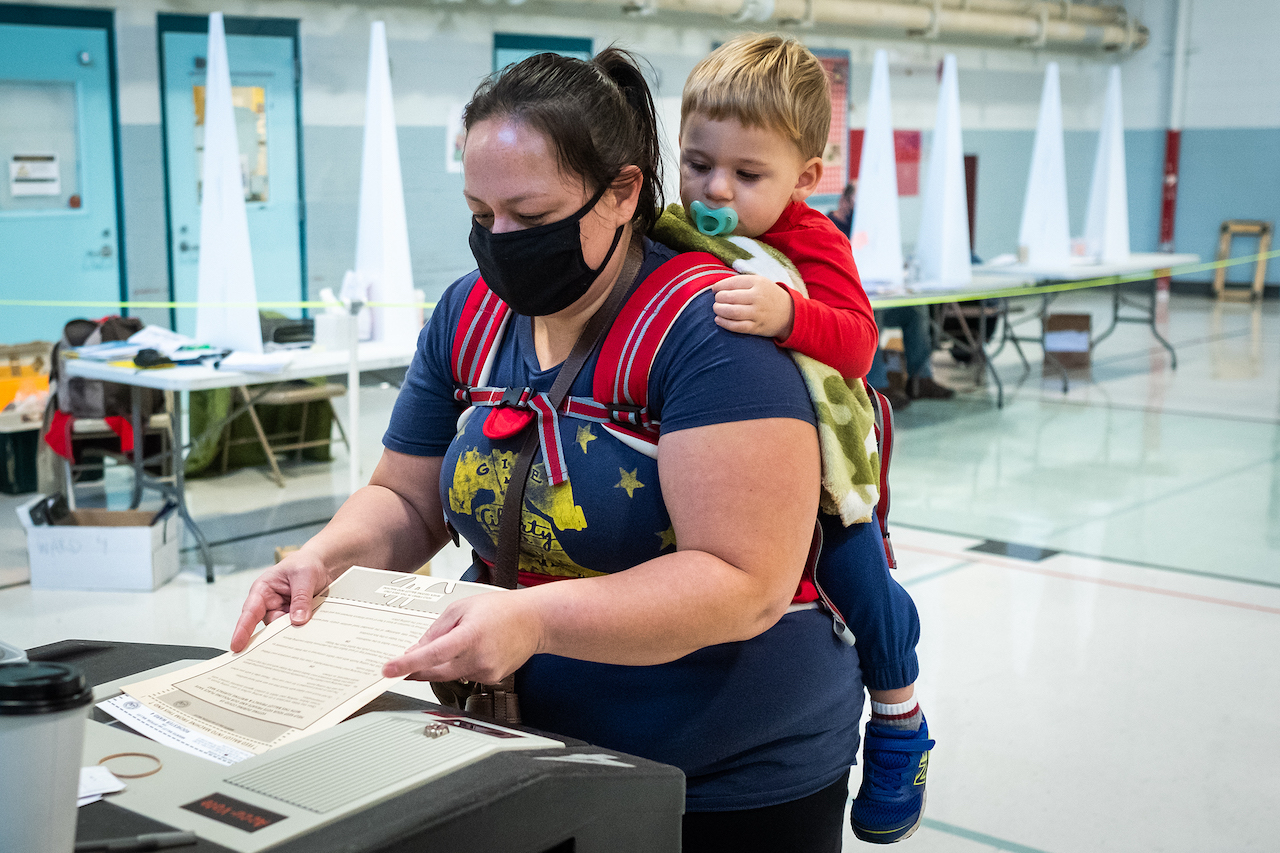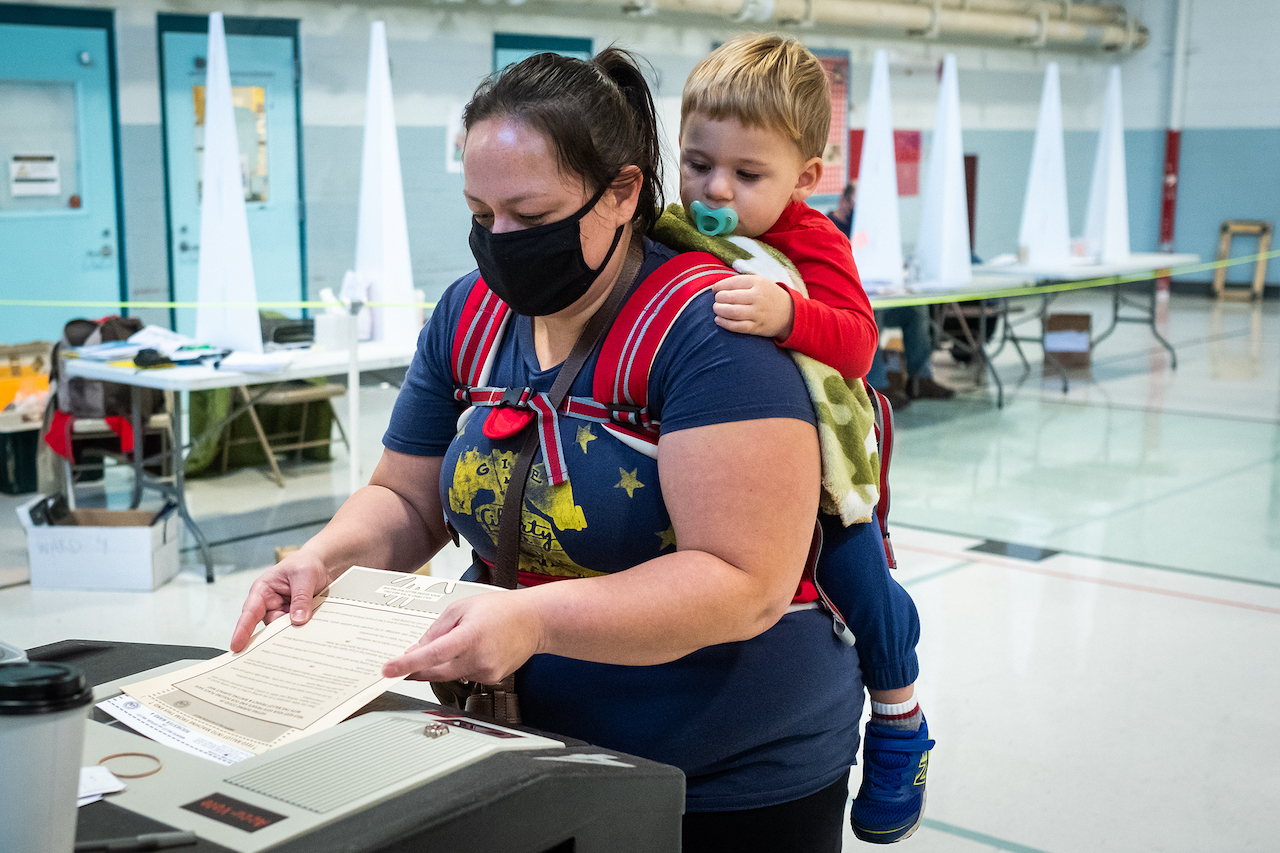 New Hampshire Now will be released on Friday, October 1st. The book release will be complemented with a series of art exhibitions around the state. According to Bolton, his works will be featured in the exhibitions.
Currently, Bolton is working with curators at the Rochester Museum of Fine Arts to digitally exhibit the rest of his images from the project.
To learn more about Mark Bolton and to see more of his work, visit www.markboltonphotography.net. Visit www.newhampshirenow.org to learn more about New Hampshire Now and to see a list of gallery exhibitions and events.
---
Cover image: Spaulding High School football team senior co-captian Robert Cusumano leads the team out to the field before playing their first and only home game vs. Portsmouth/Oyster River at Spaulding High School in Rochester in October 9, 2020. Due to the COVID19 pandemic, high school sports were delayed in starting the season and many school required masks while playing.