On March 18, the City of Rochester removed several small trees on North Main Street, stretching from the District Courthouse to Central Square.
According to City Manager Blaine Cox, several business owners requested the city to remove the trees, to accommodate sidewalk dining. It was pointed out that these trees were in poor health and failing to thrive.
"The trees on North Main Street were removed because they are not in good condition. In fact, over the past several years, we've been forced to replace many of them," said Cox. "Street salt and lack of sidewalk space have contributed to their inability to survive."
The City of Rochester has no intention of removing any other trees on South Main Street, Wakefield Street, in Central Square, or beyond the Courthouse.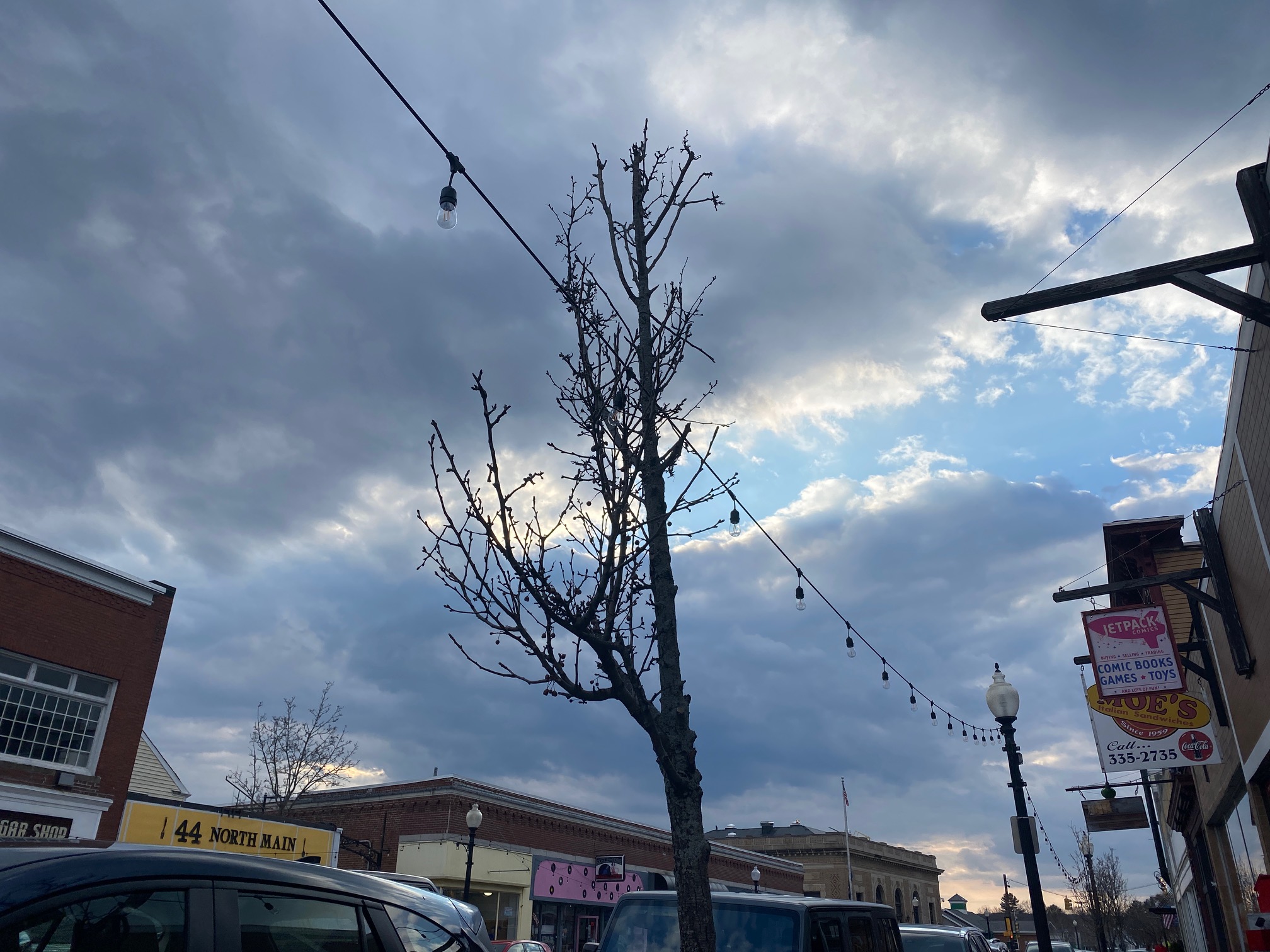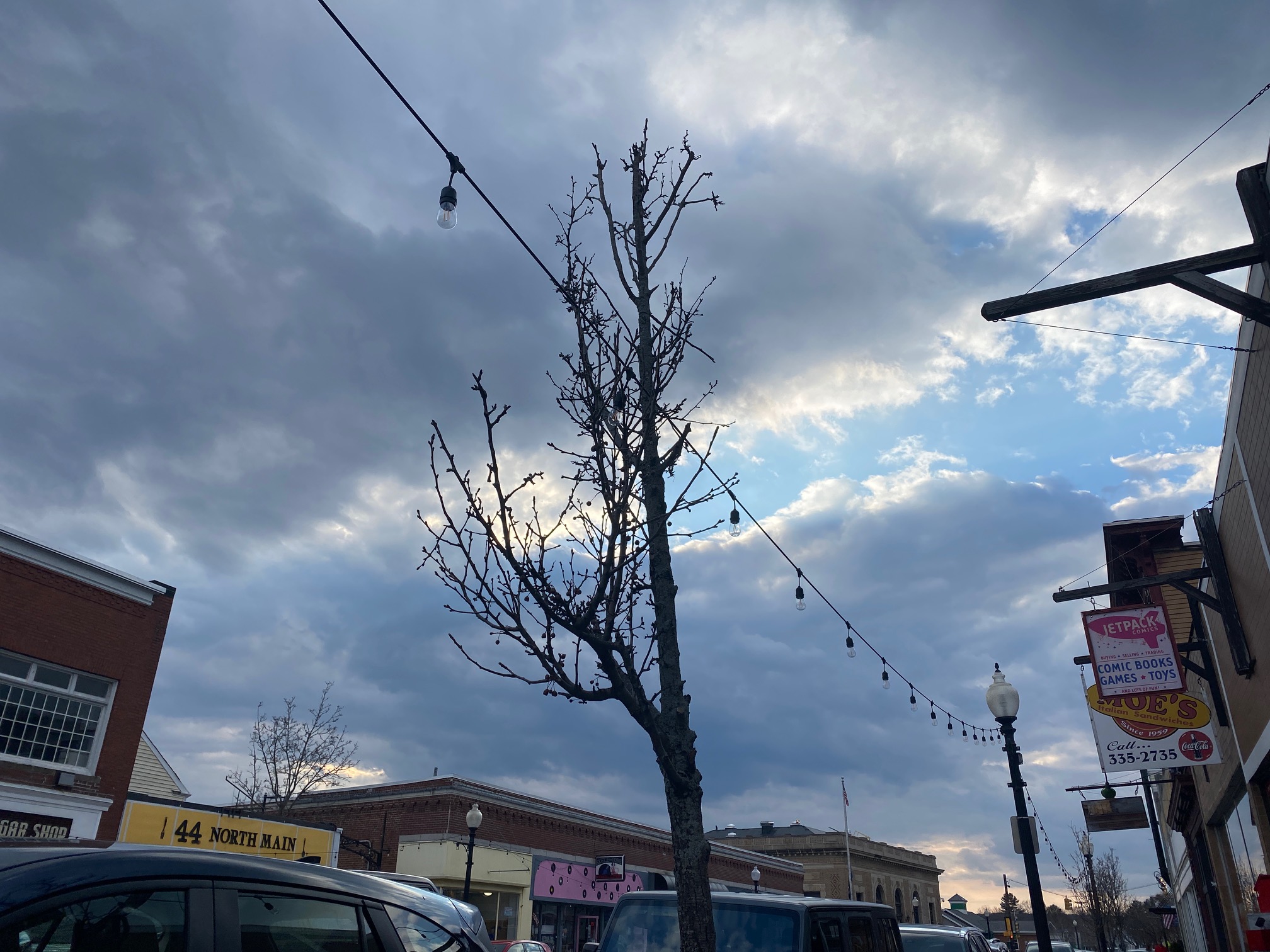 "We have many healthy, beautiful trees in the downtown. Trees that are attractive and contribute to the visual landscape of the downtown," Cox said. "These dying trees detracted from our revitalization efforts and contribute to a negative perception of the downtown. We hope to replace them many times over in the next few years in such a manner that the replacement trees can thrive."
Recently, the City Manager assembled a group of residents and business owners to study downtown parking and provide input. The goal of the group is to create a plan that could potentially alter the configuration of parking in the downtown and widen sidewalks. These changes will include upgrades to landscaping to include trees. In addition, the City's Planning and Development Department is proposing a traffic study that could potentially suggest changes in the traffic pattern, creating even more and larger streetscape configurations.
Acknowledging public opposition to the removal of the trees, Cox declared that "all future options are on the table for that stretch of North Main Street. Removing the trees might be jarring to some in the short term, but we're not done — we still have work to do. We appreciate the public input we've received and will use those ideas to shape the future of that part of North Main Street."
"We are not removing trees without a commitment to further beautification," Cox said. "We'd like to create a plan for more flowers and plants and collaborate with groups like Rochester Main Street to continue improving the overall look of downtown."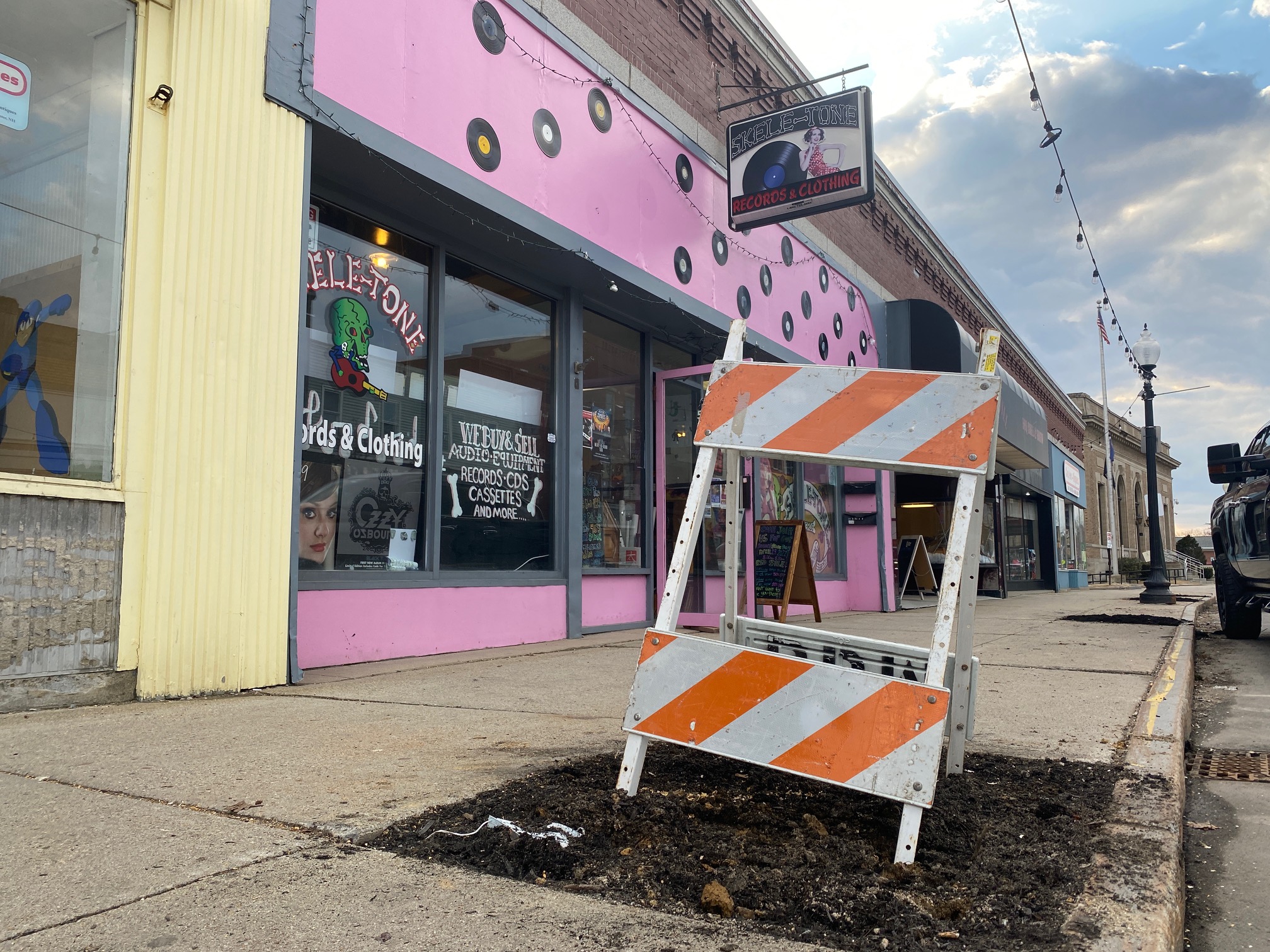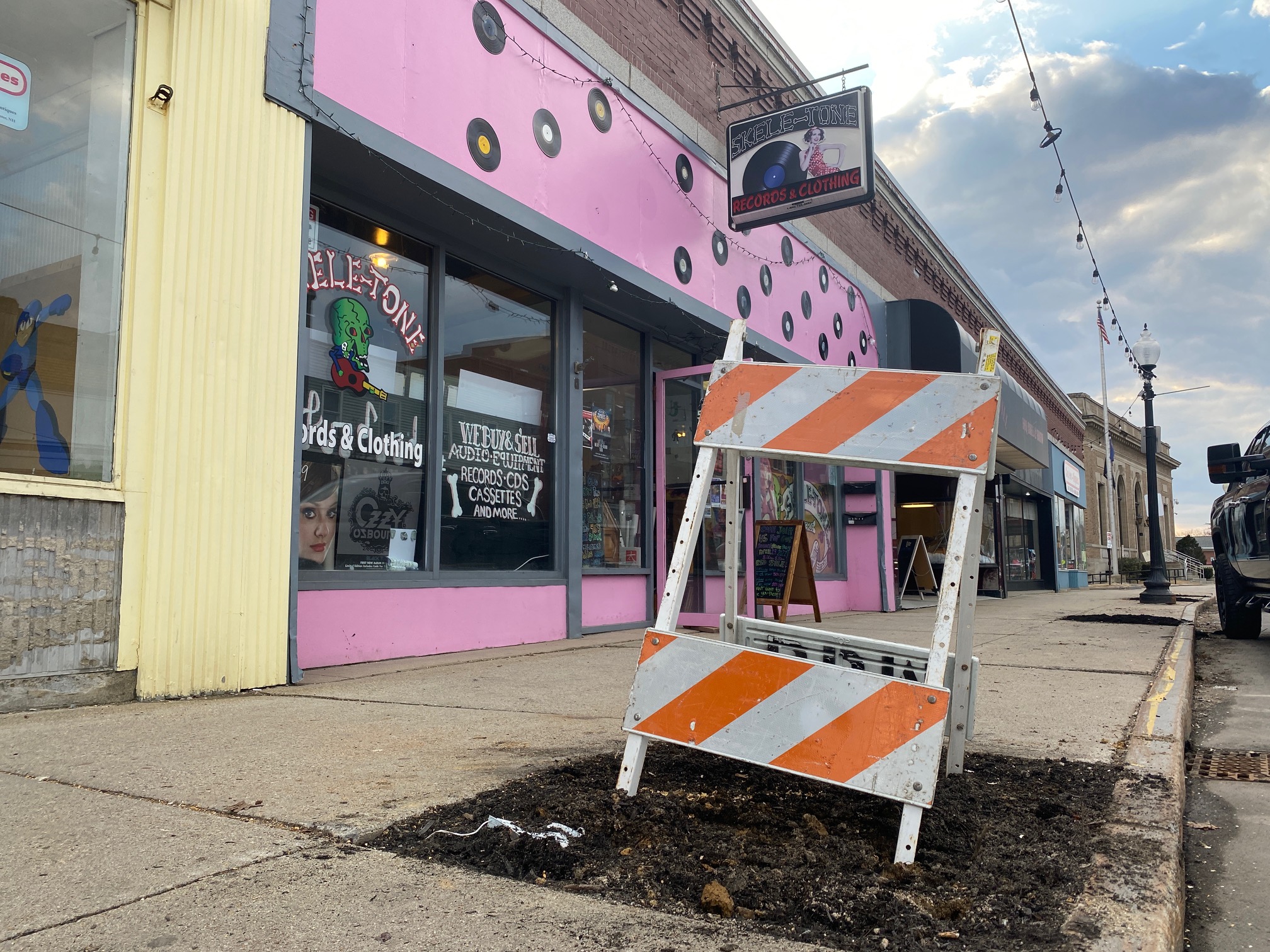 According to Todd Radict, downtown business owner and Rochester Main Street board member, Main Street is planning to host a large flower planting in Central Square this spring.
"We've always planted around the Parson Main statue but we are looking at expanding our efforts in the park," said Radict. "It's our hope to add a lot more flowers and plants to the perimeter of the park and create a more vibrant and inviting area for people to enjoy."
Radict adds that he is glad the small trees were removed but acknowledges that some are against it. "Half are going to be for the removal, half will be against. It doesn't mean it's over," said Radict. "I look forward to seeing what we can do to further enhance North Main Street."
Cox says that City Services is committed to adding more hanging flower baskets on the light posts on North Main Street, which includes daily watering throughout the warmer months. "We plan to double our efforts with the flower barrels and baskets," said Cox. "We see the removal of these trees just as we viewed the use of parking spaces for outdoor dining – an interim measure to help out downtown businesses as we transition to a much better future."