Silver Leaf Sterling recently held its Grand Opening on Farmington Road, in the former Pink Cadillac plaza. 
Silver Leaf Sterling offers a wide variety of handmade jewelry including rings, bracelets, necklaces, and more. "There's something for everyone," according to store owner Wendy Cruz, and prices range from roughly $25 to $125.
"We're proud to offer the highest quality, most unique sterling jewelry on the market today," said Cruz. "From our family to yours, we put lots of love and attention into choosing each piece. We hope you enjoy your purchase as much as we enjoy bringing it to you.
Cruz states that their offerings are totally handmade and one-of-a-kind. 
"You can't find anything else like this in the area," said Cruz. "We are proud to offer quality, fair trade jewelry made by independent craftspeople from all over the world. They make perfect gifts for that special someone in your life."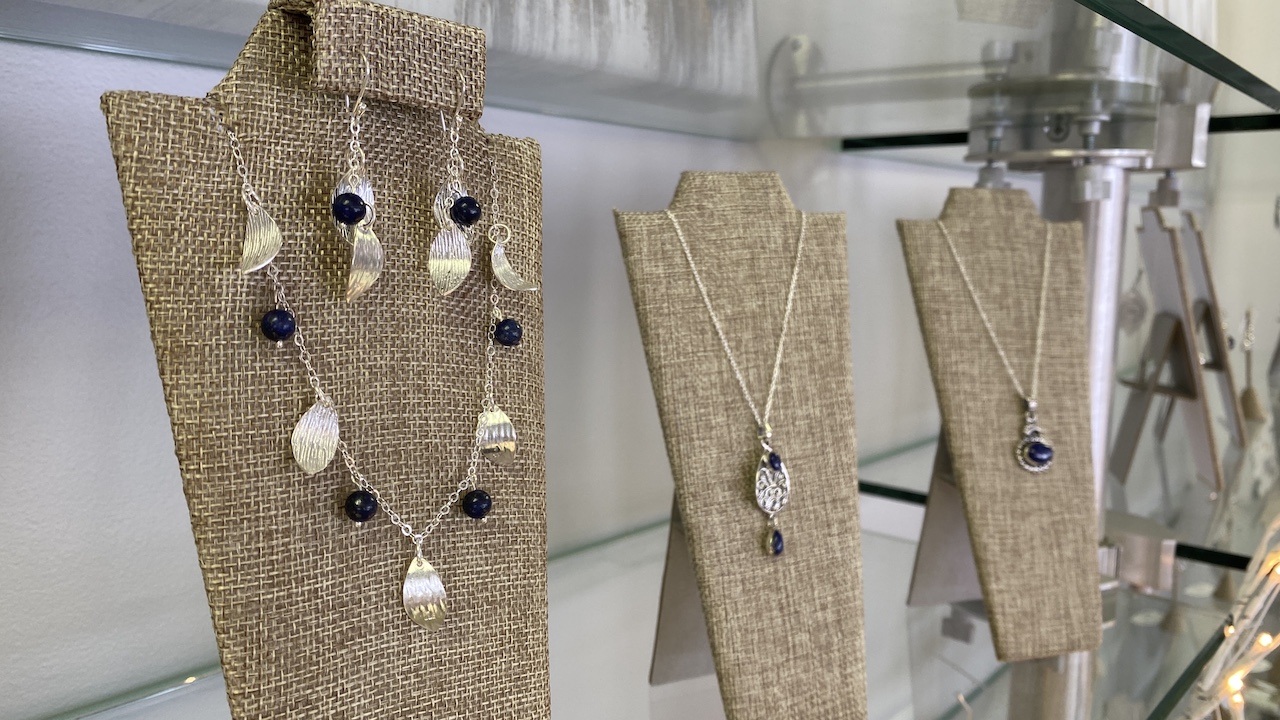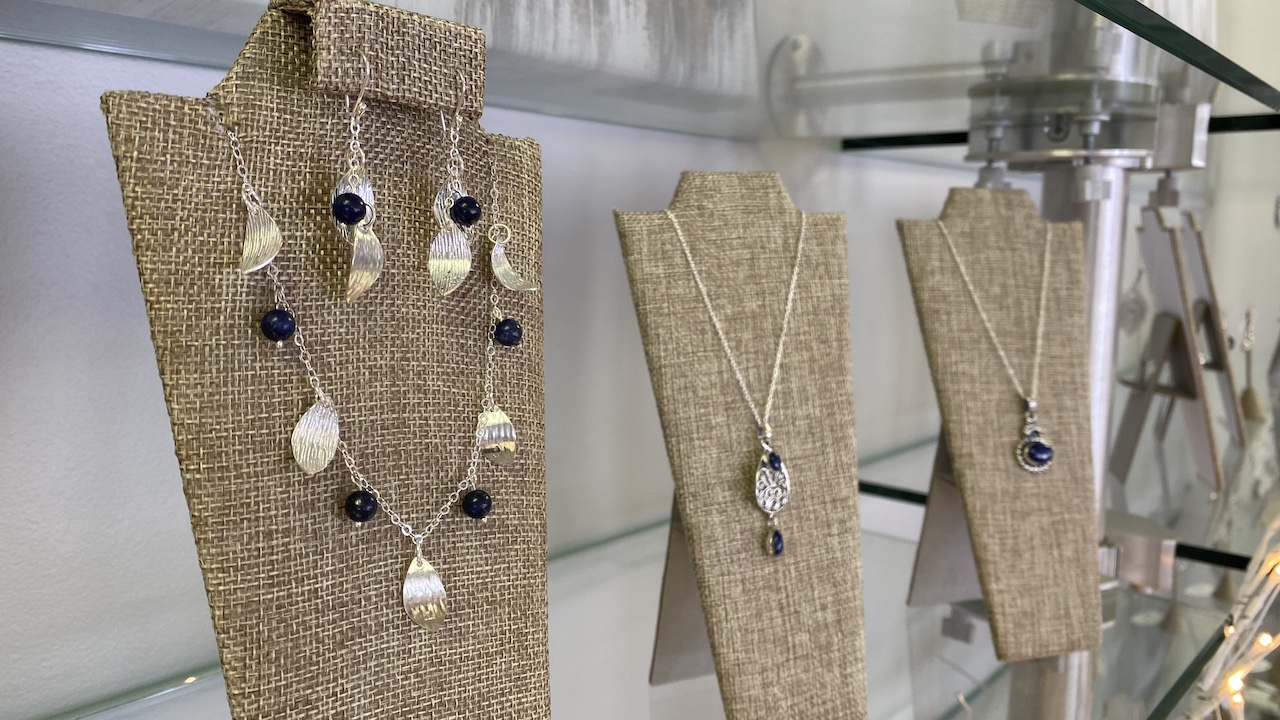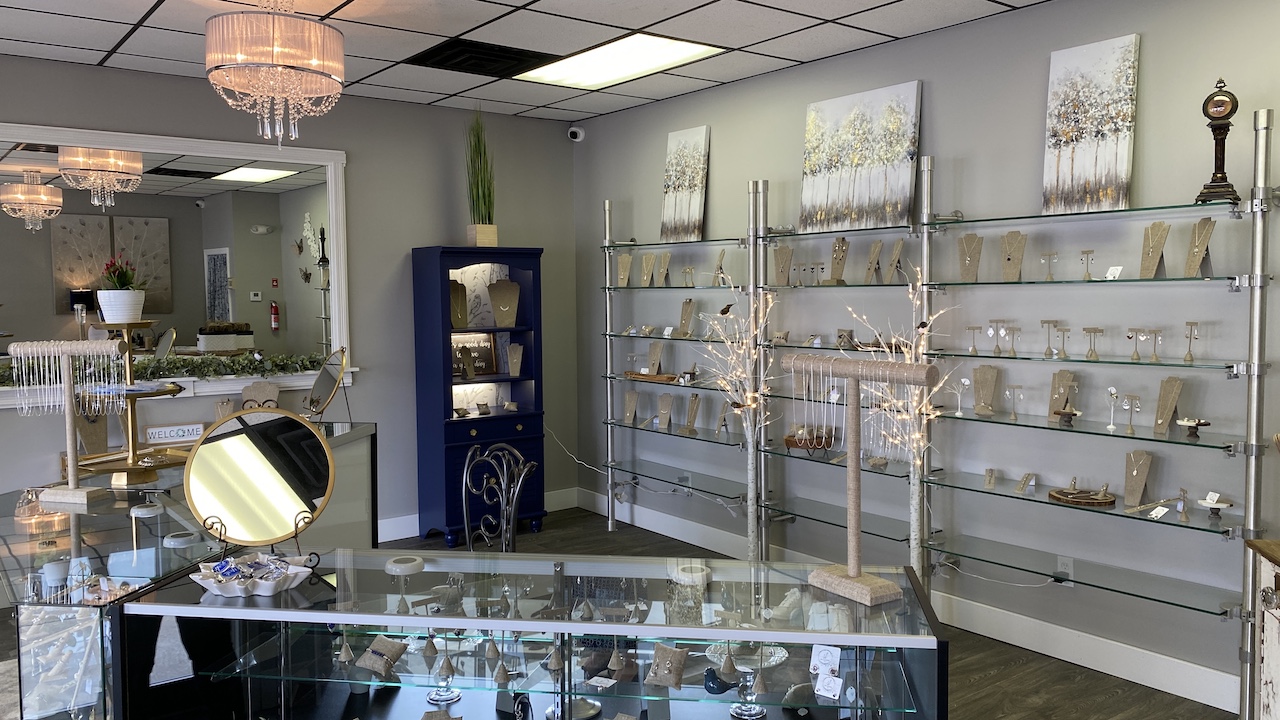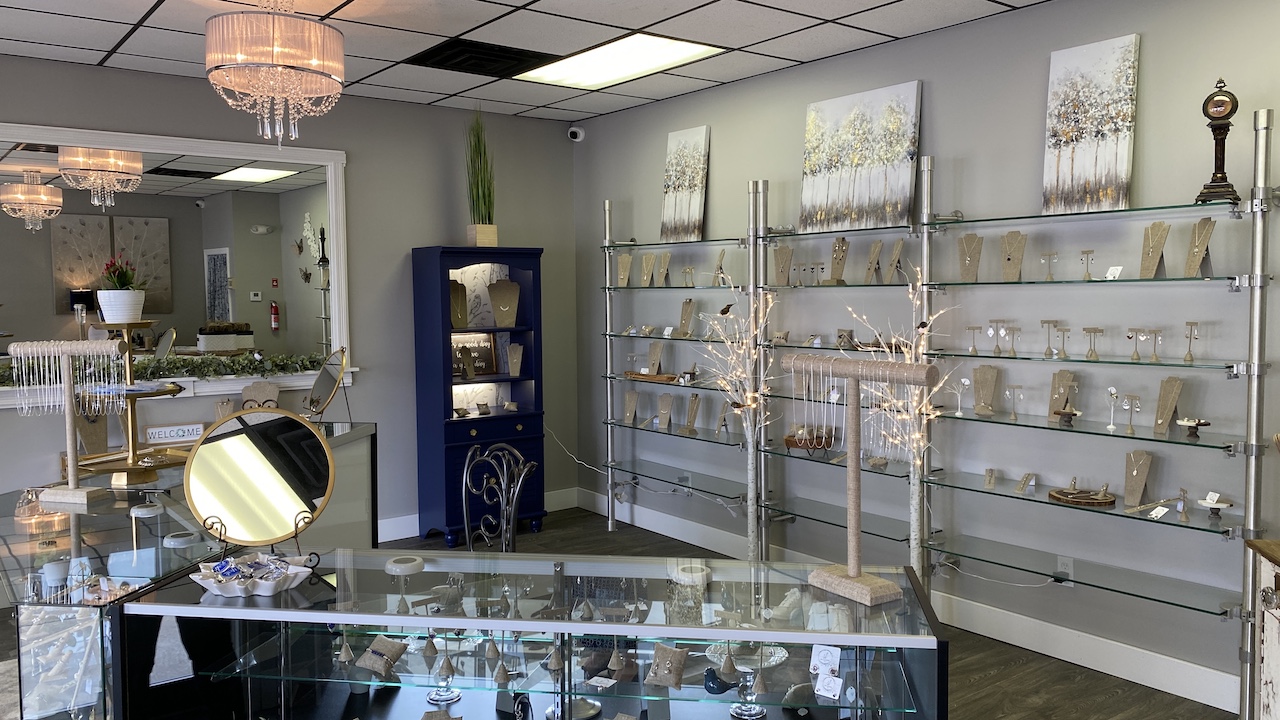 Jennifer Marsh, Assistant Director of Economic Development, states that Rochester has seen more businesses open than close during COVID-19. Marsh is quick to point to numerous development projects occurring around the city. 
"We have a lot to look forward to in Rochester," said Marsh. "Everywhere you look, someone is building or expanding. We hope our residents and visitors will continue to support our small businesses. It's a good time to be in Rochester."
Silver Leaf Sterling, LLC is located at 17 Farmington Road (Suite 6) Rochester, New Hampshire 03867. Visit www.silverleafstore.com or call (603) 9481175 for inquiries and regular business hours.