Strafford Square, located at the intersection of Walnut, North Main, and Washington Street, will be modified to a multi-lane, modern roundabout.
Roundabouts are left-yielding traffic control options to signalized intersections. They allow for a constant movement of traffic at controlled, lower speeds. 
"Roundabouts are statistically safer than signalized intersections, maximize traffic flow while minimizing traffic delays, minimize fuel consumption, and improve air quality," said Peter Nourse, Director of City Services. "They also have a significantly reduced life-cycle cost to the economy."
Strafford Square is a major communications and electrical hub. It's also an area where aged underground utilities need to be upgraded prior to the construction of the roundabout.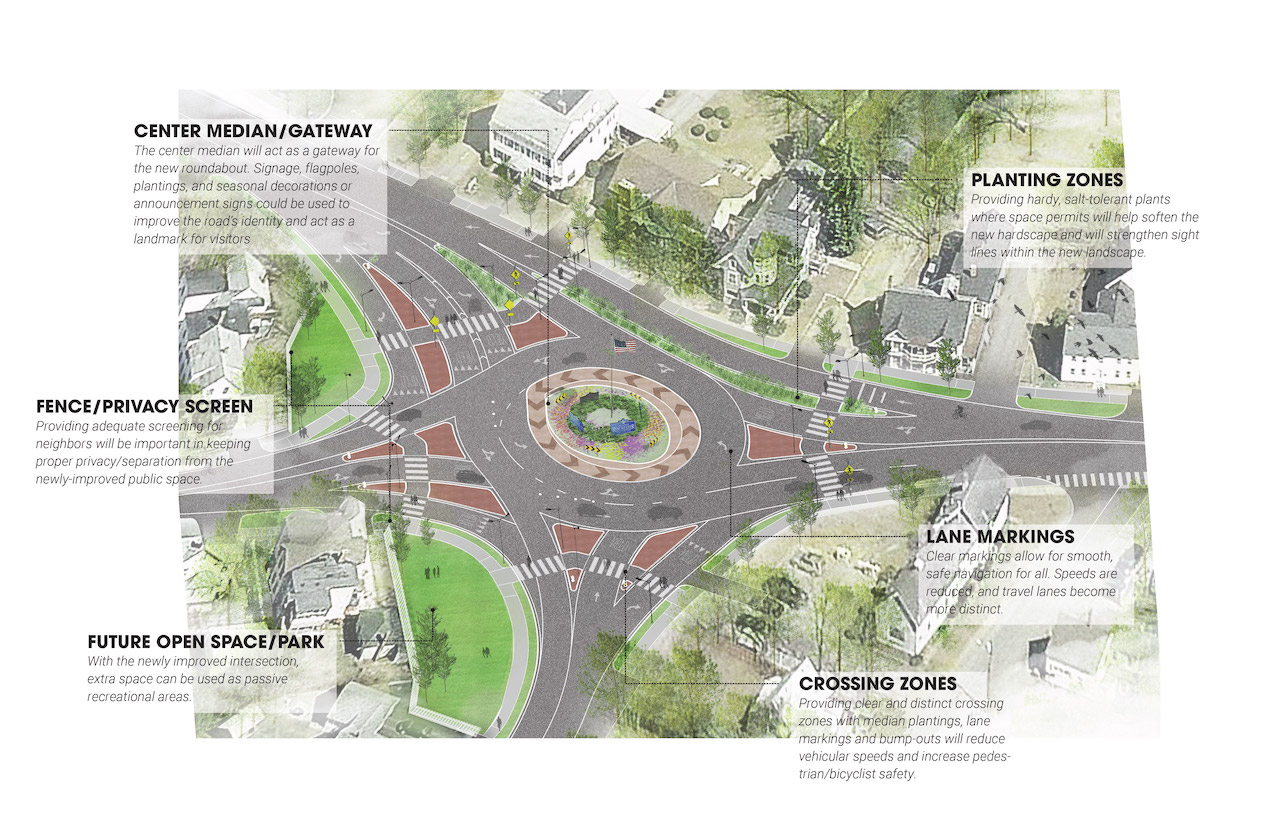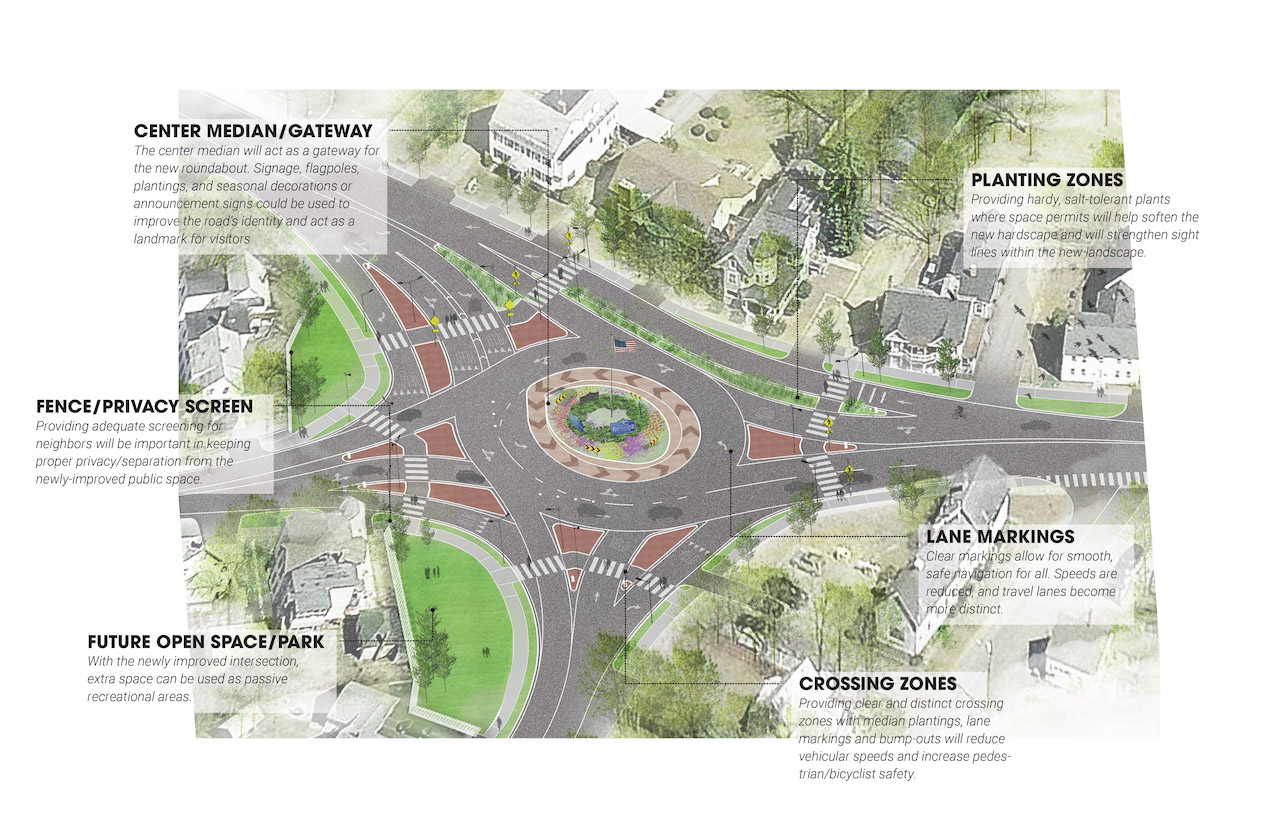 "We are sure that motorists will find that the future roundabout will provide a significant improvement to this vital intersection," said Nourse. "We will do our best to minimize congestion and delays."
This first phase of the project encompasses the under-grounding of aerial utilities, water, sewer, and drainage improvements, which must be completed prior to the construction of the roundabout.
"Strafford Square is a very busy intersection and we apologize for any inconveniences, which are inevitable for a project like this," continued Nourse. "We appreciate everyone's patience and understanding."
The utility work will start in mid-July 2021 and is estimated to be completed in approximately one year. Seek alternate routes 7am to 4:30pm. The roundabout construction is anticipated to start summer of 2022 and completed spring 2023.